Three Day Rule Pricing
Made famous originally by there appearance on the hit ABC show Shark Tank, Three Day Rule has now built its reputation on success stories through offering an incredible professional matchmaking service. If you're just learning about Three Day Rule, we'd invite you to check out our review first. But if you've already heard the positive buzz and want to get started, you may be wondering how much Three Day Rule costs.
Below, you'll find the most current and up to date pricing for each of the available Three Day Rule memberships. We'll discuss what comes with each membership, as well as things like the refund policy, guarantees, and upgraded VIP memberships.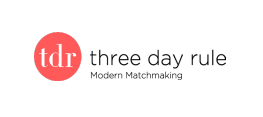 Three Day Rule Pricing – Detailed Breakdown
At Three Day Rule (3DR), there are two main membership options you can purchase. The first is a 3-month membership that guarantees a minimum of at least 3 dates. The cost of this 3DR membership is $5,900 total. The second option is a 6-month membership that guarantees a minimum of at least 6 dates. The cost of this longer membership is $9,500 total.
If you're excited and ready to learn more, have some questions, or would like to get started with the best available rate, click the link below to schedule a free consultation call. It's a perfect first step to start investing in your romantic future today.
If you'd like to learn more, keep reading as we're going to break down exactly what these prices get you, how the payment process works, and what additional options may be available.
What These Prices Get You
So, what comes with these prices? Well, each membership comes with the exact same amenities, except the only differences are the duration of the membership and the minimum number of dates you'll receive.
Here's a breakdown of each membership and what you get:
| Feature | 3-Month Membership | 6-Month Membership |
| --- | --- | --- |
| Guaranteed Dates | At least 3 | At least 6 |
| Non-Negotiables | Yes | Yes |
| Professional Photography Session | Yes | Yes |
| Professional Dating Coaching | Yes | Yes |
| Convert Unused Time? | Yes | Yes |
While we've broken down the cost per month in the above Three Day Rule pricing table, it's important to note that all membership dues are paid as a one-time fee upfront. There are no exceptions to this or payment plan options available. This practice is standard across the board in the matchmaking industry.
Are There Add-Ons Available for Three Day Rule Memberships?
One great thing about purchasing a Three Day Rule membership is that all features are included. Whether you select the 3-month or 6-month membership, you get access to everything.
Are There Higher Tier VIP Memberships Available for Purchase?
While there aren't any a la carte add-ons, there are higher level VIP memberships available for purchase through Three Day Rule. Generally, these packages are customized, so there isn't any published pricing for them. If you are interested in learning more about the higher level tiers of service, we'd encourage you to use the link on this page to schedule a free consultation call and ask then.
What is Three Day Rule's Refund Policy?
Due to the nature of Three Day Rule's service, there is a strict no-refund policy. Much like the need to make full payment upfront, this is 100% standard across the entire matchmaking industry. The only guarantee you're given is that you will get at least your allotted number of matches and that they fit within your non-negotiable criteria. If you don't hit it off with someone, that's not grounds for a refund.
Is Three Day Rule Matchmaking Expensive?
ALL matchmaking services are going to be more expensive than traditional dating apps. When you're paying for a real person to put forth a lot of time and effort to find ideal matches for you, you should expect to be paying more.
In comparison to the cost of other matchmaking services, Three Day Rule is actually considerably less expensive, especially including all the value and extras you get with a membership. Many of the other services charge upwards of tens of thousands of dollars for arguably a less-inclusive service.
Is it more expensive than traditional dating apps? Yes. Is it more affordable than other matchmakers? Yes.
---
---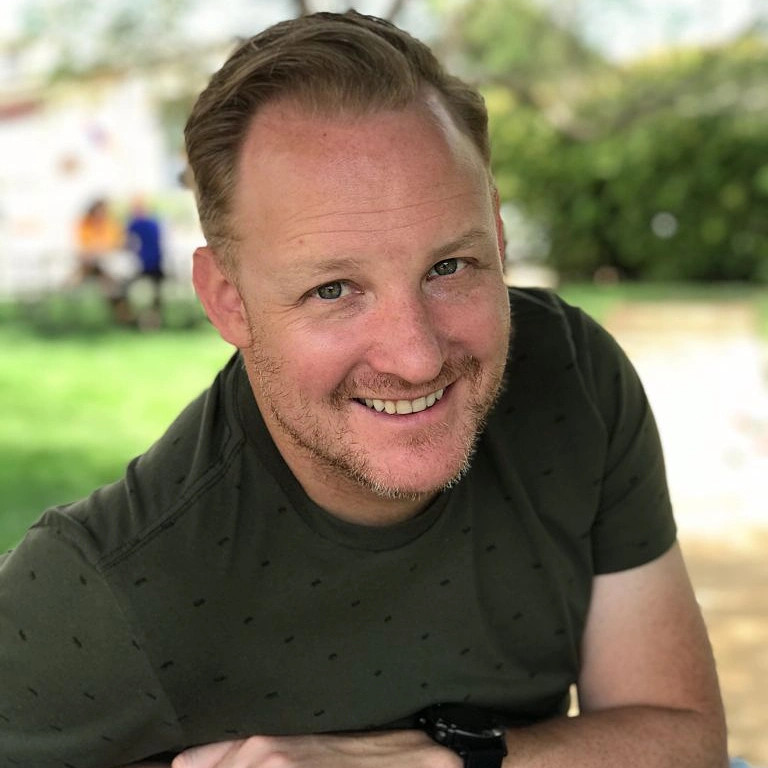 Written By: Matt Seymour
Matt Seymour is a dating industry expert with over a decade of experience coaching singles, reviewing dating apps, and analyzing trends within the industry. With a Masters of Science in Finance (MSF) degree from the University of Florida and extensive knowledge of the innerworkings of the online dating industry, Matt frequently serves in an advisory role to some of the largest dating apps on the market. In Matt's current role with Healthy Framework, he leads the interview team that regularly interviews key dating industry leaders, and leverages his financial knowledge and dating app experience to review and share what singles need to know to get the most out of dating online.