Building authentic and healthy relationships — one step at a time.
Trusted guidance, lasting solutions.
Featured Research
The core of what we do at Healthy Framework is study, research, and assess trends in the dating and online dating industry. Our team of experts come from all walks of life, which allow them to get a diverse, detailed, and helpful viewpoint on all things dating.
Whether we're breaking down statistics and demographics for a data study or giving out thoughtful advice on how to get through a breakup—our main goal is to help. Please enjoy the resources provided here. May it help you better understand the world of dating, and if you're searching for that special someone, may it help you get there faster.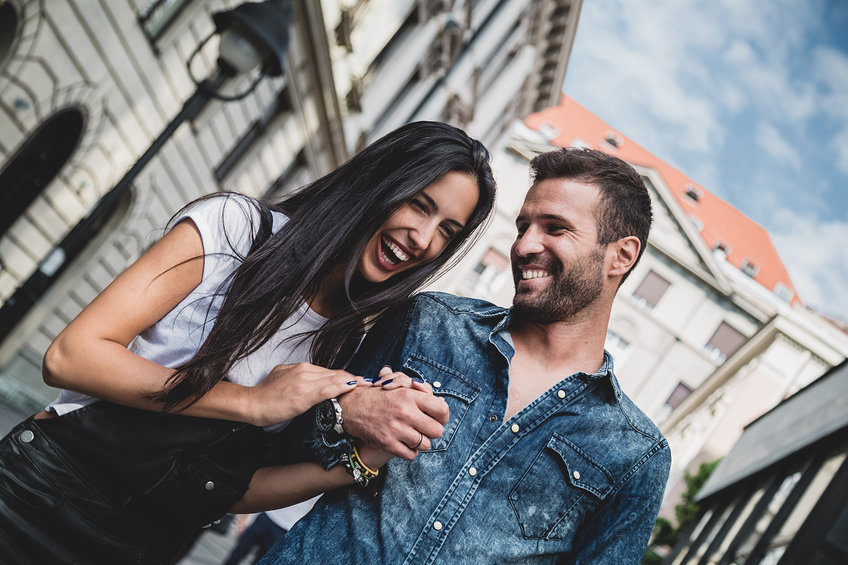 Best Cities in America for Singles – Data Study
A thorough study of the 100 largest cities in the United States across 36 data points to determine the best and worst cities for single adults in America.
---
Online Dating App Usage Statistics (2023) – Data Study
A detailed study of online dating app and website usage in the United States across several categories broken down by demographics.
---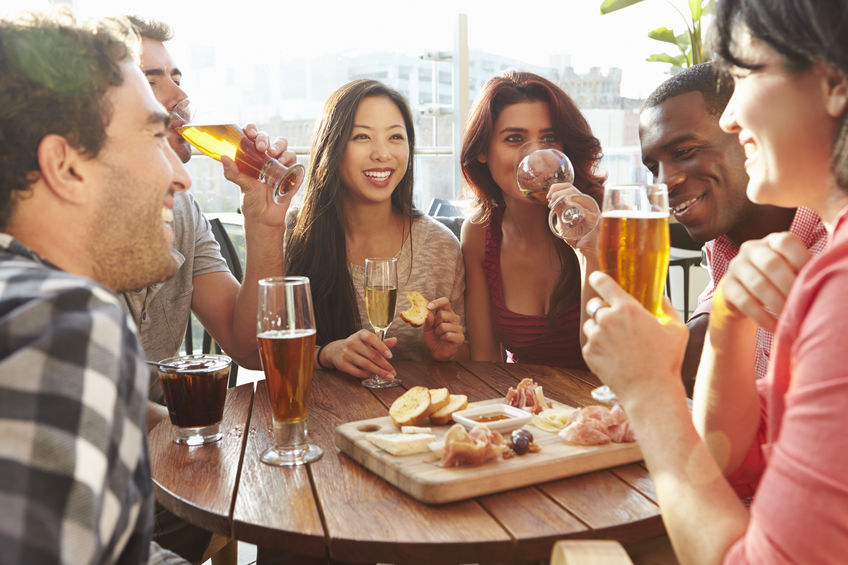 Best Dating Apps (2023) – By Category and Demographic
An in-depth and helpful list of the best online dating apps and websites broken down by demographics, needs, and the type of singles served.
---
---
Latest Data Studies: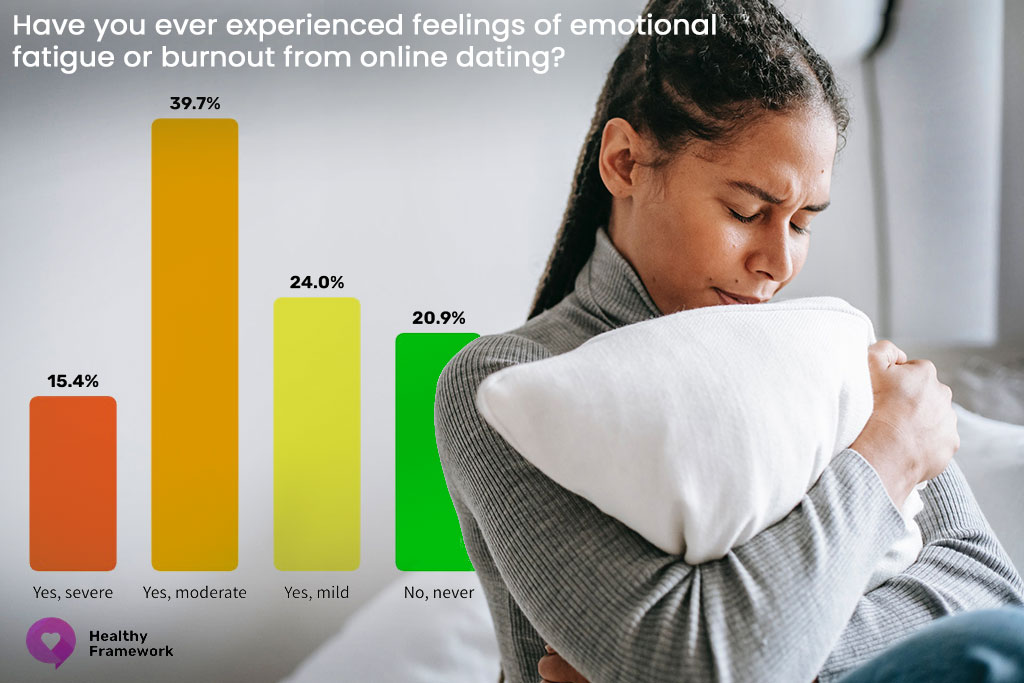 Online Dating Burnout and Emotional Fatigue Data (2023)
Do you ever feel frustrated with online dating? Or that you just have to take a break? Maybe you've even felt like it was necessary to talk to a professional about the stress and emotional burnout you've been feeling? If you answered yes to any of these our recent study has the data to prove you're not alone.
We asked 1,000 singles what apps they were using, how often they were experiencing emotional fatigue, and what they were doing to cope with it. We think you'll be surprised to see some of our findings.
The Most Dangerous States for Online Dating (2023)
We've all heard that there are catfish and scammers lurking in the online dating community, but how big of a problem is it really? Our team did the research, crunched the numbers, and found that it's a lot bigger issue than many give it credit for.
In fact, just last year the FBI reported nearly a billion dollars in romance scam losses. In our study we'll give a detailed breakdown of what states have had the most run ins with these scams, what age groups are most susceptible, total monetary losses by victims, and more.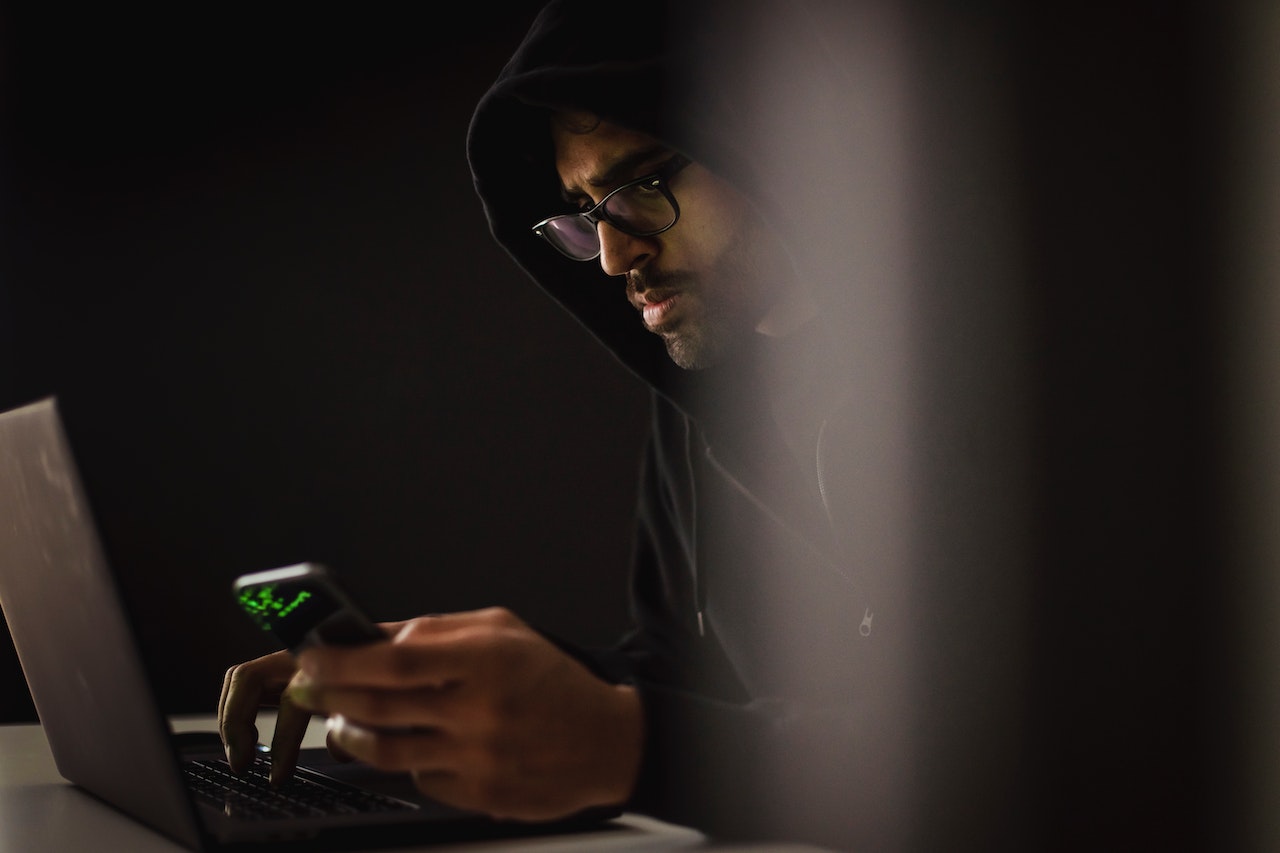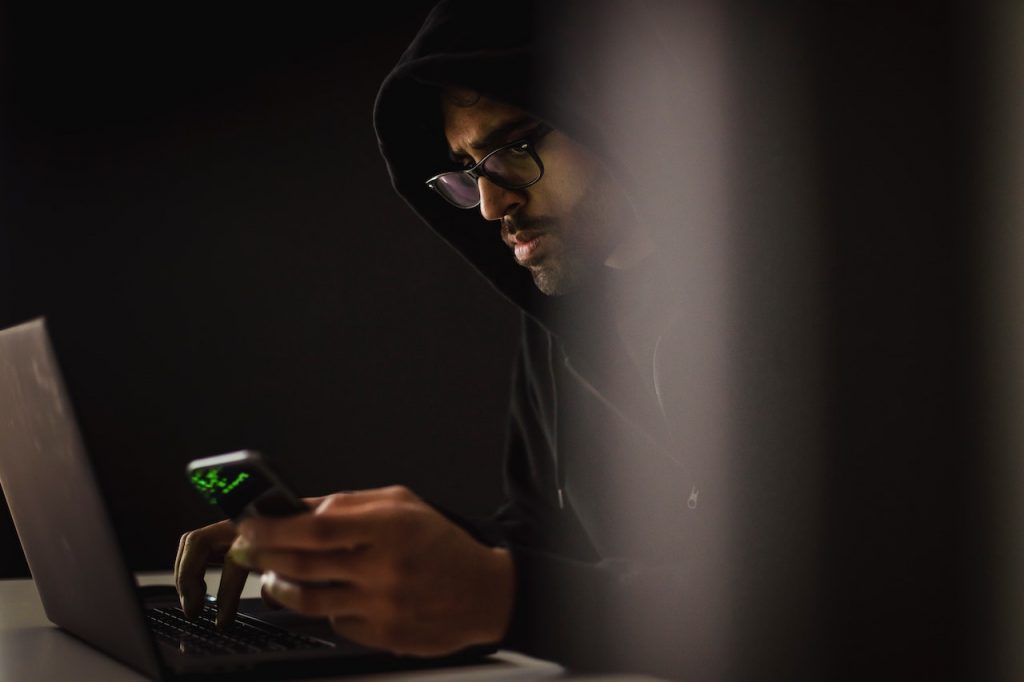 ---
As Featured In


The journey for love can often feel like an uphill-both-ways kind of battle. In a world of almost eight billion people, is finding the one realistic? We whole-heartedly believe it is! With the right information, advice, guidance, and recommendations, dating and online dating can be fruitful.
Our team of experts analyze the need-to-know trends in the online dating industry and provide you with the resources, advice, and direction you need to make your search for love safe, healthy, and successful.

Online Dating Resources

Featured Dating Articles and Guides
There's a lot to be excited about when it comes to dating a pastor. According to recent research, over 70% of people married to a pastor rate their spousal relationship…