What Senior Dating Site Has the Most Members?
When it comes to the best senior dating sites, you have a lot of really great options to choose from. Which site is best for you, though, depends on what criteria is the most important—to you. For some seniors, that criteria is options. They want to be dating at the senior dating site with the most members!
So, what senior dating site has the most members? Let's get into it.
A Few Caveats to Remember
Before we break down which senior dating sites have the most number of members, there are a few quick things we want to make sure you remember if you're using this information to choose a dating option for you.
More is not always better. Remember that quantity does not always equal quality. Just because a senior dating site is jam-packed with members does not necessarily mean it's the best option for you (we'll explain more later).
The validity of the accounts matters. In addition to looking at the quality of the members, you have to also look at the validity of the members. If a senior dating site doesn't have good processes in place to remove spam or fake accounts, the number of users and members may be artificially overinflated.
The quality of the matchmaking process matters. Just because you're in a place with a ton of great senior singles does not necessarily mean you're going to find the love you're looking for. In order for the large number of users to matter, the matchmaking process needs to be a good one that actually helps you connect with these other users.
Sometimes intimate is better. Depending on what you prefer, too many users can sometimes be overwhelming. We like to think that more options is always better, but sometimes it can be a bit of information overload and actually hurt our chances of finding love.
The Senior Dating Sites with the Most Members
Alright, now that we have the housekeeping out of the way, let's talk about which senior dating sites really have the most members. Bear in mind that not all sites and apps make their membership bases public, so in some instances, we have to make predictions.
1. SilverSingles has the highest concentration of senior members.

Quick disclaimer—SilverSingles does not have the highest total number of users of the sites we've listed here. So, why are they at the top of our list? It's because 100% of their user base are seniors 50 years of age or older. Sure, a site like Zoosk (3rd on our list) has an incredible 40 million+ users, a large percentage of those aren't seniors. So, if you're really looking for a larger number of senior singles, SilverSingles is probably a better option.
While SilverSingles (owned by Spark Networks) does not list its exact membership size, we do know that it makes up 11% of the revenue of Spark Networks—which is fairly sizeable for a niche brand that was only started a few years ago.
eHarmony has over 6 million members, not all seniors, though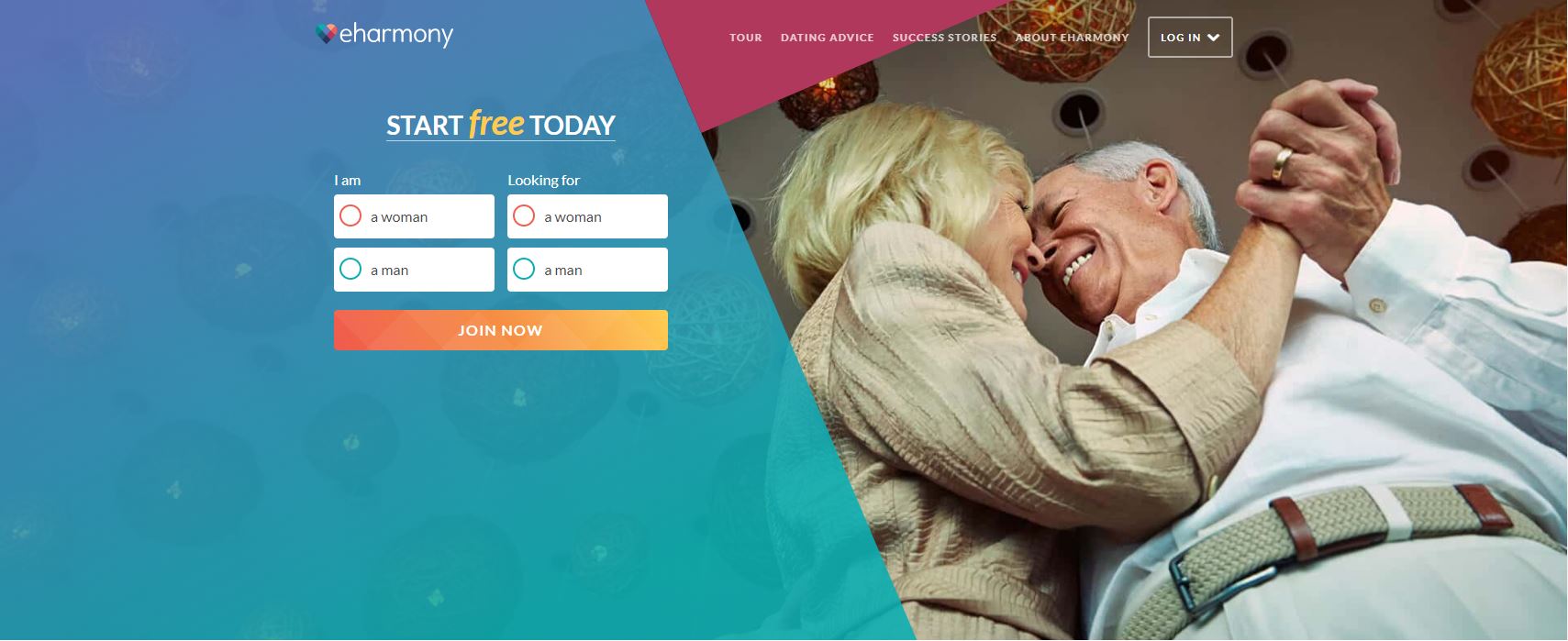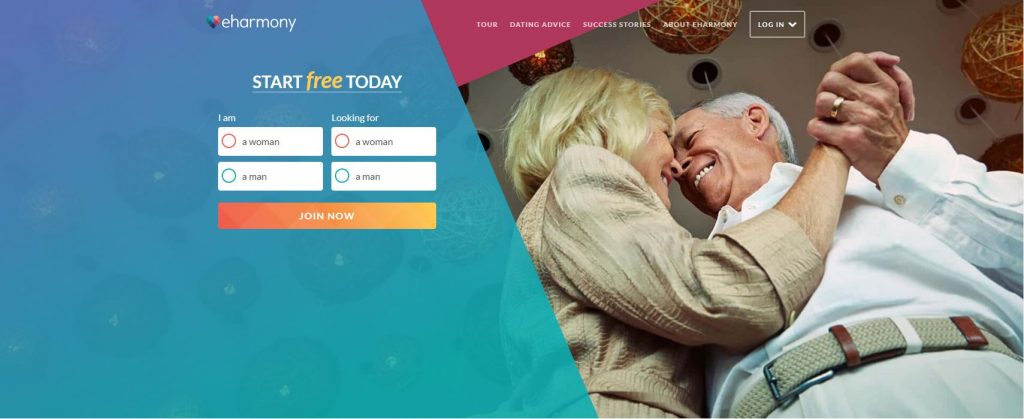 Another company that doesn't publicly list its updated membership size but we do know from our industry knowledge has a huge number of senior members is eHarmony. Due to the nature of the site focusing more on established singles looking for more out of a relationship, it naturally attracts those in older age brackets.
Regarding the actual number of senior members, we do have a few statistics we can look at to extrapolate from. In 2017, the CEO of eHarmony said that the site had around 750,000 premium members. As the average percentage of premium members is around 15%, we can assume that eHarmony had about 5 million members in that year. If we assume a modest growth of around 5% per year, that would mean eHarmony currently has around 6.7 million members.
How many of those 6.7 million members are seniors? Hard to say. However, from our research, we'd venture to say that a decent portion of those members are seniors.
Zoosk has the most members with 40 million+ downloads

If you visit the Zoosk homepage, you'll see that they boast about 40 million+ downloads of their app. This by itself is an impressive number. But, how many of these members are seniors? Again, we have to do some extrapolation on our own.
First, that number is app downloads. As many singles over 50 aren't keen on using apps (and they prefer to use dating sites), we have to imagine a lot of that number is people under the age of 50. Still, with that many downloads (and an unannounced number of web-based users), a growth rate of 15% year over year (currently), and Zoosk making a case that it's good for seniors—A LOT of those people are going to be in that age bracket.