Secret Benefits Cost
Secret Benefits is one of the most popular Sugar Daddy/Sugar Baby dating sites on the web. A lot of their popularity comes from their discrete approach to payments and their decision to not charge monthly fees to any of their members.
We've looked at features and site quality in our most recent Secret Benefits review, but today we are focusing on exactly how much you'll be charged to use the site, how pricing works, and any other key cost details that are relevant.
The Cost of Secret Benefits Credit Bundles
| Membership Type | Total Credits | Membership Cost |
| --- | --- | --- |
| Introductory | 100 | $59 total |
| Elite | 500 | $169 total |
| Best Value | 1,000 | $289 total |
Details of Secret Benefit's Pricing Model
Unlike most online dating apps, Secret Benefits does not use a monthly subscription model at all. Instead, the app uses pay-as-you-go credits that can be used for different action on the site. Per credit prices range from about $0.28 to $0.59 each, depending on which of the credit bundles you elect to purchase. The credit bundles come in three sizes—100, 500, or 1,000. The large the size that you purchase, the bigger the per credit savings are.
The two areas to spend credits on Secret Benefits are to unlock conversations or to unlock secret photos and videos. It currently costs 10 credits to unlock a conversation with a member, but then you're able to talk to them forever from the single purchase. For private photo or video albums, the cost is also 10 credits, but you also have to get permission from the user to see those.
If you were to only use your credits to unlock conversations, the lowest credit bundle size (100) would get you access to 10 conversations and the largest bundle size would get you access to 100 conversations.
Pricing is different for men and women on Secret Benefits, with men having to pay for credits to use the site, while women are free to use the site, as long as they meet the stricter requirements for photo uploads and profile completion.
Payment options available include credit card only (Visa, Mastercard, Discover, and Japan Credit Bureau (JPB). For discretion, Secret Benefit transactions will show on your credit card statement as "SEGPAY-SB.COM". Segpay is a large scale payment processor used by a lot of different companies (over 50k companies in 75 countries), so it's not something that could immediately be connected to a dating app.
Is Secret Benefits Expensive to Use?
The average sugar dating app costs about $50 to $60 per month. If you're starting more than 10 conversations per month, Secret Benefits starts to get more expensive. However, if you are starting fewer than that or you're sporadic with your use, it will be less expensive, especially because the credits never expire.
Does Secret Benefits Auto-Renew?
Because Secret Benefits does not use a subscription model, there is no auto-renewal that you need to worry about. If you do run out of credits, you'll have the option to top up and purchase more, but that will never happen automatically.
---
---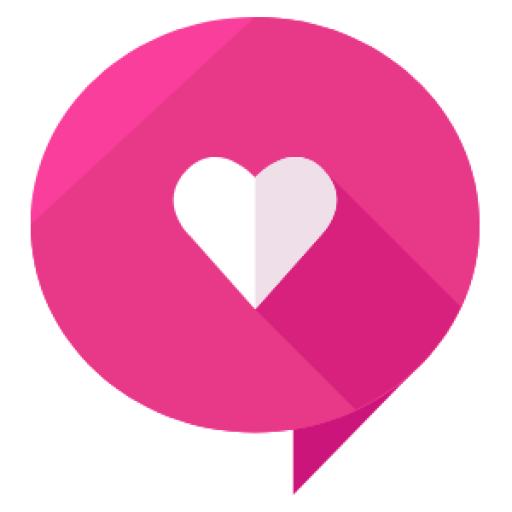 Written By: Healthy Framework Team
The Healthy Framework team has a combined 50+ years of experience in the online dating industry. Collectively, the team has reviewed over 300 dating apps and is known as one of the leaders in the relationship advice and information space. The team's work has been featured on Zoosk, Tinder, The Economist, People Magazine, Parade, Women's Health, Her Campus, Fox, and more.