Looking for love in the desert? You're not alone. Believe it or not, New Mexico ranks 8th in the country for interest in online dating according to internet search volume trends! And with well over half the population of the state unmarried, you've got a Walter White quality recipe for love! (You didn't think we'd make it all the way through a New Mexico guide without at least one Breaking Bad reference did you?)
What that means for you is that if you're looking for love, casual dating, a relationship, or something in that realm, New Mexico dating apps may be the answer you've been waiting for. Unless you particularly like trolling bars aimlessly hoping to find that special someone, technology is here to help.
In this guide, I want to share several things. First, I want to share our picks for the best dating apps in New Mexico based on our research, experience, and extensive testing. Second, I want to take a deep look at what the dating scene in the state is really like. Lastly, I want to share a few resources that may be helpful to you in your search for someone special.
Top Dating Apps for Singles in New Mexico
eharmony
OkCupid
Catholic Match
Bumble
WooPlus
Zoosk
What Makes These the Best New Mexico Dating Apps?
While our team is extremely experienced in identifying the best online dating apps in New Mexico (or in any locale), we still think it's important to tell you what criteria is most important to us. Here are three reasons why we selected these options.
1. Free trials available to test things out.
You'll never see us recommend any dating apps in New Mexico that are 100% free because they're mostly all hot garbage filled with scammers, ads, and flaky folks. However, we still think it's important that a dating app give you a chance to "test drive" their app before you choose to upgrade to a premium account. Each option we've recommend comes with a free trial (limited by either time or features). It's a great way to find the right fit without breaking the bank.
2. Inclusiveness of all ethnic backgrounds.
While this doesn't tend to be a big problem with dating apps, we do want to make sure that the options we recommend for New Mexico singles are set up to handle the diversity of the state. In a state where 50% of the population is Hispanic (the National average is 18.8%), we want to see some accommodations for ethnic groups across the board. This could be translation software, the ability to showcase your culture, or just a safe and inviting environment.
3. Safety first!
The cliché 'Safety first!' couldn't be truer and more impactful than it is for online dating. Here's the truth. Online dating is lightyears safer than it was when it first came out decades ago. In fact, many would say that dating online is much safer than trying to meet random people in person (and we agree). That being said, it's all only true if you use a New Mexico dating app that actually does its part to try and keep you safe. This starts with having a proactive team working to find and fix security leaks, making available resources to educate you on potential threats, and providing a customer support team that cares.
This is one area where there is no wiggle room whatsoever.
Why eHarmony is the #1 Dating App for New Mexico Singles
Hola! In one of the more culturally diverse states in the nation, it's important to use a dating app that supports singles from all walks of life. One of the most inclusive and exciting dating app options on our list is eHarmony. With a proven track record of helping over 2 million singles find love, it's no wonder they have been so successful for over two decades.
Specifically, we think that matching questionnaire and algorithm are the most exciting parts, though. You'll answer questions about your self, your history, your heritage, what's important to you, what you're looking for, and what makes you uniquely you. eHarmony takes all of this data and expertly curates matches for you.
These are just a few of the reasons we're hot air balloon high (shout out to the Balloon Fiesta) on eHarmony. Give it a try!
What is Dating in New Mexico Like?
If you're new to dating in the state, it's been a while since you've put yourself out there, or you just want to compare your experiences—you're in a good spot. Below, you'll find our collection of themes and trends that we've seen on the New Mexico dating scene. These are a collection of observations from research, interviews, personal experiences, and forum posts.
A spread out state means dating apps are necessary. – So, obviously we have some bias towards online dating because it's what we live and breathe, but in a state like New Mexico that is so spread out (even the big cities), it becomes necessary to get the exposure you need to find someone. There are only 17.4 people per square mile in the state, which, for reference, is crazy low. Expect a lot of people to be using the apps.
Coming up with unique date ideas is not hard. – While finding people in New Mexico may be tougher, finding places to take them on a unique date is not. With all the nature areas, super cool festivals, and amazing food—amazing date ideas are a dime a dozen without even having to put in a ton of effort. So, even if you don't mesh with everyone you go out with, you can expect to have a good time at least.
Proactivity in dating isn't a readily available commodity. – This is our nice way of saying that a lot of New Mexico singles move at a snail's pace when it comes to dating. It can take longer to get the first date set up, longer to get the second date scheduled, and so on. Why? No idea. Is it everyone? Absolutely not. Can you do anything about it? Yes. Be the one to grab the proverbial bull by the horns and drive what you're interested in.
There are a ton of people unmarried. – The percentage of married females and males is several percentage points lower than the National average and has been for a long time. Do we think this is because singles in the state don't want to get married? No. We think it's partly because of the snail's pace we talked about and partly due to the geographical spread-out-ness (we invented that word) of the state.
Senior dating is on the rise in the state. – Over the past few years, we've seen an increase in singles in the 60+ age bracket. As you can guess, this means a rise in activity in the senior singles scene. If that's your age bracket, congrats!
Albuquerque Ranks #37 Best City for Singles
In addition to sharing the trends we've uncovered in the dating scene, we wanted to talk a little about one of the largest cities in the state—Albuquerque (also the state most often confused for the capital).
In our recent study on the best cities for singles, Albuquerque was the only city from New Mexico to make the list (based on population size). Ranking 37th, the city just barely snuck into the top 40 cities. While the city ranked low for the dating amenities category, a lower cost of dating and an above-average dating pool helped to propel the city up in the rankings.
You can see the full details in the study linked above.
A Look at the New Mexico Dating Scene by Numbers
Lastly, we want to show some overarching data on the single's scene in New Mexico. We wouldn't recommend using this information to shape your "plan of attack" when it comes to dating, but it's nice to have the big picture in clear view.
Total Population
Population in New Mexico by Gender
50.3% women in New Mexico
49.7% men in New Mexico
Overall Singles by Gender
54.6% of women in New Mexico are single
52.6% of men in New Mexico are single
Population in New Mexico by Age
12.8% aged from 20-29 years old
13.2% aged from 30-39 years old
11.9% aged from 40-49 years old
11.5% aged from 50-59 years old
25.4% aged 60+ years old
% Households With Internet in NM
72.3% of households in New Mexico have internet access
Source(s): Census.gov
---
---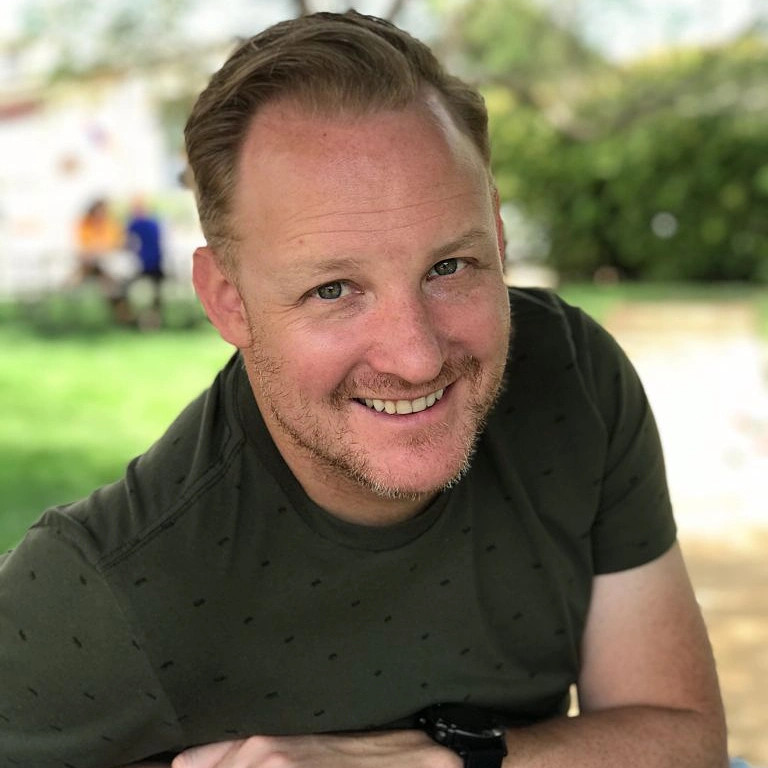 Written By: Matt Seymour
Matt Seymour is a dating industry expert with over a decade of experience coaching singles, reviewing dating apps, and analyzing trends within the industry. With a Masters of Science in Finance (MSF) degree from the University of Florida and extensive knowledge of the innerworkings of the online dating industry, Matt frequently serves in an advisory role to some of the largest dating apps on the market. In Matt's current role with Healthy Framework, he leads the interview team that regularly interviews key dating industry leaders, and leverages his financial knowledge and dating app experience to review and share what singles need to know to get the most out of dating online.