Match Pricing
If you're interested in getting into online dating, we have an up-to-date breakdown of the Match.com costs, payment options available, auto-renewal information, and more. Match has two different types of memberships available in 3, 6, and 12-month increments. By fully understanding the Match.com costs and what comes with your membership, you can make a more informed decision about your online dating plans!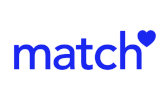 Match.com Membership Price Table
| Membership Type | Membership Length | Monthly Cost | Total Membership Price |
| --- | --- | --- | --- |
| Standard Plan | 1 Month | $45.99 | $45.99 |
| Standard Plan | 3 Months | $31.99 | $95.97 |
| Standard Plan | 6 Months | $22.99 | $137.94 |
| Standard Plan | 12 Months | $18.99 | $227.88 |
| Premium Plan | 1 Month | $50.71 | $50.71 |
| Premium Plan | 3 Months | $34.99 | $104.97 |
| Premium Plan | 6 Months | $24.99 | $149.94 |
| Premium Plan | 12 Months | $19.99 | $239.88 |
Here's a look at the most current Match.com prices for each of the two membership types. If you've used the site before, you will notice that prices have gone up between 28% and 58% across some of the different plans over the last while. Make sure to keep on reading as we'll break down the details you need to know to better understand these prices and the value that you are getting with each.
Additionally, we'll talk about the premium addons that are for purchase as these prices don't tell the story (these memberships don't get you access to 100% of the features).
An Important Note to Consider
While Match is a pretty popular dating site, they have had some issues in the past with fake accounts (bots), even going as far to get sued by the Federal Trade Commission (FTC). While we'd imagine those issues are corrected (as of early 2022, a large portion of the lawsuit was dismissed), it's something to weigh when you're considering purchasing a premium membership.
If you still want to try Match, that's up to you, but why not try a dating site that's been around for two decades, helped 2 million+ singles find love, and is on the cutting edge of technology to help you find success? Oh, and did we mention you can try this site for free?
We're talking about eHarmony. eHarmony is a premium dating site designed for singles looking for real relationships. Pricing wise (since we're talking about costs)—premium memberships are comparable to the cost of Match.com, but we feel comes with a lot more value.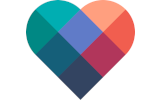 If you still want to give Match a try, we do have a link to a trial account at the bottom of this page you can click.
How Much Does Match.com Really Cost?
As of now, you've seen the most up to date Match.com pricing that we have access to. What we'd like to do now is break that down a little more so you fully understand what a premium membership at the site is really going to cost.
Two Types of Memberships for Sale
Your first choice that also has the biggest effect on exactly how much Match is really going to cost you is which base membership you want. You have two options to choose from—Standard and Premium. The difference between the two is that Premium costs more but also comes with more features.
How much more? Well, when you look at the three-month membership, it's an extra $3 a month. So, it's not a substantial difference, but it does cost more. Regarding the feature differences, with the Standard plan you won't get read receipts, monthly boosts, unlimited rewinds (for the swiping part of the site), a weekly super like, or the ability to see who is a paying member. There is also the ambiguity of some of the addons which we cover below.
Here's a few things to note about the cost of these Match subscriptions:
The longer the term length you select, the lower your monthly cost will be.
All memberships are charged as a one-time, lump-sum fee or as a 4-part installment plan.
All Match.com subscriptions are non-refundable.
Premium Addon Options
When you purchase a Match subscription, you're not getting 100% access to all of the available features (which means the pricing can be a bit misleading). If you purchase the higher-level Premium membership, you get most of the addons but not all of them. With the regular Standard membership, all of the addons you'll have to add a la carte monthly.
Here are the different premium addons available for purchase at Match and which membership they come with:
Hand Picked Profiles
$11.96
Not included in any plan; must purchase separately
Might only be available to Premium members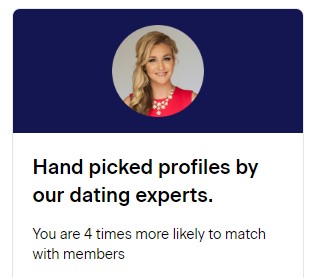 With this feature, Match hand picks profiles for you that they think are a good match. According to the site, this increases your chances of a match by 4x. It looks like this addon is only available to purchase if you get the Premium (higher tier) membership.
Private Mode
$9.99 per month
Not included in any plan; must purchase separately
If you want to move about the Match platform with some anonymity, you can do that with Private Mode. It's a bit pricy at almost $120 a year, but if you really don't want certain people to see you, it could be worth it.
Message Read Alerts
$2.99 per month
Included in Premium membership
This is a popular feature that most dating apps offer for free but you will need to pay for this if you get a Standard plan membership at Match. What this feature does is let you know if and when someone you messaged read your message.
Match Phone
$3.33 per month
May be included in Premium membership (not clearly stated)
This is one addon for sale at Match that we think is pretty neat for security reasons and makes sense why it costs extra. The feature allows you to text and call with someone without sharing your personal information. This is great for safety. While they could just roll it into the cost of the membership since it's only a little over $3 a month, they chose not to, which is fine.
Reply for Free
$9.99 per month
Included in the Premium membership
This is a pretty cool feature that a lot of other dating apps used to charge for but have now made free. At Match.com, it's going to cost you $9.99 if you get the Standard membership. Is this included with the Premium membership? We're actually not sure. It doesn't tell you on the purchase page that it is (like it does with read receipts), but it also doesn't give it as an option for purchase after you select the Premium Plan. We'd venture to think it's included in that plan but we also would imagine they'd be the first to tell you that you're getting something for free.
Regardless, here's what this paid feature does. When you send a message to a free (non-premium) user, they actually can't respond to you unless they pay to upgrade. However, with this feature, anyone you message is able to respond to you. With the average number of people on premium at dating apps around 10-15%, you can see why this could be worthwhile to pay for.
Match.com Payment Options
When it comes to payment options at Match.com, the site does do a good job of providing flexibility. You'll basically be able to use any major credit, PayPal, or Click to Pay.
Here is a list of every payment option you can use.
PayPal

Click to Pay

Visa

Mastercard

Discover

American Express

Diner's Club

JCB
Payment Plans
As of the end of 2021 leading into 2022, Match.com added the ability to pay for memberships in four installments. The way it works is you pay for first payment the day you sign up, and then the remaining three payments are due every two weeks. So, instead of paying for everything in one day, you effectively pay it over six weeks. The payment plan does not require any credit checks, and there are no interest fees applied. Based on Match's website, it looks like this offer is only available on the premium plans and not on the standard plans.
Do Match.com Memberships Auto Renew?
Yes, Match memberships do auto-renew by default. After you purchase your account, you can go back in and easily change this setting. So if you have a 3-month membership, just make sure you get back in before the end of the third month creeps up.
If you choose to keep the auto-renew on Match charges you the same amount as your first subscription. They don't increase (or decrease) the monthly price or the number of months included. So if you started with a 3-month subscription, it will renew to another 3-month subscription for the same monthly price. Match makes it super easy.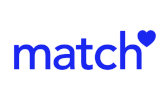 ---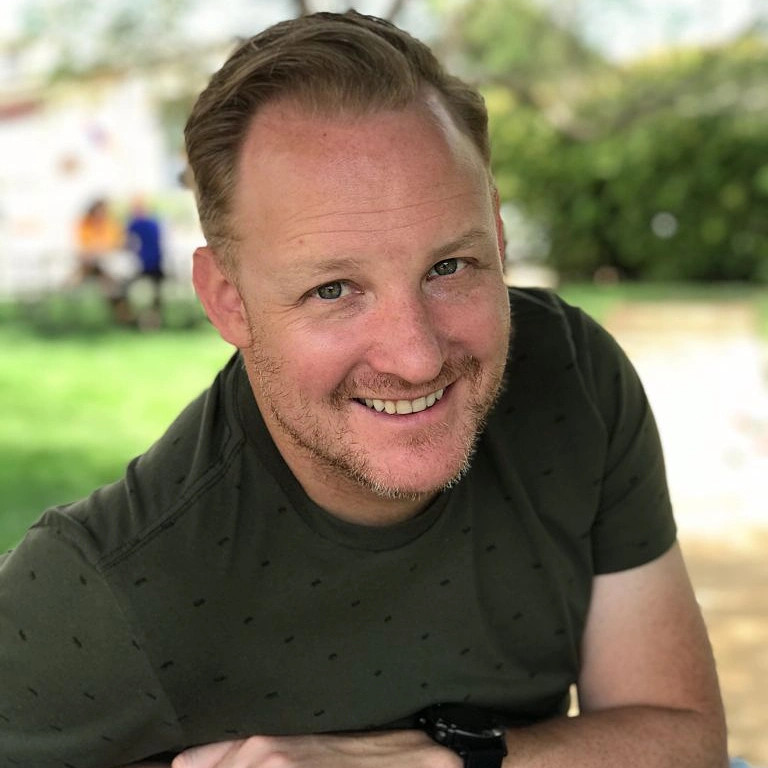 Written By: Matt Seymour
Matt Seymour is a dating industry expert with over a decade of experience coaching singles, reviewing dating apps, and analyzing trends within the industry. With a Masters of Science in Finance (MSF) degree from the University of Florida and extensive knowledge of the innerworkings of the online dating industry, Matt frequently serves in an advisory role to some of the largest dating apps on the market. In Matt's current role with Healthy Framework, he leads the interview team that regularly interviews key dating industry leaders, and leverages his financial knowledge and dating app experience to review and share what singles need to know to get the most out of dating online.