Hinge Pricing
It's the dating app that's designed to be deleted. So how much can Hinge cost if you're only using it for a short time?
The answer to that question isn't on the Hinge app, at least not until you register your official profile. But, no worries, as we've done some undercover investigating to gather up all of the Hinge pricing information for you. We're sharing membership plans and how much the Hinge virtual florist charges for roses these days.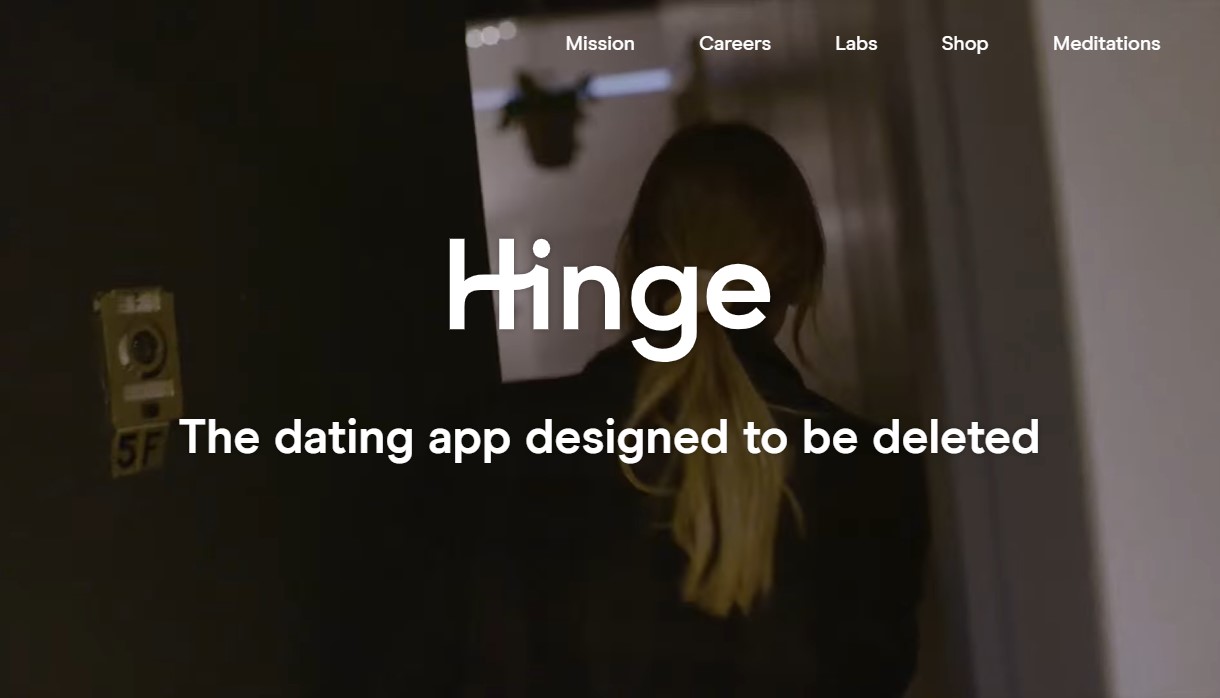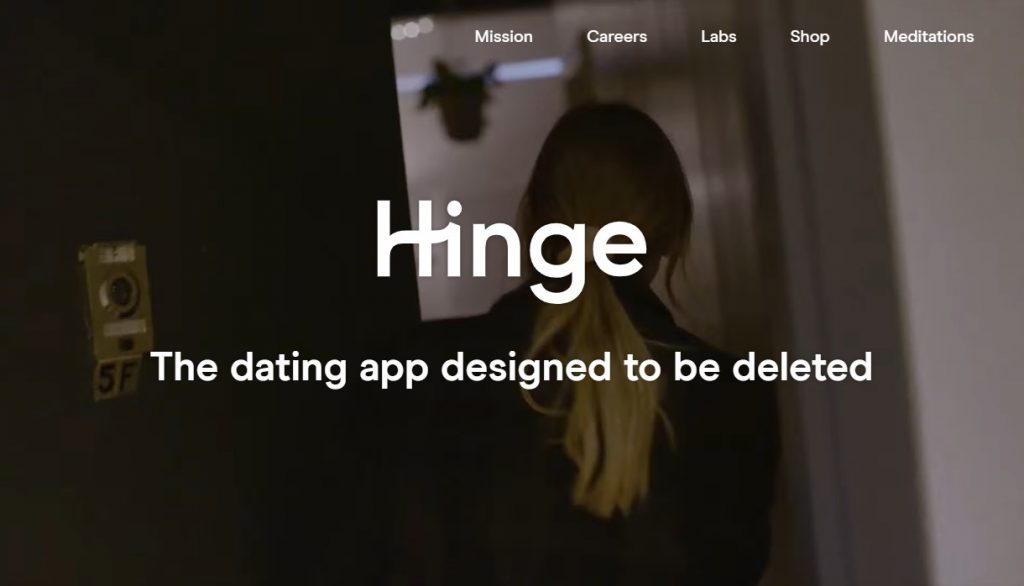 Hinge Membership Cost
| Membership Type | Membership Length | Total Cost | Monthly Cost |
| --- | --- | --- | --- |
| Premium | 1 Month | $34.99 | $34.99 |
| Premium | 3 months | $64.99 | $21.66 monthly |
| Premium | 6 months | $99.99 | $16.66 monthly |
The cost of Hinge is similar what you'll pay for premium membership on many serious dating apps. The only problem we have with this is that many Hinge users seem to be looking for something more casual.
If that's you then why pay more? Other more casual apps like Zoosk (read full review) start at $12.50/mo. And if you're looking for love why not go to the apps with the best history of success? Click the buttons below to explore Hinge alternatives for serious and casual online dating:
---
Key Takeaways of the Hinge Cost
Users can get by with a basic free trial membership
Hinge offers one upgrade package
The longer you commit to the preferred membership, the more you'll save
Prepaying for six months of Hinge preferred access is half of what it costs for a monthly membership plan
Three and six-month preferred memberships are paid in full in advance
Is Hinge Relatively Expensive?
The Hinge cost of membership is comparable to many other dating apps. As we've said it's a bit more expensive than other casual apps, but more affordable than some more serious options..
It really depends on how you look at it and how long you're a member. You can get by with the Hinge free trial, and you won't pay anything. So, is free expensive? We assume that everyone is on the same page with the zero price tag.
Strategy for Affordability
However, if you want to load up the tools in your toolbox and swing the advantage more to your favor, then the Hinge preferred upgrade plan is the way to go. But users have different opinions on whether premium status is expensive.
We think it's a wise approach to try the upgrade for a month and really commit to it. After all, Hinge markets itself as a short-term app that you reap the benefits from and then delete as soon as possible. So, if you put yourself out there, make good use of the unlimited likes, and get in the game, you could cancel your membership after the first month.
So, is the Hinge cost affordable? We think so.
Hinge Preferred Membership Plans
Unlike many other dating apps, Hinge doesn't go wild with different upgrade packages. You get your choice of sticking to the free trial or upgrading to the preferred plan. That's the extent of things.
The only reason you'll see three membership prices is that you get a discount if you pay for multiple months in advance. No matter how long you choose to commit, all preferred Hinge members have access to the same features.
Benefits of Paying for a Hinge Upgrade
When you're willing to jump in and pay the Hinge cost for an upgrade, you'll receive the following benefits.
Detailed profile including photos
Filters for a variety of criteria including gender, location, age, ethnicity, religion, height, political affiliation, children, alcohol use, and smoking
The ability to post unique content that attracts attention and prompts likes
Nobel Prize-winning algorithm
Daily standouts
One free rose per week
The option to buy additional roses
In-app phone and video calls
Unlimited likes
Complete lists of everyone who "likes" you
The All-Important Likes
Basic members receive many of the same features. However, with a free Hinge membership, you can only filter for general criteria. Additionally, one of the most significant differences is that upgraded users have unlimited likes while free Hinge plans are limited to eight.
The likes are the key to success with Hinge. What makes them unique is that you're not "liking" the profile as a whole. Instead, you choose something about the person to appreciate. For example, you could attach your "like" to a comment he or she made or a specific part of their profile.
You need mutual likes to start messaging each other. So, if you're limited to eight, it's going to take you longer to make connections.
Streamlining Your Search
Another perk attached to Hinge preferred plans is the complete list of "likes." With the free plan, you go through each one individually and can't compare one to another. But with the upgraded membership, it's much more manageable. You've got a dedicated page in your account area where all of your likes are listed and neatly organized.
So, you can now see that if you're dedicated to using the preferred features, it's possible to meet quite a few people in a very short time.
Sending Roses through Hinge
You might have noticed that Hinge plans include one free rose each week. So, your first question is probably "what's a virtual rose?"
A rose replaces a "like" in your standouts list. Standouts are custom feeds of Hinge recommendations using the proprietary algorithm. So, instead of the typical Hinge "like," you send a rose to someone whose profile caught your eye. That rose merits more attention and sends you straight to the top of their list.
While members only receive one rose each week, the Hinge virtual floral shop is always open.
One rose – $3.99
Six roses – $19.99
Hinge Payment Options
Google Play
iTunes
Credit cards
Debit cards
Gift cards
PayPal
You won't have any Hinge cost if you stick to the free trial membership. But if you take a leap and go for the preferred plan, you'll set it up through iTunes or the Google Play store, depending on your smartphone.
Both stores accept various payment methods. So you can use credit, debit, or gift cards, or PayPal.
Do Hinge Memberships Auto-Renew?
You probably won't find it surprising that your preferred membership with Hinge will auto-renew. It's not unusual for any subscription, and Hinge is no different.
The one thing you'll want to consider before you select the one, three, or six-month plan is that each requires payment in full. So, if you opt for three months, you'll pay for all three in advance. Three and six-month memberships are less expensive but require more upfront.
Also, unless you opt to cancel or change your plan midstream, it'll renew at the same level. That means if you're a three-month preferred member, you'll be charged for another three when it's time.
---
---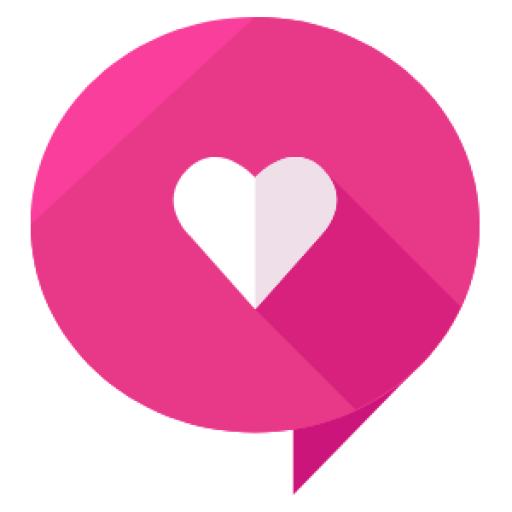 Written By: Healthy Framework Team
The Healthy Framework team has a combined 50+ years of experience in the online dating industry. Collectively, the team has reviewed over 300 dating apps and is known as one of the leaders in the relationship advice and information space. The team's work has been featured on Zoosk, Tinder, The Economist, People Magazine, Parade, Women's Health, Her Campus, Fox, and more.