eharmony for Seniors
Seniors and dating apps were not always something that went hand in hand. Often, companies ignored seniors because they just assumed they weren't interested or wouldn't be able to "figure it out." But thankfully, some online dating companies started to understand the real reasons seniors were hesitant to adopt new technology and made some changes.
Today, there are plenty of dating apps for seniors and mainstream dating apps that have gone out of their way to serve the senior singles population. Is eHarmony one of them? Is eHarmony a dating app that's good for seniors? Or is it a bad fit for the more experienced generation?
Today, we're going to clearly answer that question and outline the pros and cons of why eHarmony may or may not be good for seniors.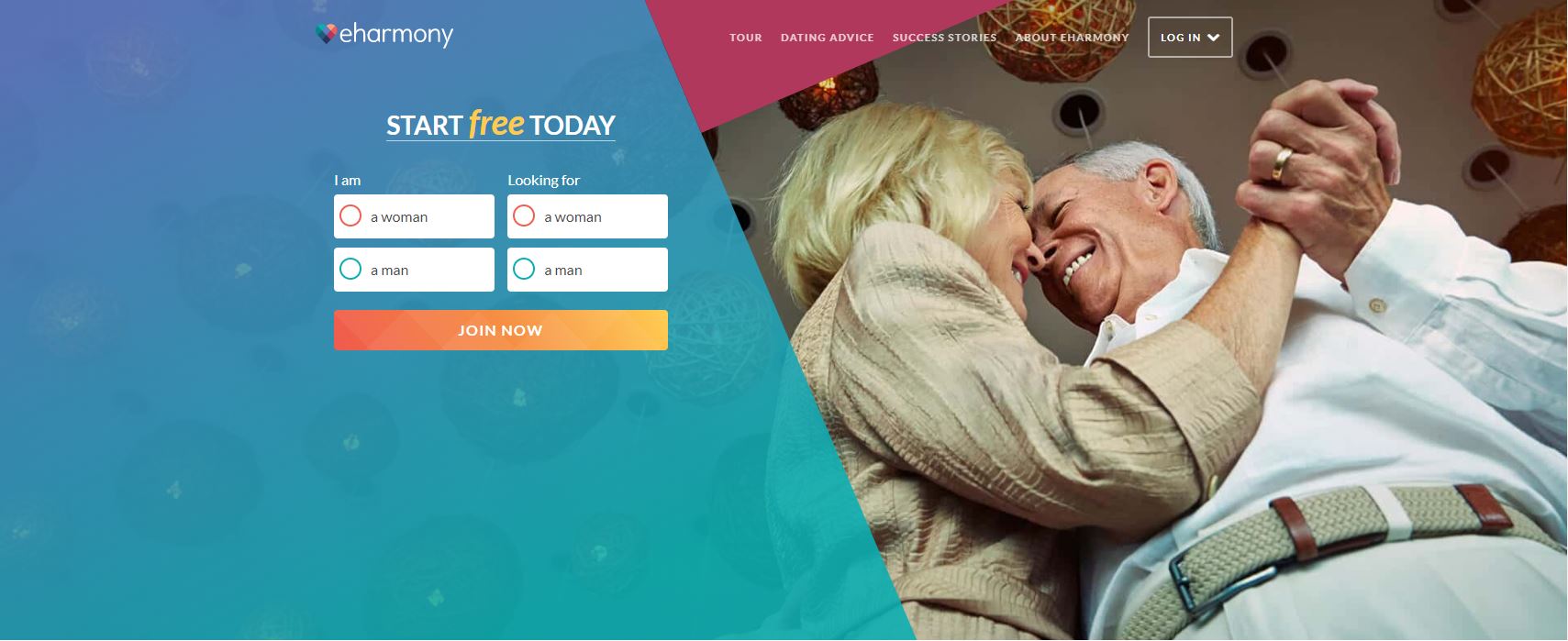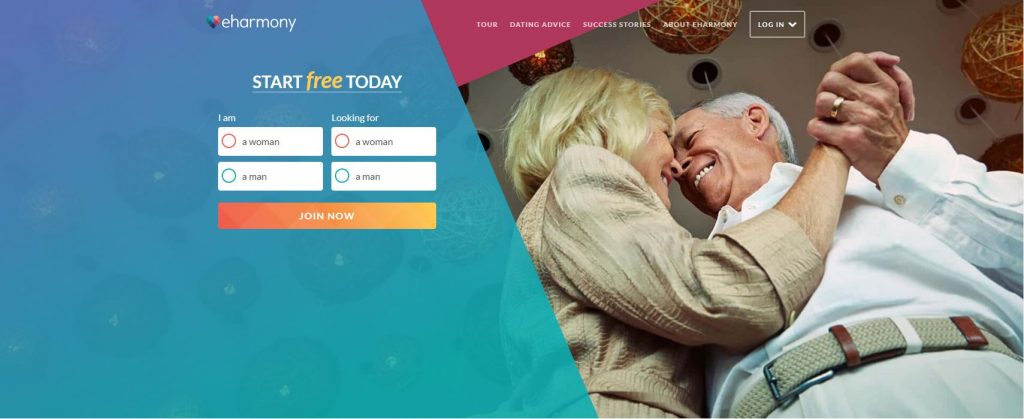 A Clear Answer for Seniors Interested in eHarmony
Yes, eHarmony is a wonderful fit for singles over the age of 50 who are looking for more committed relationships. No, the app is not 100% dedicated to seniors only (they accept users of all ages). However, thanks to easy-to-use age filters (that actually work), you can effectively turn eHarmony into a senior dating site with a few clicks of a button.
Ultimately, we think that not only is eHarmony good for seniors, but we think it's one of the top options, as long as you're looking for more than just friends or an activity partner.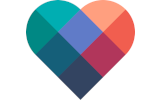 If you want a full review of eHarmony along with the cost of membership, check out our full eHarmony review, here.
4 Reasons eHarmony is Good for Seniors
If you want to look deeper into why we stand by that claim, here are four reasons we believe eHarmony is a great fit for the over 50 demographic.
1. The user interface is intuitive and isn't hard to learn.
The development team at eHarmony really did a great job making the app easy to use. All the menus, functions, and matchmaking features are organized how you'd expect them to be. The learning curve for seniors who might be newer to technology is not a steep one at all. Within a few minutes, you'll be a pro at using the app.
2. eHarmony works on multiple platforms.
Going hand in hand with the first reason is that eHarmony works on multiple platforms including iOS, Android, and on a computer. This means that whatever device you're most comfortable using (laptop, desktop, phone, tablet, iPad, etc.), you'll have a version of eHarmony you can use that is built for that platform. This means easier use and a better experience, regardless of your level of technical competency.
3. Customer support is quite helpful.
If you do have questions or need help, you can actually get in touch with a real person. Sadly, the days of humans handling customer service may be limited, but you can still get that through eHarmony. If online dating is new to you (which it is for a lot of seniors), you'll be happy to know this is there for you.
4. There are a lot of seniors on the app thanks to the inviting environment.
Lastly, but probably the most important, is that there are lots of seniors on eHarmony! This is a result of the accepting and inviting environment, as well as commercials showcasing seniors. You'll find no shortage of options in your area, thanks to the size and growth of eHarmony. And, with the eHarmony free trial link at the top of the page, you can search and see your matches before you even have to think about upgrading.
3 Reasons eHarmony Might Not Be Ideal for Seniors
While we really truly feel that eHarmony is one of the top choices for seniors, we want to play Devil's advocate to be as thorough as possible. Here are three potential reasons eHarmony might not be good for seniors.
1. You have to upgrade to a premium membership.
While the free trial is great to get your feet wet, you are going to have to upgrade to a paid premium membership to really interact and connect with other senior members. eHarmony's pricing starts around $40 per month, but is often much lower thanks to sales and discounts only shared with people who have signed up for a free account. While we think this is fair and you get a ton of value, it could be a stretch if you're a senior on a tighter budget or fixed income.
2. It's not a senior only dating site.
As we already mentioned, eHarmony isn't 100% only for seniors. While you can use filters and matching preferences to make it one, these are added steps that you have to do. Again, we think it's an easy fix and won't take you long, but it's something that you should be aware of.
3. Sign up takes a while.
If you're impatient, you won't like eHarmony. And while that's not particularly a trait of seniors, we know that some people later in life want what they want now. If that's the case, you won't like eHarmony. The signup process takes up to 45 minutes, and the matchmaking process is designed (intentionally) to be slow.
---