By: Jason Lee
Grab your popcorn and get to your seats! Today we're going to look at a colossal match up of the two biggest titans of the online dating industry—eHarmony vs. Match. On one side of the aisle, eHarmony boasts helping over 2 million people find love through their patented matching technology. On the other side of the aisle, Match claims to be #1 in relationships and marriages. So, eHarmony vs. Match—which dating site is best for you?
If you're wondering who is right and who is just blowing smoke, you're in luck. Today, we're going to get to the bottom of the eHarmony vs. Match debate once and for all. We'll take a look at five major categories of comparison and give you our thoughts and analysis. By the end of this match up, you should have a pretty good idea which of these two online dating sites is right for you.
We're going to answer:
Is eHarmony or Match more expensive?
Which of these two dating sites has the best members?
Does eHarmony really have a better track record?
eHarmony vs. Match: Where is the better value?
Update: We've included an extremely important legal update in the next section that is a must-read by anyone trying to decide between Match.com vs. eHarmony. Please scroll down now.
The Real Answer | eHarmony vs. Match
Important Legal Update: Match Group Sued by the FTC (2019)
So, the battle between these two online dating sites used to be a lot closer. However, in 2019, the Federal Trade Commission sued Match Group, the owners of Match.com, for:
"…alleging that the company used fake love interest advertisements to trick hundreds of thousands of consumers into purchasing paid subscriptions on Match.com. The agency also alleges that Match has unfairly exposed consumers to the risk of fraud and engaged in other allegedly deceptive and unfair practices."

Federal Trade Commission (FTC), September 25, 2019
In light of this information, the victory easily goes to eHarmony.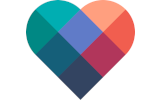 ---
Key Victories for eHarmony Over Match
The remainder of this comparison between the eHarmony review vs. Match.com was conducted independently from the legal notices from the FTC.
eHarmony attracts more serious singles and less flaky, casual daters
The profiles on eHarmony are more robust, offering more opportunities to showcase yourself and to get to know other single people
eHarmony has a slightly slicker and easier to use interface
The team at eHarmony added video dating features as an adaptive response to the world climate (Big win)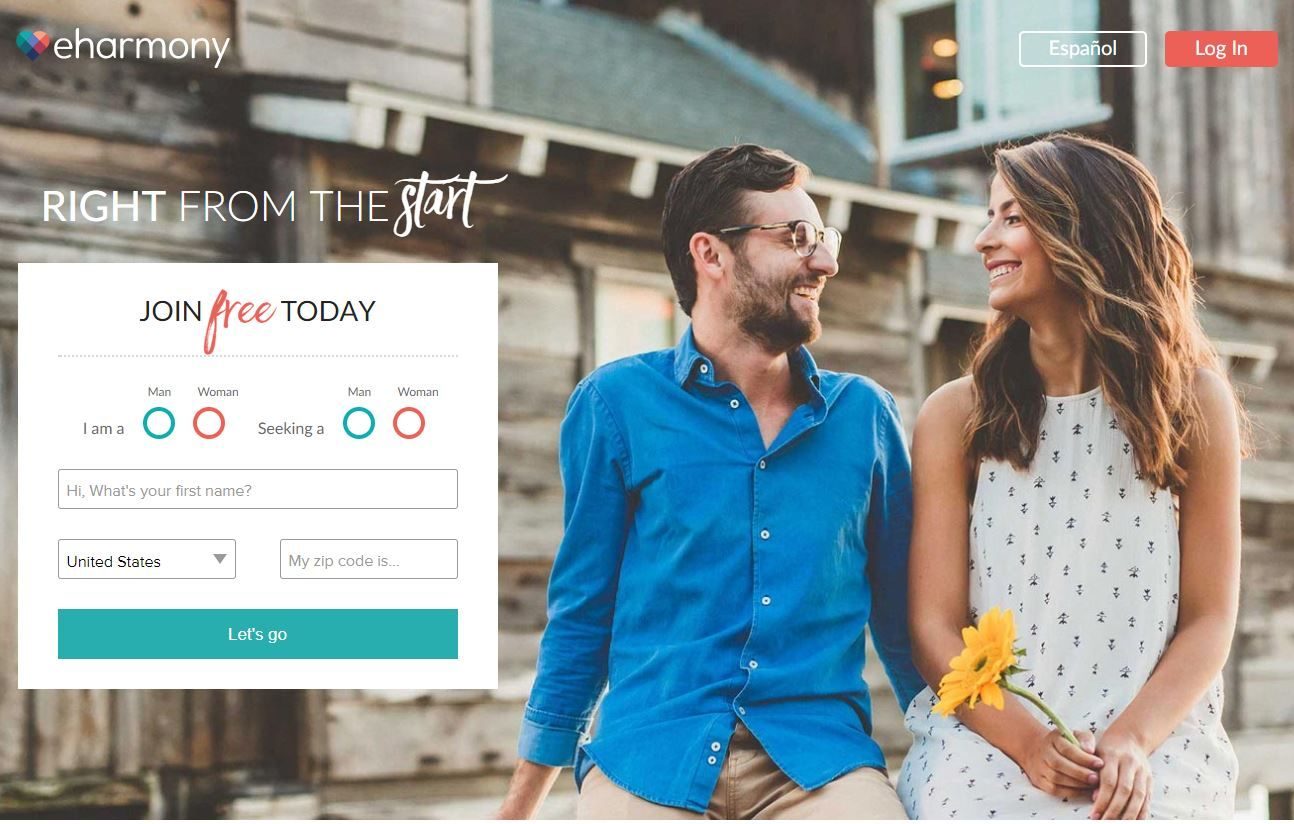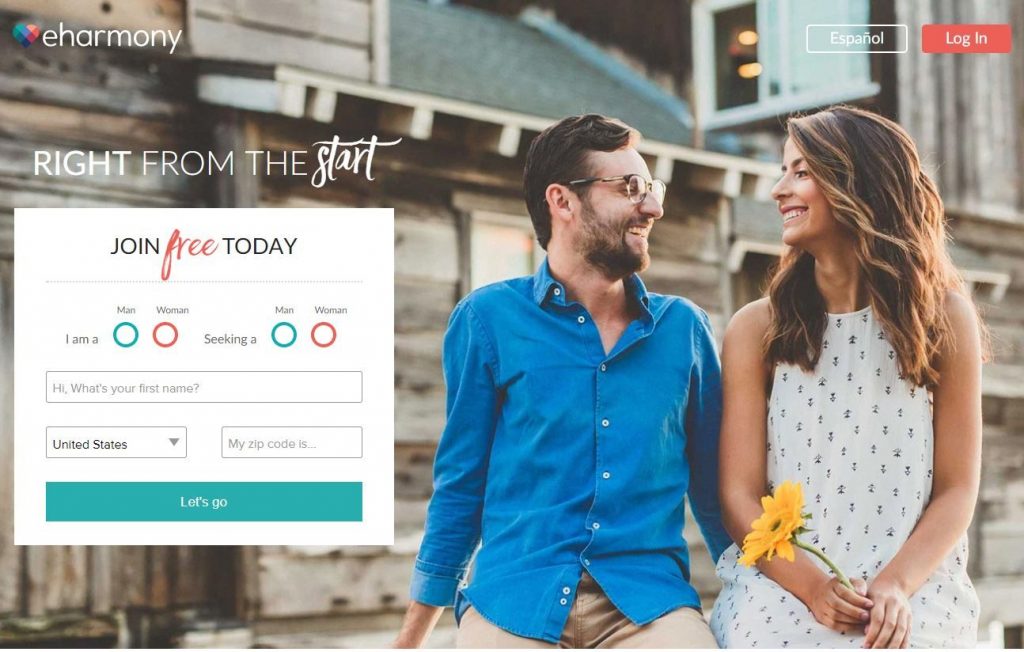 The Editor's Take On eHarmony vs. Match
eHarmony was able to notch out Match in some of the more important categories. There were also a few little bonuses they offered that we were bigger fans of. Regarding the quality of singles, ease of use, and features, eHarmony takes the cake.
We recommend you give the site a try for yourself. The link above will get you automatically set up with a free trial account, so you can really get to know the site and see what it has to offer with absolutely no risk!
The Complete Comparison – Table of Contents
| | eHarmony | Match.com |
| --- | --- | --- |
| | | |
| Full Review | Review | Review |
| Best For | Serious Relationships | Mostly Serious Relationships |
| Overall Rating | 9.8/10.0 | 8.9/10.0 |
| Quality of Matches | 9.8/10.0 | 9.2.10.0 |
| Features | 9.9/10.0 | 9.0/10.0 |
| Ease of Use | 9.7/10.0 | 9.5/10.0 |
| Support | 9.7/10.0 | 9.4/10.0 |
| Try Now | >Try Now | >Try Now |
The Quality of Singles On Each Site
As one of the most important deciding factors in our matchup of eHarmony vs. Match, we put a lot of weight here towards our overall rating. The narrow margin of victory goes to eHarmony and here's why.
Match has a huge quantity of singles to choose from, and singles looking for all different levels of relationships across the spectrum. You have people looking for marriage and serious relationships, but you also have people looking for casual hookups or just to poke around the dating world a bit.
Now, there is nothing wrong with looking for something super casual and not long-term, but when we hear people asking us to compare eHarmony and Match, they typically aren't looking for something casual or a random hookup.
If you're looking for that casual fling, Match or some other dating site or app will probably be better suited for you. But, if you're looking for something more serious, lasting, and long-term, then eHarmony is going to be your winner.
You'll also see when we get into the price difference that eHarmony is more expensive. While this stinks in terms of your wallet, it does work as a stronger barrier to entry. We've found that there does seem to be a direct correlation between the price of an online dating site's membership and the quality of the members.
We are not saying that people with more money are higher-quality people. What we are saying is that when people put more money into an online dating membership, they tend to take things a bit more serious.
Think about a gym membership. If you spend $5 a month on your gym membership versus spending $50 a month on a membership, how much more likely are you to take getting to the gym seriously? We would like to believe that people spending the $50 on a gym membership are going to be a lot more adamant about getting their money's worth of it.
Profile Comparison On Match and eHarmony
You'll also see in the image below that eHarmony profiles are a lot more in-depth and they also require you to fill all of this information out before you have any access to other members. While, again, this might seem like an annoyance, it makes for a much more rewarding experience for users.
You won't be running into incomplete profiles on eHarmony like we did a few times on Match. This was a pretty big turning point for us in the Match vs. eHarmony debate.
eHarmony Profile Screenshot
Match Profile Screenshot
Note: Yup, we are the ones who blurred out the personal information. You will be able to see this stuff when logged in to eHarmony and Match. We just do that because we're actually showing you real screenshots.
Is Match or eHarmony Easier to Use?
Another category that was close, but the edge goes to eHarmony. This is a category that can be tough to put into words, but once you get in and start using a particular dating site, you'll start to notice how easy or difficult the entire experience is.
At first, we actually were about to give this category over to Match. When we went to try out eHarmony's search function, we noticed that a traditional search function didn't exist. As we got our big red X pen out, we realized that this is all part of how their program works.
They don't want you sifting through matches like a cheap phone book. Through the eHarmony matching algorithm, the site presents you with matches that they think are going to be a nice fit for you.
We did also find later that you are able to discover around and see a lot more matches, but it was not a traditional search function like you'll see on Match (but that's okay with us in regards to their success rate).
The deciding factor for us was that the user interface and member homepage for eHarmony was a little sleeker and easy to get around. We didn't really have any trouble finding what we needed on Match, but we just really liked the updated feel of eHarmony.
eHarmony gets the check mark on this category of our eHarmony vs. Match royal rumble.
Feature Comparison – Match vs. eHarmony
Both eHarmony and Match came pretty stacked in the features department which is why this was a relatively close win for eHarmony. While both dating sites had fantastic ways to look through singles, great profile options, messaging capabilities, and more, it really came down to the matching algorithm and the guided communication that eHarmony has.
We just liked the fact that eHarmony was going against the grain with a different approach. While Match.com's approach most certainly works, we like seeing innovative approaches. The matching algorithm on eHarmony seems to be tried and tested and is a different way of approaching an aging industry.
Remember, eHarmony boasts over 2 million people finding love on the site. That's two new people every 14 minutes.
The guided communication is a way that eHarmony will walk you through meeting someone else utilizing pre-written questions that help you to ask the tough stuff first with the help of the professionals.
eHarmony's List of Features With a Paid Plan
Unlimited messaging
View unlimited photos from other members
Filter matches by preferences and location/distance
Unique personality profile derived from the Compatibility Quiz
Ability to see who has viewed your profile
Free profile review within 15 days of your purchase with customized suggestions
Access to eHarmony's new video dating feature
The features on Match were similar, except there is no video dating feature and no personality profile from the Compatibility Quiz. Match does offer profile reviews (once annually) and read receipts on messages, but only if you pay for the higher level membership.
eHarmony wins this round. You certainly won't be disappointed if you go with either site, but we had to give the win here to the innovativeness of eHarmony. Additionally, the video dating feature is a great adaptive response to the world events going on today.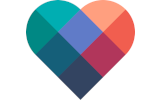 ---
Customer Support – Which Dating Site Has Better Help?
While both dating sites had extensive customer help sections, Match squeaked out a victory in this category. Why? Well, it all came down to how easy it was to find out how to communicate with a real person for help.
With Match, it took us just a few seconds to get to the help section and over to the live chat function. We would have liked to see some form of phone support as well, but a live chat function is great (We have a tendency to be picky).
For eHarmony, their customer support section was extensive with a great, thorough FAQ section. They also do offer phone support 6 days a week, but it did take us a little longer than we'd like to find that phone number. You basically have to click through a few of the FAQ questions until you find it. Not hard to find or hidden by any means, but just took us a little longer than it did with Match.
Cost of Membership | eHarmony vs. Match
If there was a section of our eHarmony vs. Match comparison that was the toughest to decide it was this one. You might imagine that it should be just as easy as looking at who has the lowest price, but that's not how we look at cost. We like to look at what you're getting for the price and also any extenuating conditions that might have an impact.
Confused? That's okay; we will explain. In terms of absolute dollars, Match is cheaper. For what you're paying, we felt that you got quite a bit and that the price linked up with the quality.
eHarmony was slightly more expensive, however the product you are getting is a bit better in our book is WAY better in our book. The 2020 updates to the site and the new features really moved eHarmony into a league of its own. If you can afford to pay a few extra bucks, you should go with eHarmony. If you're strapped for cash and need the most budget-friendly option here, we would say to check out Match.
The good news is the eHarmony did provide us with free trials for you to check out the site before you decide if you want to be a paying member or not.
2020 Update – With the addition of the video dating features on eHarmony and the complete site updates, this category became less close than when we first compared the two. eHarmony is now the decided victor.
eHarmony Membership Price
| Membership Type | Membership Length | Membership Cost |
| --- | --- | --- |
| Premium Light | 6 Months | $65.90 per month |
| Premium Plus | 12 Months | $45.90 per month |
| Premium Extra | 24 Months | $35.90 per month |
Match Membership Price
| Membership Type | Membership Length | Membership Cost | Savings |
| --- | --- | --- | --- |
| Standard Plan | 3 Months | $19.99 per month | Save 44% |
| Standard Plan | 6 Months | $17.99 per month | Save 50% |
| Standard Plan | 12 Months | $15.99 per month | Save 56% |
| Premium Plan | 3 Months | $23.99 per month | Save 41% |
| Premium Plan | 6 Months | $19.99 per month | Save 51% |
| Premium Plan | 12 Months | $16.49 per month | Save 60% |
Bottom line—the victory goes to eHarmony. If you're looking for something serious or that could turn into something serious, it's the dating site with the best proven track record of success.
---
Get Started Now With the Winner (eHarmony)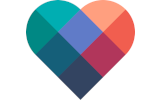 ---
Additional Resources:
---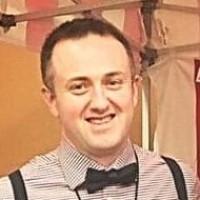 Written By: Jason Lee
Jason Lee is a data analyst with a passion for studying online dating, relationships, personal growth, healthcare, and finance. In 2008, Jason earned a Bachelors of Science from the University of Florida, where he studied business and finance and taught interpersonal communication.
His work has been featured in the likes of The USA Today, MSN, The Motley Fool, Net Health, and The Simple Dollar. As a business owner, relationship strategist, dating coach, and officer in the U.S. military, Jason enjoys sharing his unique knowledge base with the rest of the world.