Before we get into anything, we want to say this—kudos to you! Kudos to you for choosing to live life and experience the joy that dating in your 60s has to offer. Many people falsely believe that dating has to end when they get into their senior years and that's simply not true.
That all being said, you've got questions. What is dating in your 60s like? What should you expect when you choose to date after 60?
While we can't tell you exactly what is coming in the future (we don't have a crystal ball), we can share some common trends that we see people experience when dating in their 60s.
Here are six different things you can expect to see from your time on the single's scene in your current age bracket.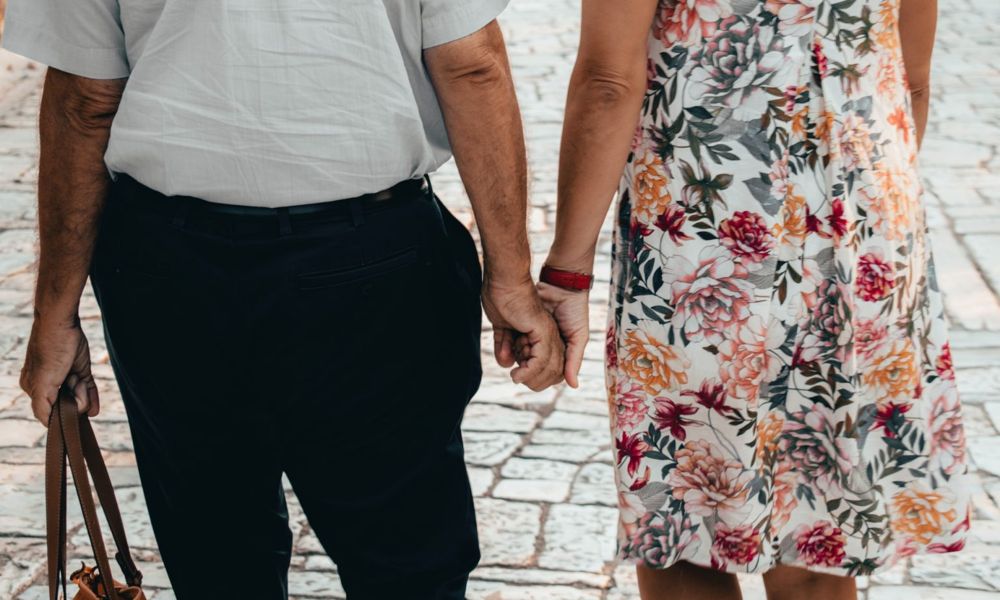 1. Health is going to be a bigger issue than it was in the past.
You probably already know this but as people get older, their health has a tendency to not be as great as it was in their 20s and 30s. There is absolutely nothing wrong with this as it's a natural part of life. But when you're meeting new people and actively dating in your 60s, this is something you have to be aware of.
Here are a few ways health is going to play a bigger role:
People may be limited on the types of dates they can go on for health reasons. For example, if their back isn't great or they have trouble walking, a hiking date might not be feasible.
People are going to have more health issues. While this isn't true for everyone, a lot of the single seniors you meet will have more things going on. Just be prepared for this and we recommend being okay with it!
People may be more forward with sharing their health situation than in earlier years. As people get into their 60s, they start to understand that not all of our bodies are perfect. Because of this, we've seen a lot of people be more open and forward about their health conditions. While we respect people who want to keep some discretion with what they share, we're big fans of this open and honest communication.
2. People are going to have more baggage (and that's okay).
Not only are people going to potentially have more health issues when dating in their 60s, but they're almost certainly going to have more life baggage. Unless you magically had the most perfect life surrounded by perfect people, you probably have a little (or a lot) of baggage. Things like divorce, family issues, etc. are all examples of things in this category.
Why do we share this? Two reasons. First, we don't want you to get caught off guard when you starting chatting with singles. Second, we want you to approach dating in your 60s with the right mindset. Be okay with some baggage! No, this doesn't mean you can't still have standards and things you aren't comfortable with. But it does mean you shouldn't be looking for someone with absolutely nothing different in their past.
3. You can still have fun and excitement!
Just because people in their 60s might have a few more health issues and a little extra baggage does not mean that it can't still be fun! Senior singles are active, living their best lives, and out there enjoying the dating scene!
And this means that you can too! Don't expect dating at this age to be all boring and nothing fun. You can and should still have excitement in your love life.
4. Expect people to be more stuck in their core belief systems.
When you're younger and dating, people tend to be more open to shifting some of their core beliefs on thing. However, people who are over 60 are more likely to be stuck in their ways on things. If you meet someone and you disagree on something that is a dealbreaker for you, find someone else. Don't get stuck thinking that you can change the way they are because it's a tall task that is probably not going to happen at this age.
5. People will have a wide array of relationship goals.
One thing dating in your 60s has in common with dating in your 20s is that people have a wide array of relationship goals. You'll find singles just looking for friends, looking for casual dating, looking for serious dating, and even looking to get married again.
How do you know where people stand? There are two ways to do this. Number one—ask! There is nothing wrong with some open and honest communication about your relationship goals. Number two—really good senior dating sites allow you to filter your matches by relationship goals and intents. This is an easy way to make sure you're talking to singles who are on the same page as you about what they want.
6. Dating in your 60s is not as wildly different as some people make it out to be.
The last thing we want to share about what to expect when you're dating in your 60s is that it's not as wildly different as some people might make it out to be. Yes, there are some nuances that may be different (as we've covered).
However, at the core of it all—it's people just like you looking to make some sort of meaningful connection with someone else. Sure we might not be as wild as we were 40 years ago, but that doesn't mean we can't still have fun and date in a similar fashion.
---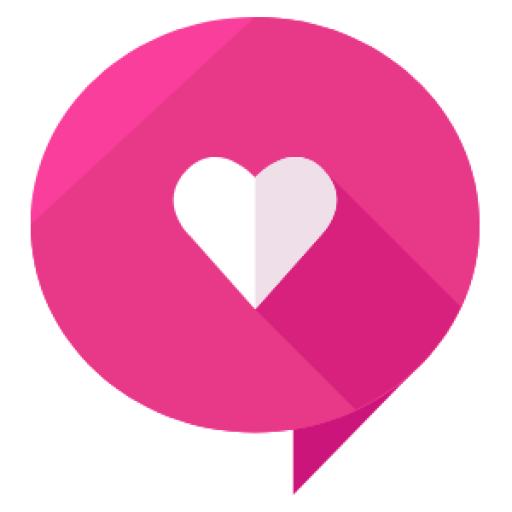 Written By: Healthy Framework Team
The Healthy Framework team has a combined 50+ years of experience in the online dating industry. Collectively, the team has reviewed over 300 dating apps and is known as one of the leaders in the relationship advice and information space. The team's work has been featured on Zoosk, Tinder, The Economist, People Magazine, Parade, Women's Health, Her Campus, Fox, and more.