With over 35 million users, you can almost just "take everyone's word for it" that Zoosk is an online dating site worth checking out. That being said, why not find an affordable way to check things out for yourself first, right? Right! In this guide, our team breaks down the Zoosk free trial, including a look at how to get your free trial started, what you get, what you don't get, how long it lasts, and a whole lot more.
If you're ready to check out this massively popular dating site, start by leveraging the free trial options linked below right now!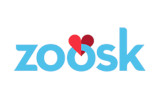 ---
Is the Zoosk free trial worth it?
Without a doubt, yes. Check this out.
Even if you never have any plans of upgrading your membership, you still get the lifelong ability to respond to paid premium members that message you.
Let's say you create a Zoosk free trial account and then next week a cute guy or a hot girl stumbles across your profile. If they're a paid member, they can send you a message, and you can respond for free!
While we do think after you give Zoosk a test drive you're probably going to want to upgrade and get in the driver's seat, there's no reason that anyone should pass up the opportunity to create a free trial account right now.
How do I get signed up for the Zoosk free trial?
While some companies require discount codes or contacting customer support to claim a free trial, that's not the case with Zoosk. The link we've provided above will automatically set you up with the Zoosk free trial account. All you have to do after clicking is input your basic account information and you'll get instant access to start searching for singles in your area.
Do I need a coupon code to get the Zoosk free trial?
Nope! There is no special code you need to get started. In fact, there isn't even a space to input a code at all.
Do I have to put in a credit card to access the Zoosk free trial?
No, you don't have to put in any payment information to get access to the free trial account. If you choose to upgrade later, yes, you'll need to add this, but it's not needed to claim this offer.
How long does it take to sign up for the Zoosk free trial?
It takes about 10 seconds to click the link and maybe another 30 seconds to create your account. Once you do that, you'll need to go through the profile set-up steps of onboarding, but then you're all set. The entire process from start to finish might take about 10 minutes.
What You Get With a Zoosk Free Trial
Set up your Zoosk dating profile
Upload your dating pictures
Respond to messages from Paid Premium members
Search for members in your area
See the profiles and pictures of singles in your area
Test out the Zoosk app features
Purchase coins to boost your profile
What You Don't Get
Access to the live chat function
Ability to send messages first
SmartPick Technology (matching algorithm)
Can't see who has viewed your profile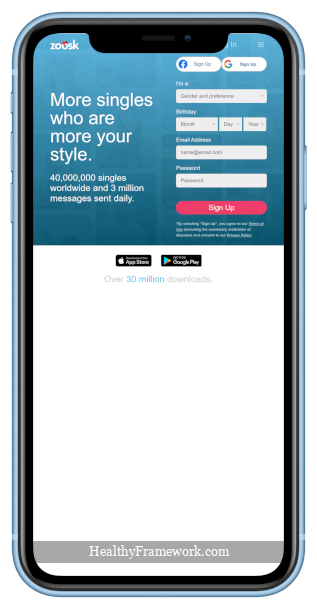 Breaking Down What You Get With the Zoosk Free Trial
So, we've shown you the list of things that you get with a Zoosk free trial. Now let's take a closer look. The first thing you're getting access to is the ability to create your profile. You can answer all the important sign up questions, fill out your profile, and even load up your dating pictures.
If you haven't written a dating profile before, we highly recommend clicking the link in this sentence. We have an incredible guide that will walk you through every step. Oh, and that link opens in a new tab so you can keep reading here about the Zoosk free trial you're interested in.
Here's a spoiler for you. Setting up your profile takes time. Even if you are considering getting a paid membership, why not set up your profile while it's free so you don't waste any of the time you paid for?
The most incredible feature with the Zoosk free trial, though, is the ability to respond to messages from paid premium members. There's an option for people when they upgrade their memberships to add the Paid Premium feature. When someone purchases this, it gives them the ability to send a message to anyone on the site, including free members. It also gives those free members the ability to write back!
This means that even if you don't pay a penny for anything on Zoosk, you can chat it up with any Paid Premium member that sends you a message first. Pretty neat if you ask us!
And lastly, you get to see the full profiles and pictures of all members. No blurring, limited access, or anything like that. If you want to see what's out there in your city, the free trial at Zoosk has you covered.
What You're Not Going to Get
We want to be as transparent as possible about what you do and don't get with a Zoosk free trial. You're not going to be able to send messages first. You can only respond to the paid premium messages with a free trial. If you want to get in the driver's seat, you are going to have to upgrade.
Second, you won't have access to the live chat function. This is the ability to chat with Zoosk members in your area in real-time when they are online. And lastly, you won't be able to use the SmartPick technology. This is the super powerful algorithm that Zoosk has to help match you up with like-minded singles.
All in all, though, the Zoosk free trial is incredibly robust, and if only for the chance of getting messaged by a paid premium member, it's so worth it.
How much does the free trial cost?
This might sound like a really silly question if you're new to the world of online dating. However, there are some dating apps out there that have "free" trials that actually cost you money. Or they might have free trials that require you to put in a credit card to get access.
This is not the case with Zoosk. The free trial linked from this page is 100% free and doesn't require you to put in any payment information whatsoever. Zoosk makes is easy to test drive the service because they are incredibly confident that you're going to like what you see.
If you do want to know pricing for upgrading, you can check out our Zoosk cost page.
Get a Zoosk Free Trial Now
Well, if you've read through this guide, you completely understand why you should get a free trial account even if you aren't planning on upgrading ever. And if you are thinking about upgrading, the trial gives you an incredible opportunity to test out Zoosk to see if it's a good fit first.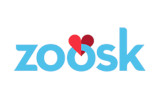 ---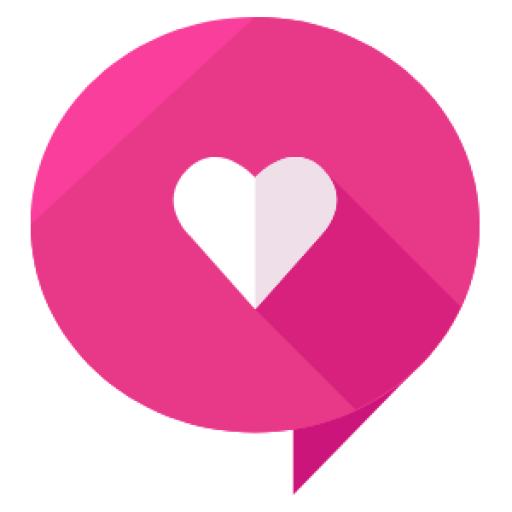 Written By: Healthy Framework Team
The Healthy Framework team has a combined 50+ years of experience in the online dating industry. Collectively, the team has reviewed over 300 dating apps and is known as one of the leaders in the relationship advice and information space. The team's work has been featured on Zoosk, Tinder, The Economist, People Magazine, Parade, Women's Health, Her Campus, Fox, and more.