When it comes to dating after 50, there is no name as famous as SilverSingles. But if you're not sure if you're ready to shell out for a premium membership, that's okay. It's important that you make sure the dating website is a good fit before committing any time and resources. To do that, we recommend taking advantage of the SilverSingles free trial offer!
With the SilverSingles free trial, you get a chance to search for singles in your area, create your dating profile, and find out once and for all if it's the right option for you and your love search. If you are ready to give it a try, click the link below and you can get started now!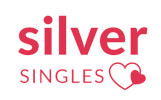 ---
What You Should Know About the SilverSingles Free Trial
When it comes to the features and access you get with a SilverSingles free trial, it's a pretty safe statement to say that it's "par for the course". What we mean by this is you get access to roughly the same features and have the same limitations that you would at other dating apps. So, nothing special, but not behind the industry norm. Let's look at some specifics.
First, you'll get full access to get your account and user profile set up at SilverSingles. This includes uploading photos, filling our your profile fields, and taking the matching quiz that's presented for free at sign up. When it comes to interacting with other members, you'll be able to search for members in your area, send them smiles (these are digital flirts), and read every other user's complete profile.
This also, however, is where you'll start to see a few limitations. Photos of your matches will be blurred, you won't be able to read or send any messages, and you won't be able to see a list of which users have viewed your profile. Again, this is par for the course when it comes to dating app free trials, as the entire purpose is to let you see enough to make an informed decision about whether or not SilverSingles is a dating app you want to invest some time and money into.
Whether you have plans to purchase a premium SilverSingles membership or not, we'd recommend utilizing the free trial first for two reasons. One—it lets you ensure that upgrading is what you really want. Two—it gives you some time to set up your account and get accustomed to the features and layout without using up any of your paid time.
How Much Does the Silver Singles free trial Cost?
The SilverSingles free trial is completely free. You are not required to put in any credit card or payment information to access the free trial. This should help to put you at ease that you're not going to wake up one day to some surprise charges, because they literally have no way of charging you. The one caveat to this is if you download one of the dedicated iOS or Android apps, which are usually connected to a payment source. However, SilverSingles still won't charge you unless you clearly elect to upgrade your free account to a paid one.
How Long is the Silver Singles Free Trial Good For?
The Silver Singles free trial isn't limited by time. Instead, the service offers a basic version of their dating app to allow you to try out basic features at your leisure. If it takes you a few days, a few weeks, or a few years to make a decision on upgrading, you're not going to be removed from the platform.
---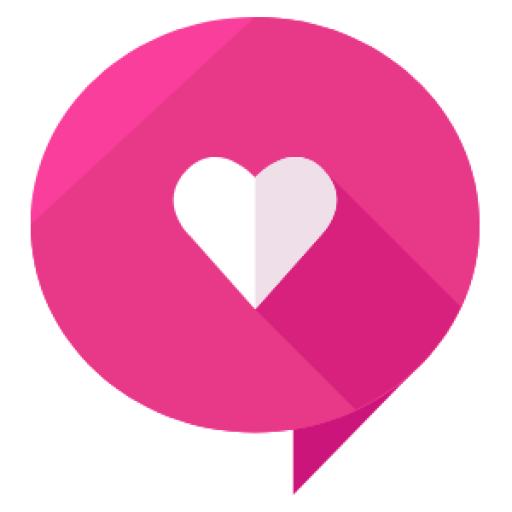 Written By: Healthy Framework Team
The Healthy Framework team has a combined 50+ years of experience in the online dating industry. Collectively, the team has reviewed over 300 dating apps and is known as one of the leaders in the relationship advice and information space. The team's work has been featured on Zoosk, Tinder, The Economist, People Magazine, Parade, Women's Health, Her Campus, Fox, and more.