A quick search for a free trial to OurTime creates a lot of confusion and misinformation. Some sites say you can get a two-week free trial, some say you can get a one-week free trial, some say there is no free trial, and some say you can use a free account forever.
Confused? Yea, so were we. Thankfully, we're here to dispel the rumors and show you how to claim your OurTime free trial account today.
Which OurTime Free Trial Actually Exists?
Originally, OurTime did in fact offer a 14-day free trial that came with full privileges and messaging. A few years ago that changed from a 14-day free trial to a 7-day free trial. Now, the free trial has turned to a limited option (without messaging) free trial that lasts forever.
To be clear:
The 14-day free trial no longer exists anywhere (no matter what other sites tell you).
The 7-day free trial no longer exists anywhere. (even though you see it some places on the OurTime website).
The current free trial is unlimited in length but comes with limited options (claim below).
Read on to see exactly what you get with the OurTime app free trial and steps to claim yours now.
What You Get With the OurTime Free Trial
Now that we've clarified which OurTime free trial actually exists, let's talk about what features you do or don't get with it. Everything in the Basic (Free) column is what you get at no cost. Everything else will require payment of some sort (a la carte tokens or subscription).
| Feature | Free (Free) | Premium (Paid) | Tokens (A la Carte Paid) |
| --- | --- | --- | --- |
| See Matches | Yes | Yes | NA |
| See Match's Photos | Yes | Yes | NA |
| See Who's Viewed You | Yes | Yes | NA |
| Favorite a User (Likes) | Yes | Yes | NA |
| See Who's Favorited You | Yes | Yes | NA |
| Send Messages | X | Yes | NA |
| Virtual Gifts | X | X | Yes |
| NotifyMe | X | X | Yes |
| MatchMe | X | X | Yes |
| PromoteMe | X | X | Yes |
What You Don't Get with a Free Membership
You can't send messages (except for some limited functionality with the Our Picks option).
You can't use any of the token boosts or upgrades.
An Alternate Option to Consider
Now that we're all clear about how the OurTime free trial works (and what you do and don't get), we want to show you how to get signed up. But before we do that, we want to share one other dating sites for seniors option that we think you might enjoy even more than OurTime.
SilverSingles is one of the fastest growing senior dating sites with an easy-to-follow (and affordable) pricing structure, a very nice free trial, and lots of high quality senior singles waiting to meet someone just like you.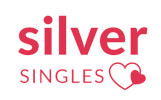 ---
How to Claim the OurTime Free Trial
If you're still set on giving OurTime a try (and that's okay), here are the instructions and a link to get signed up now.
Click the link we have provide below. It will automatically take you to the correct page to create your free trial account at OurTime.
Follow the on-screen prompts to complete your account registration. This will include a phone text verification.
Once your account is create and approved, you'll automatically be able to log in and use your free trial account. You do not need to contact support or input any coupon codes to claim the offer.
Additional Details About the Offer
If you're still on the fence about the OurTime free trial offer, we wanted to share some more details that might help you to decide.
Try some comparison shopping. – The reason we gave you another suggestion for a senior dating free trial account is so that you could try both options out and see which you like more. Take advantage of the opportunity to compare and contrast these two options to see which you like more.
Don't expect messaging. – While the OurTime free trial does offer some very limited messaging (through the Our Picks feature), don't expect to be able to do much without upgrading. Remember, dating site free trial accounts are designed to help you figure out if you're interested in upgrading your account.
Parts of the OurTime free trial are great. – While we have some reservations about the free trial offer, there are some things that are pretty awesome and above some of the industry standards. For example, the fact you can see all of a member's profile as well as all of their photos unblurred—those are great things.
---
---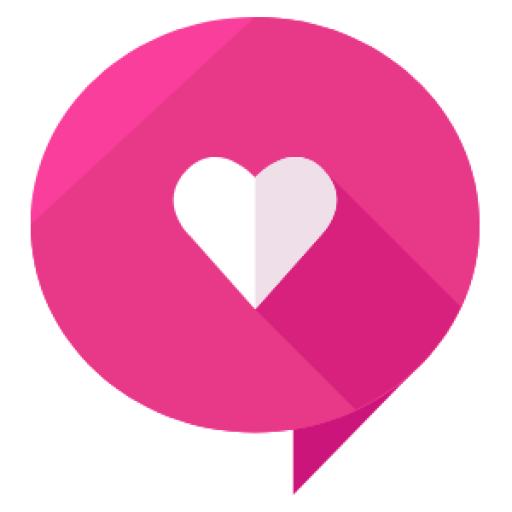 Written By: Healthy Framework Team
The Healthy Framework team has a combined 50+ years of experience in the online dating industry. Collectively, the team has reviewed over 300 dating apps and is known as one of the leaders in the relationship advice and information space. The team's work has been featured on Zoosk, Tinder, The Economist, People Magazine, Parade, Women's Health, Her Campus, Fox, and more.