If you're a single Muslim looking for marriage, dating or just to meet and talk to other single Muslims, Muslima.com is a site worth checking out. With thousands of users from all over the world, you're sure to find lots of interesting Muslims who share your values and relationship goals.
The best part is that it's free to get started! Other dating sites will limit your access during a free trial, showing you that you have messages but requiring you to upgrade to read them. The Muslima free trial is different! You can send and receive likes and messages from premium users on the site, meaning you don't have to wait or upgrade to start talking to great matches!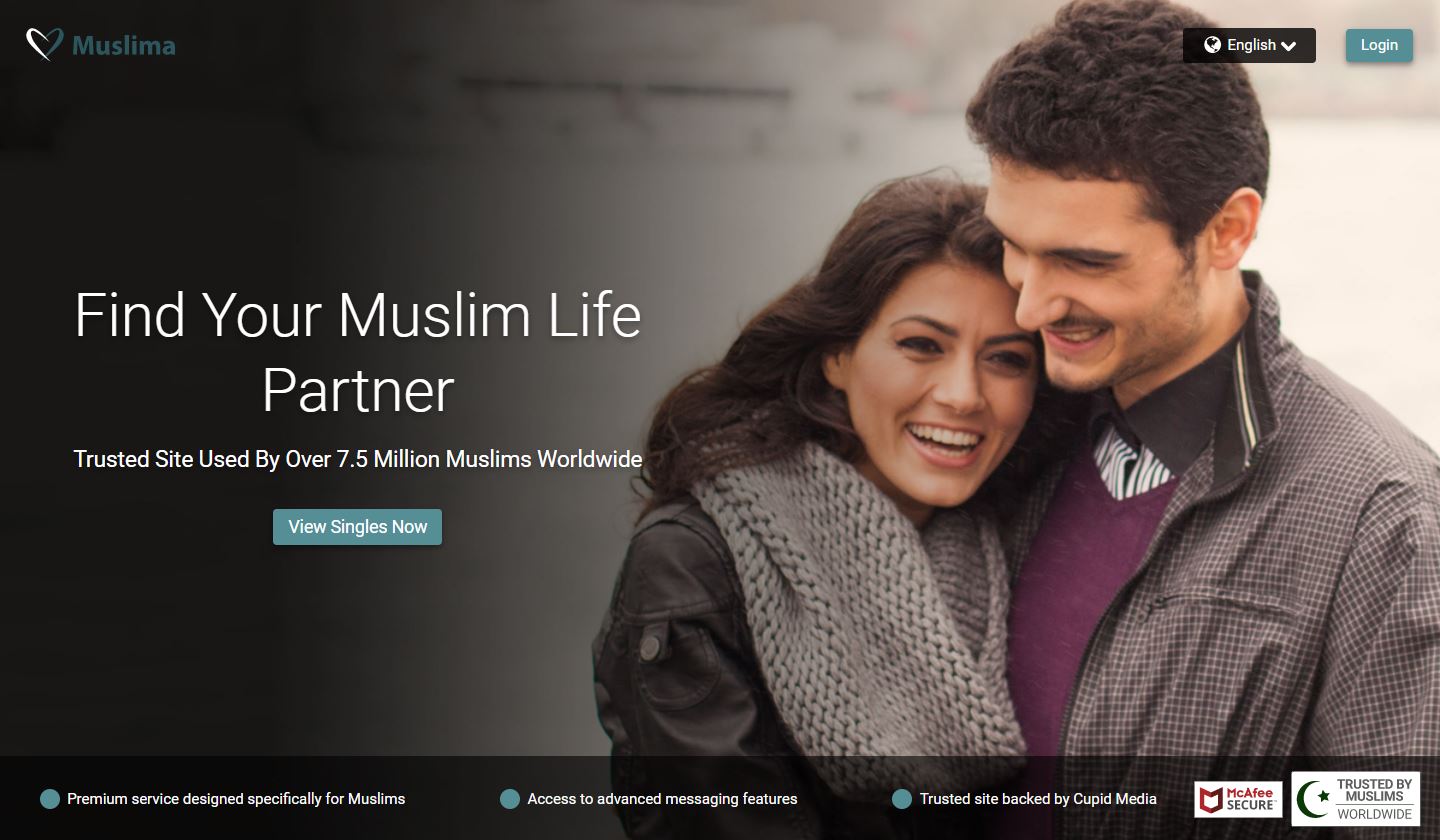 What You Get With Your Muslima Free Trial
Instantly browse profiles of other users
Create a profile and upload photos
Send likes
Respond to messages from gold and platinum members
Search for matches
Filter your search with options for various physical and lifestyle attributes
Filter your search with options for cultural and religious preferences
Stay as long as you like! There's no time limit.
What You Don't Get
Unlimited messaging
Send and receive messages from Standard (free trial) Members
Instant messaging on Muslima's real-time chat feature
Ad-free browsing
Translate messages into your language
---
How do I get signed up for the Muslima free trial?
All you have to do is follow the link above to start! It only takes a few minutes to set up an account. And once you're in, all you have to do is click "Search" in the toolbar to access Muslima's many search options and start looking at matches.
Is Muslima.com free?
It's free to sign up and enjoy browsing on Muslima, but you will have to pay to upgrade to premium memberships. Gold and Platinum tiers of membership are available at different price points so you can balance affordability and the need for features.
The good news is that getting started costs nothing and is just a few clicks away. The Muslima free trial doesn't require any credit card information or financial equipment, and there is no time limit, so you can enjoy looking around as long as you want.
What You Can Expect with the Free Trial from Muslima
With the free trial, you will be able to create a profile to tell potential matches about yourself and the kind of relationship you are seeking. In the profile section, you can select from tons of different options on topics like your lifestyle, background, and interests, and you can upload up to 5 photos. You can also edit your match criteria here, which will help you find the kind of people you're looking for.
Once your profile is complete, you can select the Search tab to start browsing through profiles! Use the Matches tab to see people who meet your preferences. To adjust these, go into the "Match" tab in the "Edit Profile" section, where you can filter out members who may not meet your needs for a match.
If you see someone who interests you, you can let them know by clicking the little heart icon to send them a like! You can send likes to any user. In the free trial you can send messages, but only to premium users, who will be at the top of your Matches search, as premium members get ranked above free users. If you like someone but don't want to let them know just yet, you can use the star icon to save them to your "favorites."
What You Won't Get
As a free member, the first thing you'll notice is that you won't be able to message with other free members on the site. You also can't access the instant messenger chat feature. When looking through matches, you will see links to view Mutual Matches and Reverse Matches—people whose preferences fit your profile. As a free member, you won't be able to access those either. You will also see third-party ads on the site.
How long is the Muslima.com free trial?
There is absolutely no time limit on your Muslima free trial! You can take your time deciding when or if you should upgrade. To get the most out of the site though, you will probably want to upgrade at some point to ensure you can start talking to the members who interest you most, rather than limiting yourself. The Mutual Matches feature alone is worth it, to find out who's looking for you!
---