Mexican Cupid is the best dating site for those seeking Mexican singles. Whether you are interested in a casual meeting or serious romance, Mexican Cupid can deliver.
Though the site is popular and well regarded, those new to online dating may worry about getting roped into a membership on such a niche site. That's why we love Mexican Cupid's free trial system!
Users that sign up for a free trial will gain access to a huge amount of features, which lets them browse the site, get to know the layout, and learn about the singles that may be interested in them. It's the best try-before-you-buy deal imaginable!
The best part is? We have a convenient link to get you signed up in under 6 minutes!
If you are interested in finding out what the free trial has to offer, we've got all the details you need!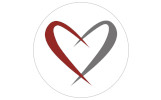 ---
What You'll Get With a Mexican Cupid Free Trial
Create a Profile
Uploading Photos
Search Members
View Members' Profiles
View Members' Photos
Show Interest
Add Profiles as Favorites
Block and Report Users
Respond to Premium Messages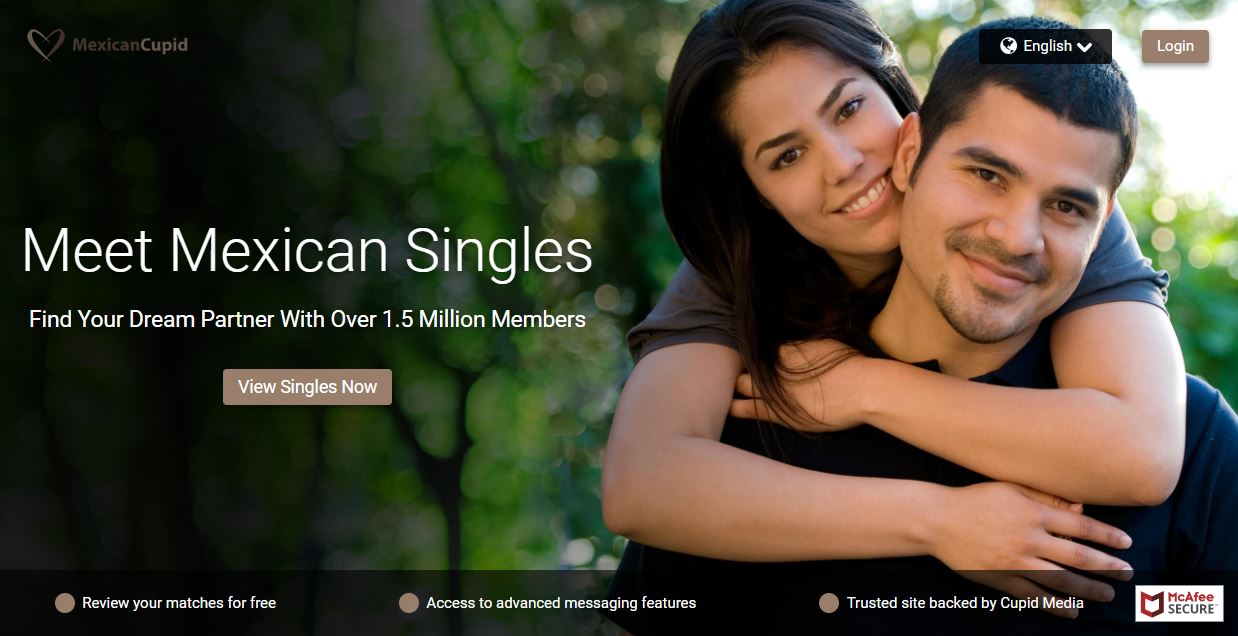 Features You Don't Get With a Mexican Cupid Free Trial
Send messages to any members you want
Comment on user photos
Get read receipts for messages
Incognito Mode available
Exclusive Search Filters
Algorithmic Matching
A Breakdown of Everything You Get With Your Mexican Cupid Free Trial
Mexican Cupid has a large number of features that are available to free trial users. This is a far cry from other, non-Cupid Media sites, that don't let free users do anything but look around. Here are some of the most helpful free features and how you can use them.
Respond to Premium Messages
The most useful free feature on Mexican Cupid is the ability to respond to messages sent to you from premium users. This means that the free trial membership could potentially lead you to a new relationship without ever needing to upgrade!
The most important thing to remember is that you will need to get the attention of premium users to get them to send you messages. You can do this by having a filled out profile, great profile photos, and utilizing the "show interest" and "favorites" features.
Show Interest
On Mexican Cupid, you can browse users' profiles and read more about them. This is true for free accounts as well as premium accounts. If you find a profile that interests you, you can select an option to "show interest." This just gives the user a little notification that you are interested.
This is a perfect way for free trial users to entice messages from premium users. Then, when the premium user messages, you will be able to respond and start a conversation.
Favorite Profiles
Another way to gain the attention of premium users is by favoriting profiles.
Premium users can see a list of users that have favorited their profiles. Though showing interest is one way to get attention from users, favoriting profiles can help you more. This is because new premium users will be able to see that you have "favorited" them, even if you did it before they got their premium upgrade!
So You Want to Start a Mexican Cupid Free Trial? Here's Where to Start!
Signing up for the Mexican Cupid free trial is incredibly fast and easy. All it requires is some basic information (no payment info) about yourself and the gender you are interested in dating. This basic information is used to create the free-level matches. For advanced matching, you will need a premium membership.
The lengthiest part of the sign up process is verifying your email address and uploading photos. Uploading photos is optional, but we recommend uploading as many as you can (up to 5). This gives the premium users more incentive to message you first.
Once you have verified your email, you are ready to begin using your free trial.
Simple right?
If you want to get started now, you just need to follow our free trial link!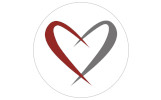 Mexican Cupid Free Trial – Is it Really Free?
Rejoice, the Mexican Cupid free trial is actually free!
This isn't one of those scams where you get roped into a recurring membership that is impossible to cancel. No, you don't even need to include any billing information when signing up for the free trial!
If you do decide to sign up for a premium membership, you will need to go through the purchasing page and use the site's safe, encrypted check out system. There you will receive all the information about recurring charges, how to cancel, etc.
Am I Guaranteed to Get Matches On My Free Trial?
Whether using the free membership or paying for a premium account, you are never guaranteed to have members reach out to you. The best way to get people to show you interest is to like other profiles, add people to your favorites, and fill in your profile with information that shows off your personality.
Sign Up for a Mexican Cupid Free Trial Today
Whether you are a Mexican National, Hispanic single, or anyone interested in dating someone with Mexican heritage, Mexican Cupid is perfect for you. But, before you go throwing money at a membership, we recommend taking that car for a ride around the block .
All you have to do is follow our handy link to sign up for an unlimited-time free trial!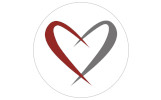 Mexican Cupid Free Trial FAQs
Do I Have to Live in Mexico to Use Mexican Cupid?
No! Many users on Mexican Cupid live outside of Mexico. Some are ethnically hispanic, some have no connection to Mexican culture in any form. As long as you are open to meeting Mexican singles, Mexican Cupid welcomes you.
Do I Have to be Hispanic to Use Mexican Cupid?
No! All ehtnic and racial backgrounds are welcome on Mexican Cupid.
Do I Need a Cell Phone to Sign up for Mexican Cupid?
No! You only need a working email address to sign up for Mexican Cupid.
Is Mexican Cupid a Legit Dating Site?
Yes! Mexican Cupid is run by Cupid Media, one of the most highly regarded dating platform creators in the world.