When it comes to online dating, there aren't a lot of names as well known as Match.com. But is Match a great fit for you? Well, if you're trying to answer that question, you have a few different options. One—you can check out our Match.com review to see what the experts have to say. Or two—you can snag a Match.com free trial and check things out for yourself.
Let's talk now about what you get with the Match free trial, what you don't get, how to get signed up, and other Match.com alternatives you might be interested in. Additionally, we'll talk about the new 3-day trial Match added in 2022 that is still valid in 2023.
A Quick Note Before You Sign Up
While we do believe Match is a good dating app and that companies can recover from past mistakes, it is important to point out that Match.com was sued by the Federal Trade Commission (FTC) in 2019 for using "fake love interest ads to trick consumers into paying for a Match.com subscription." The FTC stated that Match used deceptive practices and false guarantee promises to trick hundreds of thousands of people into making purchases.
For us, that's not a great look. If you'd like to see how Match has bounced back, keep reading as we're going to cover their free trial offer. Or, if you'd prefer to use a different dating app with a better track record of success and caring for customers, we'd suggest eharmony. We've included a link below to get a free trial to get you started now.
What You Get With Your Match.com Free Trial
With that said, let's get back on track with talking about what you do and don't get with the Match.com free trial. Here's a list of the things you will get:
Ability to search for singles in your area by interest, age, and demographics

Use the swipe-style like or skip feature to review singles in your area
Create your profile, upload your pictures, and get prepared in case you decide to upgrade your account
You may get the ability to message one of your best matches for free (not publicly posted), but we've seen randomly given out to Match.com free trial account holders

Depending on the current offer the site has live, you may also get access to a 3-day or 7-day trial where you can send messages to other members. From our observation, this isn't always available, but may be from time to time.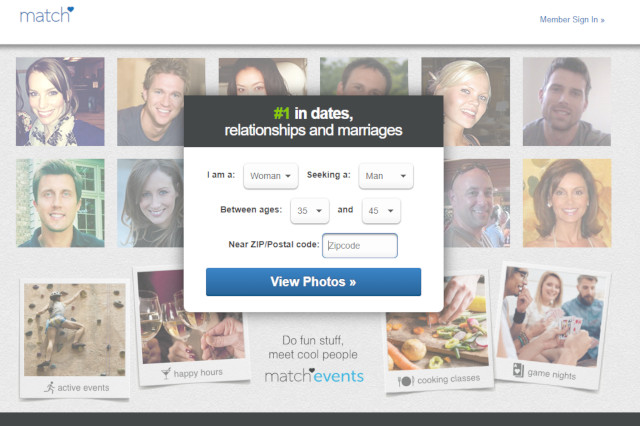 What You Don't Get
Unless there's a free trial promotion running at the time you sign up (you'll be able to see through the link provided), you won't be able to send messages without upgrading.

Note: This has changed some for the shorter 3-day trial which we cover below.
Under the same circumstances as we just mentioned, you also won't be able to read the messages sent to you by other members unless you move up to a premium account. Note: Read below for some details on how this has changed for the first three days of your account.
You'll see ads when using the account under a free trial. These are removed if you upgrade to premium.
Match Adds 3 Day Free Trial
Leading into 2022, it looks as though Match has added a 3-day trial option on top of the existing free account option. During the first three days of your Match.com free trial, you'll be able to actually exchange messages and interact as if you're a paying member. While this is awesome, keep in mind that it often takes people more than a few days to get back to a first message, so you might not get as much utility out of this as expected. That being said, it will definitely give you the ultimate opportunity to test out features and see if Match is the right fit for you.
Once the 3-day free trial expires, you'll revert back to the basic free trial account outlined in the rest of this article.
Match Free Trial FAQ
How much does the free trial on Match cost?
The Match free trial is truly free – they don't trick you into needing a credit card during sign up like some other sites do. The sign up is easy and only takes a few pieces of information to create an account. After creating your free Match account, you'll be in the mix within a few minutes.
How long is the Match free trial?
The Match free trial effectively lasts forever. Once you get your account created, you're free to take your time setting up your profile, looking through matches in your area, and deciding if upgrading is worth it for you or not. While the free trial is somewhat limited, it is nice to know that you're not going to be rushed into making a decision, and you're able to take your time.
---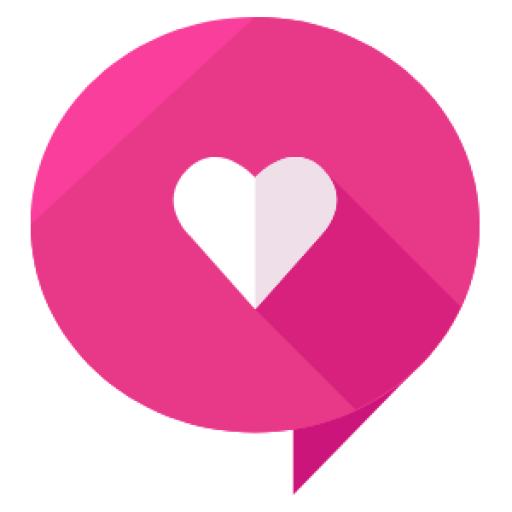 Written By: Healthy Framework Team
The Healthy Framework team has a combined 50+ years of experience in the online dating industry. Collectively, the team has reviewed over 300 dating apps and is known as one of the leaders in the relationship advice and information space. The team's work has been featured on Zoosk, Tinder, The Economist, People Magazine, Parade, Women's Health, Her Campus, Fox, and more.