If you're looking for information on getting the Jdate free trial membership, you're in the right spot. This guide has all the details you need to know about the free trial including what you should expect to receive for free, what you should not expect to get, and most importantly how to get signed up and searching for singles today!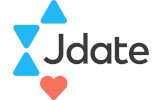 ---
Overview of the Jdate Free Trial Offer
The Jdate free trial comes with quite a few perks that we'd like to bring you up to speed on. As you might suspect, this free trial (like most of the ones in the industry) is designed to get you acquainted with the software, allow you to see what kinds of people are on the site, and help you decide whether or not you want to upgrade to one of their two paid membership plans. If you're looking for all of the important details about the Jdate free trial and how to get started with it today, you're in the right spot.
What You Get With Your Jdate Free Trial
Able to respond to messages sent from Premium Jdate members
Create your profile and upload photos
Browse and search matches, able to see full profiles and all photos (full-sized)
Send flirts to all member levels
What You Don't Get
Unable to initiate conversations with any other members
Unable to respond to messages from Basic level members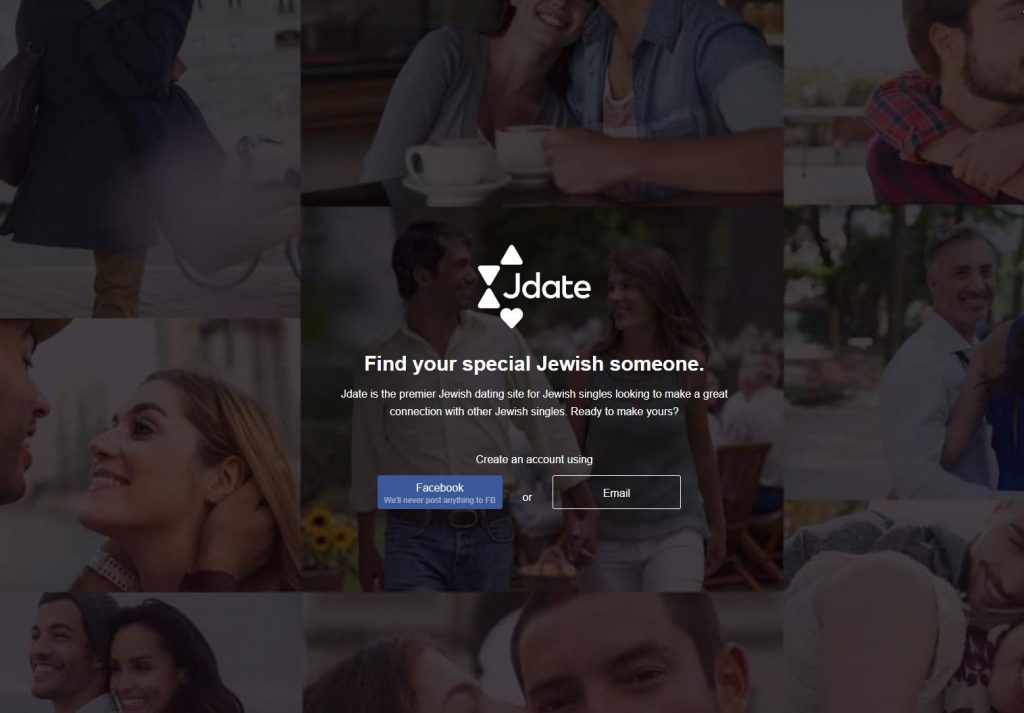 What You Get with the Jdate Free Trial
Let's talk about the perks you get with your free trial and let's start with the most important of them all. You are able to respond to unlimited messages from Premium Jdate members free of charge. Yup, you heard us right. You're actually given some direct messaging capabilities without ever paying a penny. This is well above the industry standard and something you're not going to see very often with free trials in the online dating industry.
Now, you're not going to get access to all of the messaging capabilities; there are definitely some limitations as should be expected with it being a free trial and not a full membership. You aren't able to respond to Basic level members (their first paid tier) and you also aren't able to initiate your own conversations with whoever you want. We chalk this one up as a win, though, because most free trials don't give you any sort of communication abilities outside of sending the site's form of a flirt or a wink.
You are also able to get your entire profile set up during your free trial and load up your dating photos. This is nice if you want to spend some time getting your profile perfect before you choose to upgrade to a paid plan.
You are also able to see full profiles and ALL photos of other members during your Jdate free trial. This is something we think is AWESOME. This means you can see exactly what types of members are on the site and see if there is anyone that you might actually be interested in talking to. There is nothing worse than joining a dating site and finding out there is no one there you're even remotely interested in.
What You DON'T Get
What can't you do during your Jdate free trial? Thankfully the list is pretty short and straightforward, and we've already touched on it earlier. You're going to be unable to get into the driver's seat and send out messages to members that you choose. You can only be reactive and respond to Premium level member messages. Again, you WILL be able to respond to messages from premium members, but you won't be able to respond to messages from basic members or initiate the first message to anyone.
That's really all that you're limited to. Basically, they let you use the entire site except for most of the communication functions which is, of course, the bread and butter of the site. We can't blame them, though. That would be a silly business model to give away everything for free. The pay walls create a nice barrier to entry to keep a lot of the riff-raff out and we're happy for that.
How Long is the Jdate Free Trial Good For?
A question we get asked frequently about the Jdate free trial is how long it is good for. You'll be happy to hear that there is no expiration date and the free trial lasts as long as you need it do. This is great if you're someone who is slowly working your way into online dating and maybe isn't quite ready to start dating, but you still want to take the first step in the right direction.
Remember, you're able to receive and respond to messages from premium members completely free of charge during your free trial. This means that at the very least (even if you have no plans of upgrading your membership) you should open a Jdate free trial account and set up your profile.
That way, if there are any premium members that like what they see, they can message you. Yes, you can find Mr. Right or Mrs. Right on Jdate without ever upgrading your account. We know we keep saying this, but this is an incredible free trial perk.
Getting Started with the Jdate Free Trial Today!
Finding love as a Jewish single can sometimes be a challenge especially if you come from a town or synagogue with a small religious community. Luckily, technology (in the form of online dating) has been revolutionized over the past few decades and is now a viable way for you to meet quality Jewish singles. If you're interested in checking out the leading dating site for Jewish singles, we're here to help.
Jdate is a niche online dating site catering to Jewish singles. The site is part of the respected Spark network which means you're going to be getting your money's worth if you decide to upgrade to a paid account. The interface is super slick, the matches are current and high-quality, and the overall experience with Jdate is one you'll love. If you'd like to learn more about Jdate and see if the site is for you, check out our full Jdate review.
If you're ready to get started for free on Jdate, click the free trial button and you'll automatically be setup to go! No bonus codes, hoops to jump through, or customer support representatives to email…you will automatically receive all of the perks of the Jdate free trial by using the button we've provided for you below. Isn't technology awesome?
---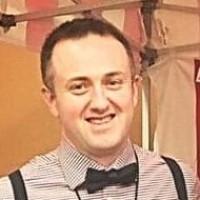 Written By: Jason Lee
Jason Lee is a data analyst with a passion for studying online dating, relationships, personal growth, healthcare, and finance. In 2008, Jason earned a Bachelors of Science from the University of Florida, where he studied business and finance and taught interpersonal communication.
His work has been featured in the likes of The USA Today, MSN, NBC, FOX, The Motley Fool, Net Health, and The Simple Dollar. As a business owner, relationship strategist, dating coach, and US Army Veteran, Jason enjoys sharing his unique knowledge base with the rest of the world.
Jason has worked in the online dating industry for over 10 years and has personally reviewed over 200 different dating apps and dating websites and continues to be a leading voice in the relationship and dating community, both online and in person.