As Jennifer Lopez sings, "love don't cost a thing," and neither does the Happn free trial. You could potentially meet that special, everlasting someone without sharing any of your financial information – at least not with Happn, anyway.
Happn likes to facilitate love connections without too much complication. The popular dating app has one premium membership plan that includes all features. But if you want to take the service for a spin before buying, we've got your hookup to a valuable Happn free trial.
What You Get with Your Happn Free Trial
Establish a Happn profile
"Like" other Happn users
Get crushes
Speak to crushes
Manually set your status to invisible
Play CrushTime once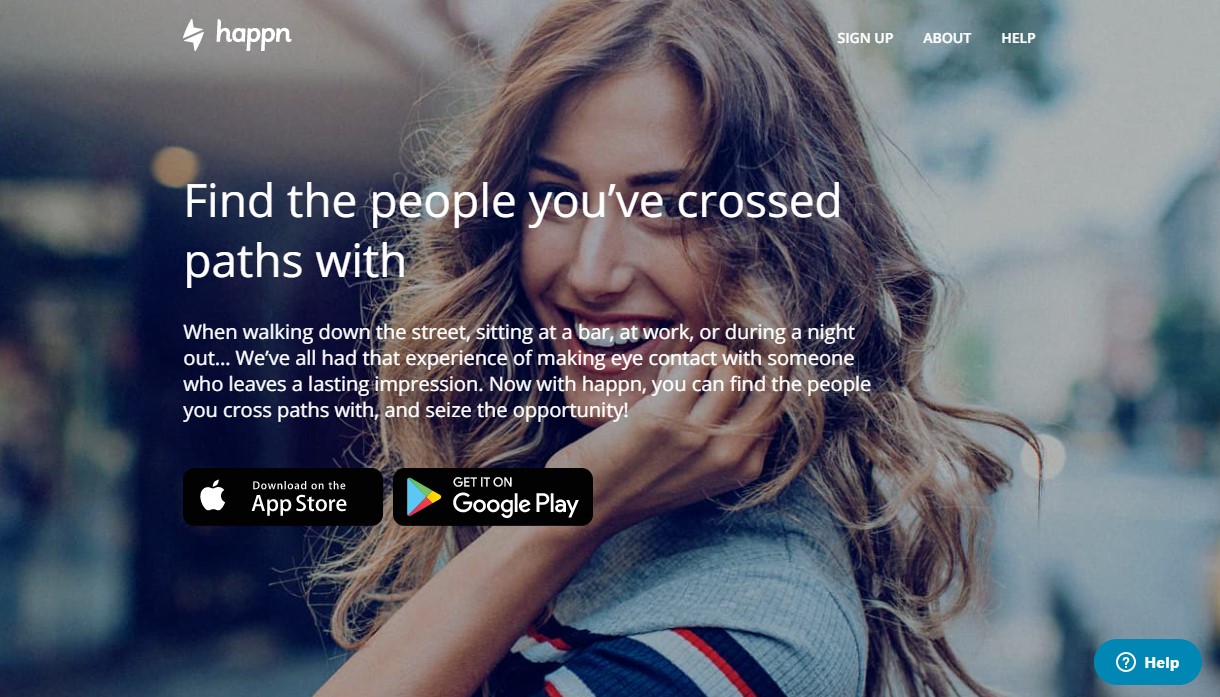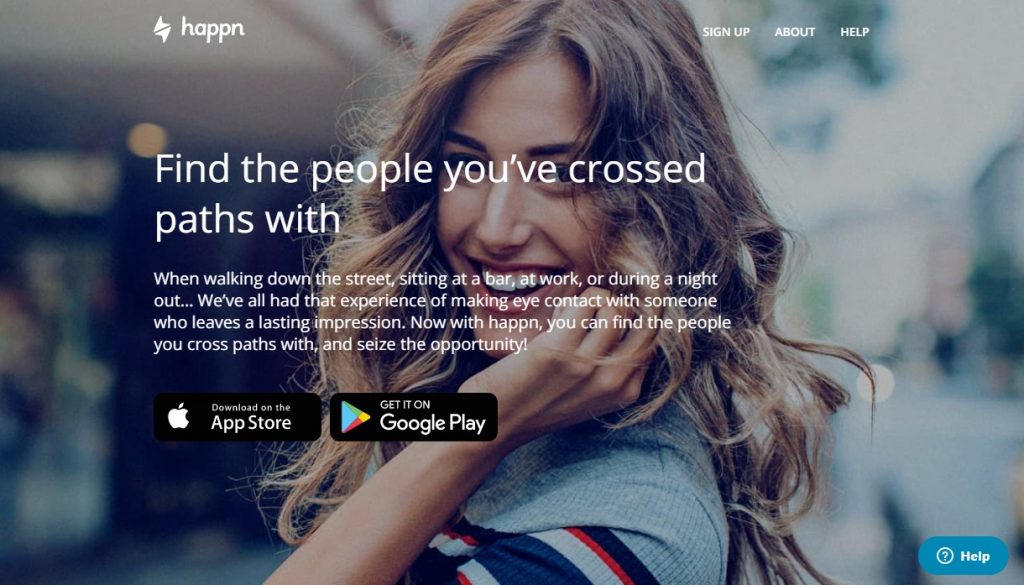 What You Don't Get
·A personalized profile
Unlimited likes
An ad-free experience
FlashNotes
The list of people liking your profile
The ability to hide some of your personal information (like age)
Rewinds
Video calls
Extra purchases
How Do I Get a Happn Free Trial?
You're about to reap the benefit of happening across this Happn free trial page. Not only are we sharing anything and everything you'd want or need to know about a free membership to Happn, but how to sign up quickly.
We've got a handy link below that'll get you off and running. It's a quick process, so you won't need to read lengthy instructions or watch an introductory video. Happn makes it easy to get in the game and connect with people you cross paths with who catch your eye.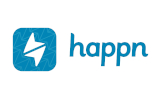 How Much Does the Happn Free Trial Cost?
Instead of "how much does the Happn free trial cost," we probably should entitle this section "what's the catch with the Happn free trial?"
We're referring to those free opportunities that end up causing more frustration than providing benefits because of the hoops to just through or hidden terms.
Free Really is Free
Fortunately, we've got some good news to report regarding Happn free trial plans, as there isn't a catch to them.
You can stick to a free or basic membership as long as you want without being forced to upgrade. It's easy to cancel from within the app. However, if you decide to go premium instead, you'll have your pick of paying for a year, six months, or just a month at a time. Premium Happn plans cancel anytime as well.
We've got more to share about Happn free trials. But if you're looking for the benefits of upgrading your profile, we have an up-to-date Happn Cost Page as well. If you're familiar with dating apps, you know most don't share their membership pricing. So be sure to bookmark our cost pages as they fill in the blanks, allowing you to comparison shop.
Breaking Down What You Get with the Free Trial
Each dating app has unique terms for similar services. Happn refers to mutual matches as crushes. So, the name of the game is to get and speak with crushes and then, hopefully, set up official dates.
Despite all of the upgraded tools to get you noticed, the Happn free trial is enough to accomplish your mission. You can like someone, leading to a mutual crush and the ability to speak with each other. That means you won't be out in the cold with a lingering crush and no way to communicate.
Features of the Happn Free Trial Membership
The Happn free trial includes three necessary features:
Likes
Crushes
The Power of Invisibility
Likes
A "like" in Happn is what leads to a crush. It's a private way to tell another "happner" that they've caught your attention. But the good thing is that it remains private unless the two of you show mutual interest. If so, then you're in the crush phase.
Just keep in mind that you have a limited number of likes as a free trial happner, so use them wisely.
Crushes
When two happners like each other, it's called a crush. Crushes are part of the Happn free trial experience. You can communicate with your crush and take things from there. As dating apps are meant to get two people together, all you need is a like and a crush.
The Power of Invisibility
While likes and crushes are the prime benefits of Happn, there is another handy feature included in the free membership. Keep in mind that Happn helps you "find the people you've crossed paths with."
But there are times when you don't want your movements out in the open, and that's when you'll want to become invisible. With a Happn free trial, you'll need to go off the grid manually, but at least the option is always open to you.
What You Don't Get With the Trial Account
Happn doesn't leave anyone out with the basics of the dating app. As you now know, you can like other happners and communicate with your mutual crushes.
FlashNotes
However, the one significant benefit that's lacking from the basic Happn plan is access to FlashNotes. FlashNotes used to be called "hellos." The easiest way to describe them is a public "like."
When you send a "like," the other happner doesn't know unless they also like you. But with FlashNotes, the message is sent anyway. So, if you pass someone by that catches your eye, you can send them a FlashNote, and they get an immediate notification.
There are a few other features that you might appreciate about the Happn premium plan as well.
Video Calls and Personalization
When you upgrade your membership, you receive unlimited likes and a list of people who liked your profile. You can also go back and re-review someone who liked you, as Happn has a premium rewind feature.
Also, the Happn free trial allows you to communicate with your crushes, but the premium membership includes video calls.
Convenience is the name of the game when you upgrade. The ads are removed from your member area, and you can schedule invisible mode in advance instead of turning it off and on manually.
The premium plan additionally includes the option to hide some of your personal information and personalize criteria to narrow your potential crushes.