Have you heard of Flirt.com? They aren't one of the most popular dating sites when it comes to name recognition, but the Flirt company has been around since 1997. Over the last 20+ years they have been building a brand known for casual, fun, and, well, flirty social interactions.
Their website is nice and clean and super simple to use, and best of all, it has a free trial!
We love a free trial, but some of them come with practically nothing. We don't want to waste our time signing up for a free trial if all we get to do is look at a couple profile pictures and not even try any of the cool features they're bragging about.
Lucky for you, Flirt offers up quite a bit during the trial.
If you have been considering trying out a new casual dating site, check out this Flirt.com free trial breakdown and see if it sounds like an offer that might fit your needs!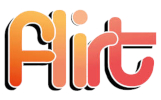 ---
What You'll Get With a Flirt.com Free Trial
See Basic Search
Use Standard Search Filters
Access the Like Gallery
Send Flirtcast
View Activity Page
Get Live Notifications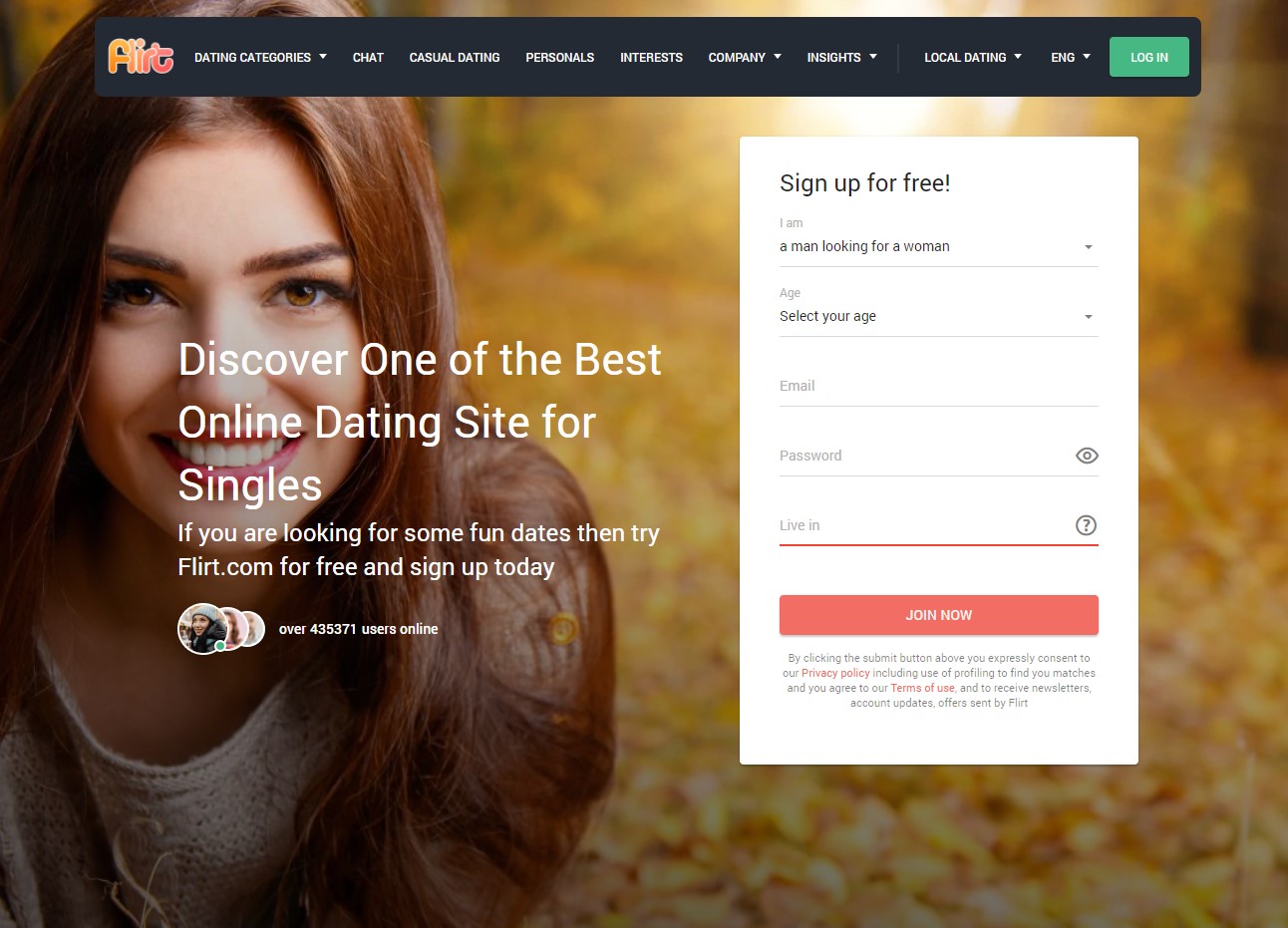 Features You Don't Get With a Flirt.com Free Trial
Unlimited chats
Bigger photos
Looking for info
Extended Search
Premium Support
Share Photos and Videos in Chat
So You Want to Start a Flirt.com Free Trial? Here's Where to Start!
Starting your Flirt.com free trial is unreasonably simple. In fact, I have signed up for 2 of them to fact check this page and the entire process took me less than 90 seconds!
Do you know where you live, what gender you are interested in dating, and what gender you identify as? That's all you need to get started! Well, that and an email address. The longest part of the entire process is waiting for the verification email and either clicking the link or returning to the sign up page to type in the verification code.
I had the email address open in another tab and the email link was already there waiting for me when I got there.
Like I said, the process is very fast.
So, if you click our link, you could be browsing local singles in less than a minute and a half!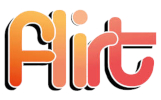 Flirt.com Free Trial – How "Free" is "Free?"
We get where you're coming from because we've felt your pain. You see a service you might want to try and decide to give the free trial a go. You sign up, give it all your information, use it once and forget about it.
Then, exactly 30 days later you see an outrageous charge on your bank statement for a photo editing service you used once, a month ago!
Don't worry, Flirt.com isn't going to surprise you with a recurring charge in a week or a month. No, the free trial is ongoing until you decide you're done with it. Think of it more as a free level of membership with fewer features.
You don't even need to enter your credit card information to sign up for it, so they physically cannot charge you!
A Breakdown of Everything You Get With Your Flirt.com Free Trial
When you sign up for your Flirt.com free trial, you will immediately be able to search through profiles, but your search results are limited. You may not realize this until you get a premium account, but you are only shown a small number of your results. Premium members will have access to an extended result list and search filters to narrow them down.
You will also be able to access the Like Gallery.
Like Gallery
The Like Gallery is a fast paced, fun component of Flirt.com. You will be shown a single person in your area and you can decide if their photo interests you or not. If you like them, you can "heart" their photo, if not, you can pass on the photo.
When you "heart" a photo of someone who also "hearts" your photo, you'll be notified of the match.
Free trial users can also send out Flirtcasts.
Flirtcasts
Flirtcasts are a way to cast a wide net for attention into the Flirt universe. You can choose from a pre-written quip and send it out for all to see. Others can respond to your message, which is a great way to get conversations started without the need for clever opening lines.
Trial users also get live notifications and can review the activity page.
Live Notifications and Activity Page
Free trial users will see live notifications pop up on the right hand side of the page. These notifications will include page views, likes, and more. You can also get a drop down list view of all your account activity at any time.
With All That, Why Even Get A Full Flirt.com Account?
A full Flirt.com account has a lot of great perks. In addition to advanced searching and more results, you'll also gain access to unlimited chat features, information on what your matches are looking for, and can send videos and photos in the chat.
Sign Up for a Flirt.com Free Trial Today
Ready to sign up for Flirt.com and try out all their free features? All you have to do is click our convenient link and you could get started in less time than it took you to read this article.
Then, after you've got a feel for the site, you can easily upgrade to a premium membership. Take your time though, this trial doesn't end and is ready for you to use as long as you need it!