Christian Cafe has been connecting Godly singles online since 1999 and in that time it has lead to over 25,000 marriages. It's been featured by Newsweek, Christianity Today, Focus on the Family and more. But… if you're here you probably already know at least a little bit about the site. What you're really wondering is how you can try Christian Cafe for free today.
On this page we'll cover that and more to help you decide if this free trial is right for you. So what do you get?
During your Christian Cafe free trial, you get 100% access to everything. You can create your dating profile, upload all of your pictures, search through every match, use all of their matching features, and most important of all you can send messages to other members.
Yes, for 10 days you get complete access to send and receive unlimited messages from other members on the site. Honestly, this is something you almost never get with a dating site free trial and for that reason we would encourage anyone considering Christian Cafe to click the link below to claim your free trial: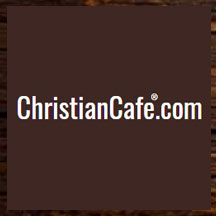 ---
Just by signing up with the link we've proided, you automatically get seven full days of free access to Christian Cafe. AND if you upload a picture of yourself during those seven days, they'll tack on an additional three days just for being a more active participant in the dating process. That's a 10 day free trial just for checking them out.
What You Get With Your Christian Cafe Free Trial
| Feature | Free Trial | Paid Membership |
| --- | --- | --- |
| Edit/Customize Profile | Yes | Yes |
| View Matches | Yes | Yes |
| Sort Matches | Yes | Yes |
| View Images | Yes | Yes |
| Messaging/Email | Yes | Yes |
| Send Winks | Yes | Yes |
| Exchange Contact Info | No | Yes |
| Christian forums | Yes | Yes |
| Community Prayers | Yes | Yes |
---
In short, you get access to ALL member capabilities for 10 days, the only exception is that they don't want you to exchange off-site contact info (and let's be honest, does any dating app really want users doing this?)
For anyone with more questions we would encourage you to read our full Christian Cafe Review, but we've broken down some of the core features below and questions you may have below:
7 + 3 Days Christian Cafe Free Trial (Clarification)
Search, sort, and view all matches and members.
Communicate with other members free of charge
Community prayers and forums
Access to specials and sale pricing.
7 + 3 Days Christian Cafe Free Trial (Clarification)
Your Christian Cafe free trial will start automatically as soon as you complete signup. But wait, what's this notification you're seeing? This says 7 days? But, didn't they say 10 in all the ads?
Don't freak out! You can (and will) get your 10 free days for Christian Cafe membership, there's just an extra step. To get the full free trial all you have to do is post one or more photos to your profile and have them approved by the site's staff.
Realistically, this is a great feature and something that no real users should have an issue with. If you're really hoping to connect with someone online it's important to have some idea who you're dealing with. This is also an excellent way to help weed out scammers or other low quality users. If they don't add images and don't pay they're gone in 7 days.
Search, sort, and view all matches and members.
This is something that we think is pretty unique about the Christian Cafe free trial. With most dating apps you get to sample the core features, but generally this is through a more limited version of the app. With other dating apps they might…
Restrict access to view photos,
Ahow only partial match profiles,
Limit the number of profiles you can view,
Limit sorting to basics (like age or gender)
This is simply not the case with Christian Cafe, and they actually provide a decent number of options to help you find exactly who you're looking for from within their dating pool. In addition to what you'll see in the screenshot below you can also search by who's online, distance from you, compatibility rank, whether or not they have photos, and by username.
And once you've completed your search you will be able to browse and interact with those users just as if you were a paid member. Which leads us perfectly into our next point…
Communicate with other members free of charge
When we said everything was included we literally meant everything. As a free Christian Cafe user you will have full access to email other members, send winks, and instant message. Like a lot of the site, it's a bit retro, but it works and it's 100% free during your trial.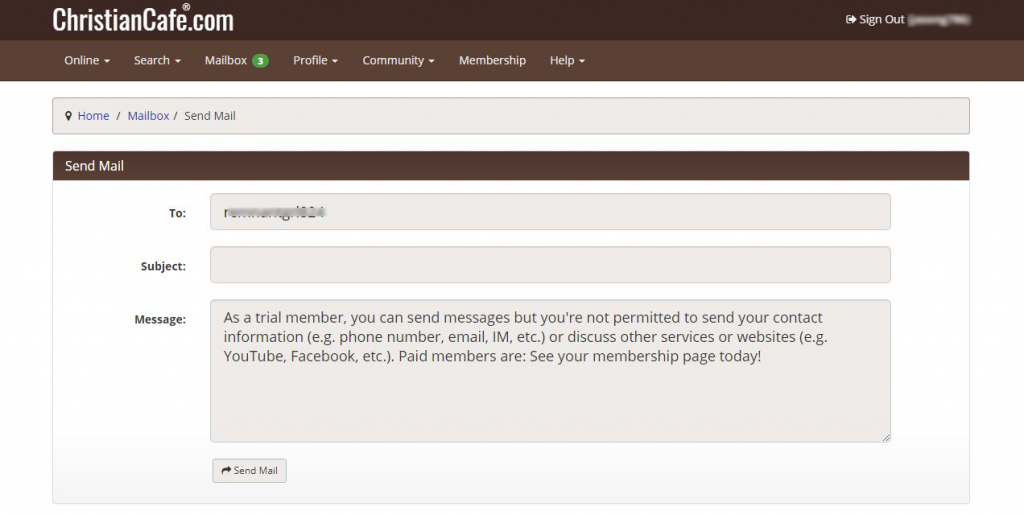 Again, the limitation here is that you're not allow to exchange or even discuss websites or methods of contact outside of Christian Cafe.
Access to specials and sale pricing
This isn't a huge feature, but something we wanted to mention because it can definitely save you some money if you time things right. See, like a lot of online businesses Christian Cafe runs seasonal sales with discounted prices. We've included a screenshot of last year's New Years Sale as an example of what you'll want to look for.

Typically these sales hit just when you would expect them to (major holidays, New Years, Christmas, Black Friday…). But, the only way you'll see them is if you sign up at the right time and they happen to be running a sale.
What You Don't Get
You can't exchange off-site contact information (That's it)
As we've mentioned, the only thing that you'll be limited on with your Christian Cafe free trial is the ability to exchange off-the-site contact information with other matches. This means you're free to message all you want on the site, but if you want to exchange emails or phone numbers, you won't be able to do so.
It doesn't mean that you can't set up a date, but the idea here is that if you're finding love with the site, they would like you to become a member. Honestly, this is pretty understandable because otherwise why would they be running this company in the first place? Altruism is great, but at the end of the day they have to pay bills and keep lights on.
The Bottom Line – Should You Try Christian Cafe?

The fact that Christian Cafe allows full access for a week and a half means that they have a lot of faith in their product.
Most online dating sites will limit you in some capacity when it comes to messaging, usually not allowing you to initiate contact or not allowing you to message at all. Because the folks at Christian Cafe are proud of what they have and care about you only spending money if it's worth it to you, they open everything up to you from day one.
So, does that mean that this is the greatest Christian dating site of all time? Well, not necessarily, it still has its issues including a very old-school look and feel a limited user base. At the time of our last review there were only 382 members online (including all genders and all areas) and naturally this number only decreases as you start to filter.
That being said, we highly recommend taking some time and giving the Christian Cafe free trial a whirl if you're looking for a faith-based partner. Since it is completely free, the worst that can happen is you don't see anything you like, and you move on to a different Christian dating app. No credit card needed for this trial, just a little faith in giving the process a shot.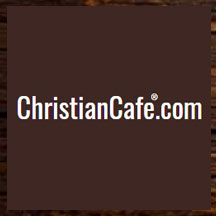 ---
---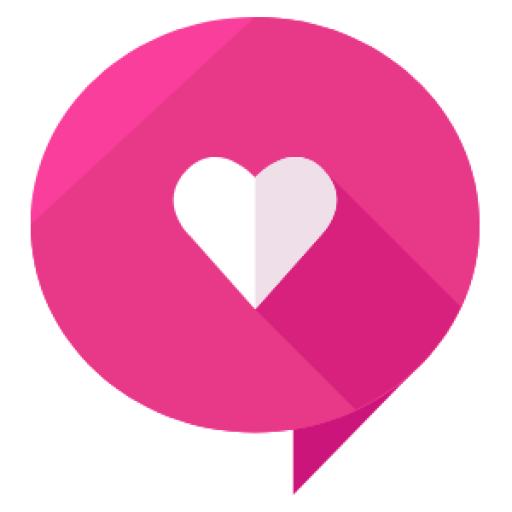 Written By: Healthy Framework Team
The Healthy Framework team has a combined 50+ years of experience in the online dating industry. Collectively, the team has reviewed over 300 dating apps and is known as one of the leaders in the relationship advice and information space. The team's work has been featured on Zoosk, Tinder, The Economist, People Magazine, Parade, Women's Health, Her Campus, Fox, and more.