At Healthy Framework, our goal is educate, support, and enhance the online dating industry. We do this primarily through research, data, interviews, and trend analysis of the things that matter to singles, industry experts, and the media.
Below, you'll find our current collection of online dating data and key industry interviews. Data may be presented in raw format or it may be compiled into a data study to help extrapolate meaningful conclusions.
Featured Data Reports and Dating Industry Interviews
Online Dating Burnout and Emotional Fatigue Survey
Key Takeaway: 79% of adults say they have experienced emotional fatigue or burnout from using online dating apps.
A survey of 1,000 single adults in the US that looks to identify a correlation between online dating app usage and emotional fatigue and burnout.
---
Dating App Usage Statistics, Facts, and Figures
Key Takeaway: 75% of adults 18-54 say they use at least two different online dating apps or sites at the same time.
A survey of 500 single adults in the US that looks at dating app usage patterns at home and at work, broken down by age and gender.
Lying on an Online Dating Profile Survey Data
Key Takeaway: 55% of adults in the US who use online dating apps admit to lying about something on their profile.
A survey of 1,000 single adults in the US that identifies what ages and genders lie the most on dating app profiles and what they lie about most.
---
Three Day Rule Interview
Interviewee: Talia Goldstein
Position: President and Founder
Our team interviews the President and Founder of Three Day Rule, a US-based matchmaking company currently operating in 11 major cities.
---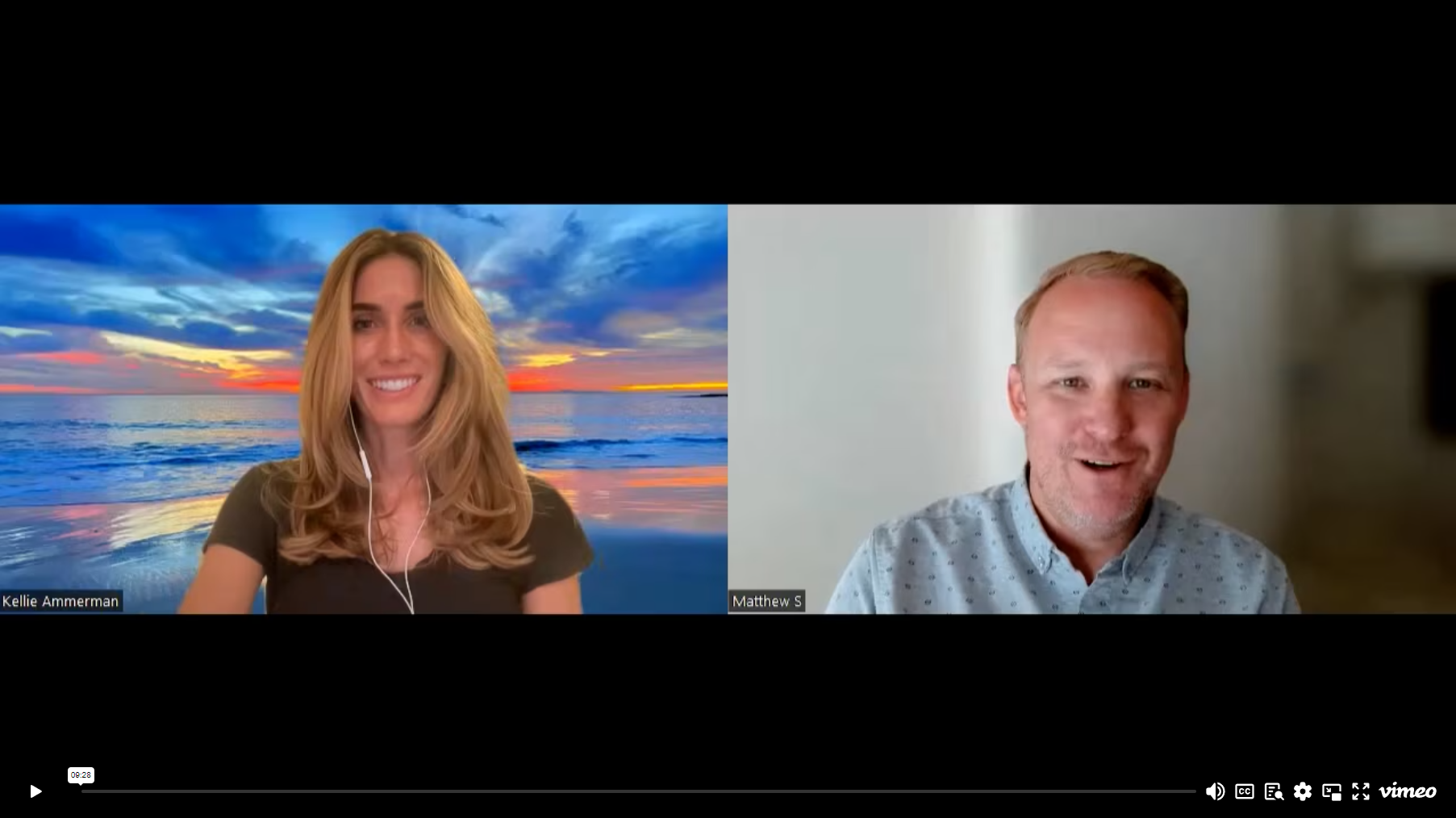 Tawkify Interview
Interviewee: Kellie Ammerman
Position: Chief Executive Officer
In this interview, we talk with Tawkify CEO Kellie Ammerman. Tawkify is a US-based matchmaking company with a presence domestically and internationally.
---
More Online Dating App Data Studies and Surveys
Does Online Dating Drive Singles to Seek Therapy?
Key Takeaway: Nearly one in three adults using dating apps in the US have sought professional help or therapy as a result.
As a subset of our burnout and emotional fatigue study we wanted to look deeper into the number of singles polled who say they sought out professional help as a results of online dating. This article looks at the data overall, broken down by age, and broken down by gender.
---
Online Romance Scam Data by State
Key Takeaway: Nevada ranked the worst state in the nation for romance scams and Mississippi ranked the safest.
A collection of data on the popularity and severity of online romance scams in the US. The study not only provides the raw data from the FBI and the FTC, but also compiles the data into an algorithm to determine which states are the safest and least safe for online dating scams.
Does Height Matter When Dating?
Key Takeaway: Two-thirds of single adults said that height is important when selecting a romantic partner to date.
We asked 1,000 single adults in the United States how important height was to them when selecting a romantic partner. Additionally, we asked them to select which of six physical traits (including height) was the most important to them.
---
Best Cities for Singles in the US
Key Takeaway: Minneapolis, Minnesota took the top spot for best city for singles in the US over 36 different data points.
This data study conducted by our team looks at the 90 most populous cities in the United States across 36 different data points to determine which of these cities are the best and which are the worst for singles. Additionally, you can find supporting data on things like cities with the most single men or women, cities with the most dating amenities, and even pricing on different aspects of dating.
---
US Marriage and Divorce Trend Data
Key Takeaway: The national marriage rate in the US has been on a steady decline since the year 2016.
This data set specifically looks at marriage and divorce trends within the United States nationally, as well as broken down by individual state. Examples of trends analyzed include whether or not divorce rates are increasing or decreasing, if the number of people getting married is going up or down (nationally and by state), and which states are the strongest for marriage.
More Key Dating Industry Interviews
SonderMind Interview
Interviewee: Wendy Rasmussen, PhD.
Position: Director of Clinical Strategy
Category: Dating Therapy
---
Incredible Love Interview
Interviewee: Michelle Galarza
Position: Chief Executive Officer
Category: Matchmaking
---
Incredible Love Interview
Interviewee: Michelle Galarza
Position: Chief Executive Officer
Category: Matchmaking
---
WooPlus Interview
Interviewee: Neil Raman
Position: Chief Executive Officer
Category: Dating App
---
MPWH Interview
Interviewee: Mila Miller
Position: Chief Executive Officer
Category: Dating App
---
Relationship Hero Interview
Interviewee: Jacqui Pugh
Position: Relationship Coach
Category: Dating Coaching
---
Who is this data designed for?
This data is designed for reporters, news agencies, online dating users, industry researchers, and anyone who has a genuine interest in learning more about the world of online dating.
Who is allowed to use or reference this data?
We authorize anyone to use this data, as long as proper attribution (by name and link) is used. Use of this data without proper attribution is not authorized. Additionally, use of the data in any malicious or ill-intended way that does not bring value to the community or promoted education within the online dating community is not authorized.