Houston is full of single people! We're talking over half of Houston's adult population is apparently going solo. So, why is it so ridiculously difficult to find a partner?
The truth is, you are probably looking in the wrong places!
When you're in a big city like Houston, being in the right place at the right time is like finding a needle in a haystack – super freaking unlikely! There are so many places to go and things to see and crossing paths with your soulmate doesn't happen like it does in the movies.
Today, we are going to help you bridge that gap between you and your future partner by showing you some of the absolute best places to meet singles in Houston!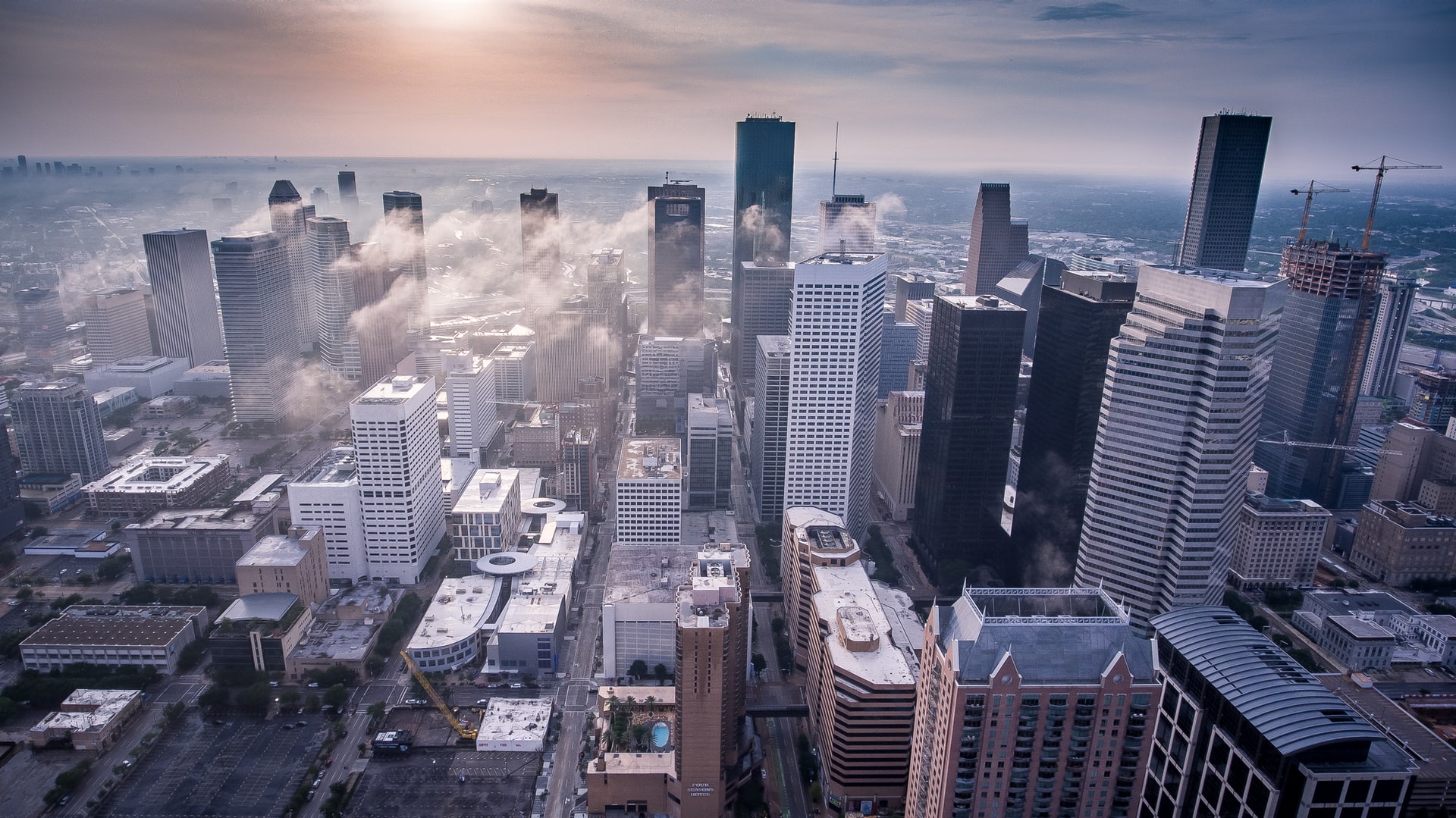 Too Busy to Travel all Over Houston? Try Online Dating!
Online dating has seriously changed the game of social interaction. It is wild to think that 10 years ago people were ashamed to admit they met someone online. Now, a huge chunk of committed relationships have started that way!
It is especially helpful for people in Houston – a town where everyone is focused on advancing their career and very few have time to spend every night out on the town. With online dating, you can gain instant access to the people in your area that are actually interested in dating.
That's right; you don't have to deal with the embarrassment of asking someone out right as their significant other walks up.
Online dating is also great because you can literally filter singles out of your matches based on some of your romantic deal breakers. Want to avoid smokers, people who hate cats, and anyone that believes the Earth is flat? Online dating makes that so much simpler!
If you are interested in trying out online dating, check out our list of the best dating sites for Houston singles!
8 Best Bars for Singles in Houston
Unique Events and Places to Meet Singles in Houston
Sure, bars are a great place to meet singles, but Houston also has some incredibly interesting places to visit and meet others with your same hobbies and interests. Here are a three of our top places to meet singles in Houston!
The Vintage Shops on 19th Street
If you love all things vintage and unusual, then you should consider spending some free time at the vintage shops on 19th street. There, you can spend your day strolling around and meeting other people searching for hidden treasures and pieces of fashion and decor history. We specifically recommend Retropolis, but all the shops on the strip are worth a visit!
The Annual LiveStock Show
The old cliche "everything is bigger in Texas," may get pretty annoying, but when you see Houston's annual livestock show and rodeo, you kind of get it. There is so much to do that you could fill multiple evenings exploring the vendors and playing games and you still won't see everything. This event draws in locals like crazy, which makes it a perfect place to meet singles!
A Houston Museum
There are so many museums in Houston! Many people even perform museum crawls in Houston the way they do art crawls in NYC. It may be a nuisance during tourist season, but the beauty of having so many thematically specific museums is that you can use them to find singles with similar hobbies to your own. Do you love space? Go to the Space Center! Do you love archeology? Try the Natural History Museum! You can even have a more niche experience by looking into the current exhibits at more avant garde museums like DiverseWorks.