The United States is a big place, and within it are different areas with cultures so distinct that you can easily recognize them. Chicago is one of those areas. Sure, people in Chicago may not recognize it, but it's true.
Trust me, nobody is walking up to a random guy in the bar and saying, "Oh wow, you must be from Tulsa!" But, "You must be from Chicago," is definitely a thing many of the locals have heard when traveling outside the city.
Being so unique is great, but it also means that certain aspects of social interaction can be more complicated – like dating. When half of the population in Chicago aren't from the area, it can create a total clash of dating cultures. Luckily, we've got some tips for places you can go to make dating a heck of a lot easier!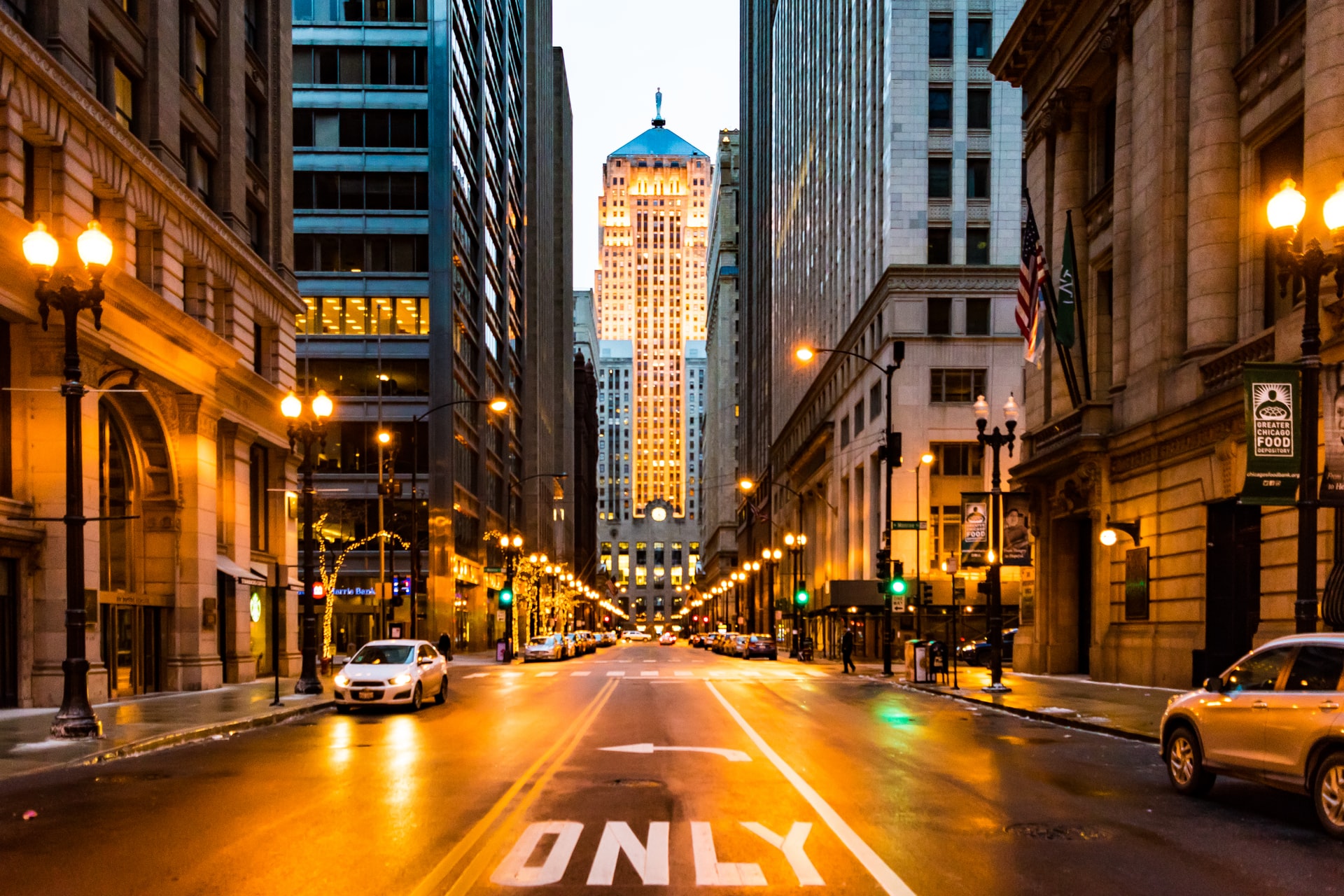 Cut to The Chase with Online Dating
How many times has this happened to you? You head out for a date with someone you met briefly or maybe a stranger your friend set you up with. You show up, decked out, and ready for a night of romance. Then, 20 minutes into the conversation you realize that you have absolutely nothing in common.
In fact, you find them kind of boring.
So, now you are either stuck spending the evening with this person or you have to do the awkward mid-date leave.
With online dating, you can skip all that awkward nonsense. When you meet a compatible single through a dating site, you have the opportunity to get to know them and check out their general personality and background before you waste any of your time. You can even avoid dating duds all together by setting your search filters in a way that weeds out those you have no interest in.
If you're interested in trying online dating, check out our list of the best dating sites for singles in Chicago.
5 Best Bars for Singles in Chicago
Unique Events and Places to Meet Singles in Chicago
Feel the Love at a Music Festival
Nothing brings out our romantic side like some beautiful music, and Chicago is not lacking in places to find some. From Millennium Park Summer Music Series to genre specific festivals, there are literally dozens, if not hundreds of ways to enjoy live music in Chicago (and many of them are free)! Step out of your comfort zone and head to a concert alone and strike up conversation with others enjoying the show!
Show Your Strengths with Rock Climbing
If you've been in Chicago a while, you've likely heard of the Maggie Daley park. They have the only outdoor rock climbing park in all of Chicago. The climbing wall is huge and draws hundreds of people out to test their skills on its precarious surface. You can meet tons of fitness focused singles trying out the wall and enjoying the rest of the Maggie Daley park!
Find Yourself in The Theatre District
Chicago's Theatre District is a place where you can learn about yourself through the enjoyment of beautiful pieces of performing art. There is a level of vulnerability that comes with experiencing true art, and that vulnerability is similar to that needed to put yourself out there to new people. So, why not combine your experiences? Chat up others while waiting for a show to start or during intermission. You already have the performance to use as an ice breaker, so you can get that conversation started with ease!
Get a Little Touristy with a Day Cruise
The Day Cruise's in Chicago aren't just for tourists, but some locals tend to avoid them. You might be surprised to learn that there are quite a few of these tours that locals really enjoy. Including the Fireworks Tour, the Lunch Cruise on Lake Michigan, Chicago by Night Tour, and the Floating Tiki Bar Tour. Not only can you meet other singles that love to be on the water, but you might just learn something new about Chicago in the process.