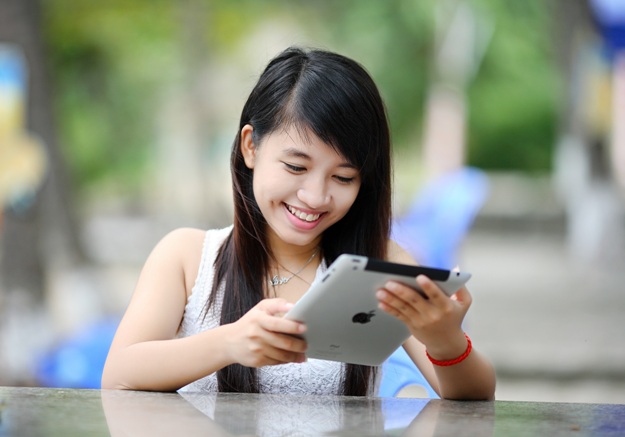 College is the time for trying new things, right? Well, online dating is new right? If you're wondering whether or not you should be trying online dating in college, you're in good company.
We get asked this question quite a bit and wanted to put our thoughts and suggestions together in one spot for you. Hopefully, by the time you get done reading this post, you'll know whether or not trying online dating while you're in college is a good idea or not.
Replacement Vs. Supplement
The real question that you need to answer to find the answer to the main question is what you are planning on using the best college dating apps for while you're in college. The two options that you might answer are using it as a replacement or using it as a supplemental tool.
When we say a replacement, we mean using it to replace all of the other ways of meeting people that come with college. If you are attending a major university or at least a university with a big community presence, there are going to be tons of ways for you to meet new people and potential dating matches. If your plan is to skip all of these social outings and only focus on dating online, we wouldn't recommend it.
You see, college is about trying new things and that includes teaching yourself to get out there and meet new people. If you only allow yourself to do that through a computer or your phone, you're going to be missing out on a lot of fun, and you're not going to develop some super important social skills that you'll need later in life. If online dating is going to be your only source of social interaction and trying to meet potential dates, it's a bad idea.
Now, that doesn't mean that online dating is bad for college students. If you are planning to use it as a supplementary tool on top of your current social interactions, then we're all for it. Online dating is extremely efficient and does a great job of linking the right people with each other. There's absolutely no reason that you shouldn't be working smarter to achieve your goals. We just don't want you fully checking out from the social atmosphere and experience that is college.
If you intend to use online dating to help you meet more people, but not be your sole source of meeting people, we say heck yea you should go for it.
How Demanding Your Degree Program Is
If you're in a program that requires a lot of studying, classroom time, and outside activities, you may not have a lot of free time to troll the bars, parks, or clubs (dance and school related) to find potential matches. For those of you that fall into this category, you're going to love using online dating, and we say it's a great idea. The programs and sites will help you to more efficiently use your time to find people that are worth your time. You'll be able to eliminate worthless dates and wastes of time as you find people that are much more suited to what you're looking for.
The Bottom Line
The answer to the question here is that you certainly should take advantage of the benefits that come with online dating while you're in college. The only caveat is that you can't do this at the expense of your social life. College is about getting out there and learning how to interact with new people face to face. Use online dating as a tool to help you in your search, but not as your only means.
Best Dating Apps for College Students
---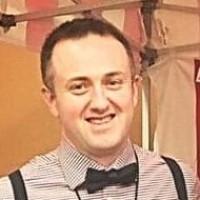 Written By: Jason Lee
Jason Lee is a data analyst with a passion for studying online dating, relationships, personal growth, healthcare, and finance. In 2008, Jason earned a Bachelors of Science from the University of Florida, where he studied business and finance and taught interpersonal communication.
His work has been featured in the likes of The USA Today, MSN, NBC, FOX, The Motley Fool, Net Health, and The Simple Dollar. As a business owner, relationship strategist, dating coach, and officer in the U.S. military, Jason enjoys sharing his unique knowledge base with the rest of the world.