Your most valuable commodity in life is simply… you. How you treat yourself ultimately reflects in your relationships – both online and offline – and the life that you create for yourself. When you treat yourself well, it shows. And a big part of how you treat yourself comes from your inner self-esteem. How do you protect your self-esteem when dating online? Read on for a few essential pointers that will help you to maximize your matchmaking journey while keeping your inner self whole.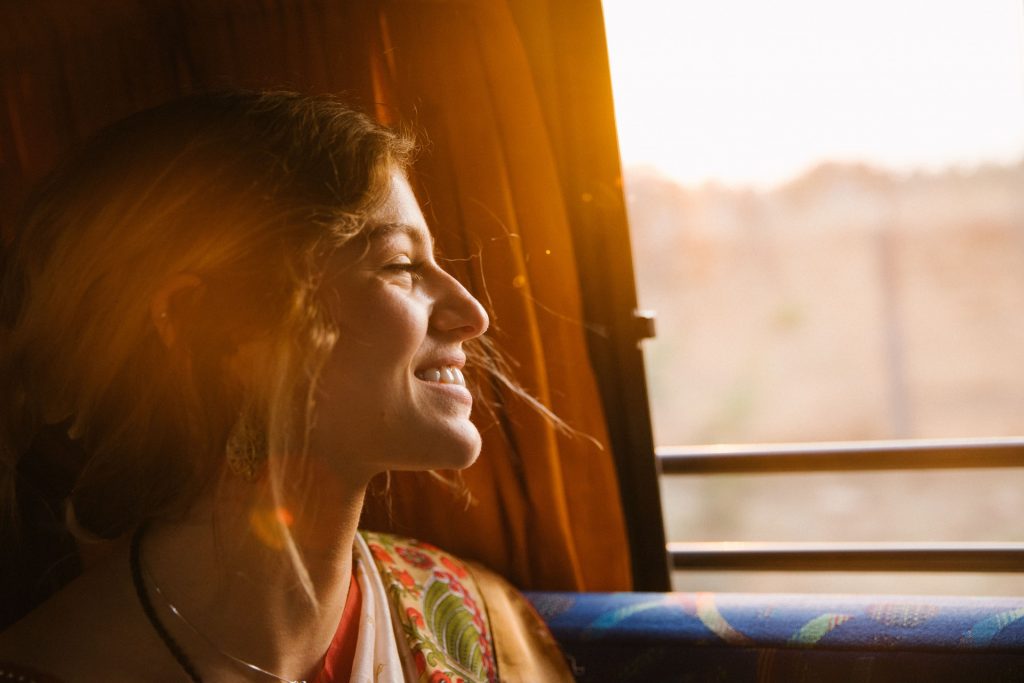 Focus on if YOU like the person
Sometimes we worry if the other person likes us and this consumes our thoughts, as opposed to honoring your own self esteem and focusing on how you feel about the other person. If you don't keep balance in your thoughts during online dating, you could end up with someone that doesn't really match your dating preferences.
Honor yourself first and ask yourself: do I really like this person? Do I like how I feel when I'm talking or with this potential match? Honor your self-esteem and use the powerful tools at hand when you're using an online dating site. The sites that we recommend all have fun communication methods, like messaging with emojis and even video chat. Use the tools to explore how you feel about the other person and pay close attention to how they react and talk with you.
For You: How to Get More Online Dates
Know who you are & prioritize self care
If you don't take care of yourself well, then you aren't going to have a good self-esteem while dating online. Being whole and ready to meet a potential love partner starts with how well you know yourself, and how well you take care of yourself. Remember the advice "put your oxygen mask on first"? Well, the same goes for online dating – you need to take care of your needs and continue taking care of your needs, regardless of how excited you are to be meeting a potential love match. Don't lose yourself in the process or you'll have nothing left of yourself to share with the other person.
Boundaries
Along the same lines as the last point, you must respect your own personal boundaries to maintain your self-esteem while online dating. Some vulnerability is good and necessary to building an intimate love relationship, but divulging personal information too quickly or when there isn't reciprocation of sharing is not OK.
Before you ever sign up with an online dating site, take some time to reflect on the dating preferences that are most important to you. What parts of your life do you want to remain independent in? What are the "dealbreakers" that you're not willing to work with? Always keep an open mind and realize that the perfect person will only meet about 80% of your desired preferences.
Make an effort to keep meeting new people
A really excellent way to keep your self-esteem high while dating online is to keep meeting new people, both on- and offline. By having lots of friends and acquaintances, you give yourself a strong base for your life, and you gain people you can trust to give you advice and support when needed. Your ideal love match, if they also have healthy self-esteem, will appreciate that you have a balanced foundation of support.
When you continue meeting people in real life and on online dating sites, you'll also have a greater pool of potential matches to choose from. You'll have a greater thermometer to build your own worth from, which in turn increases your personal self-esteem.
---