Ding! Quick, run! You have a new notification on one of your online dating apps or sites!!! WAIT! Come back! We were kidding! We just wanted to see how much you had become addicted to that dinging sound or email notification that someone had liked your photo or maybe responded to your message.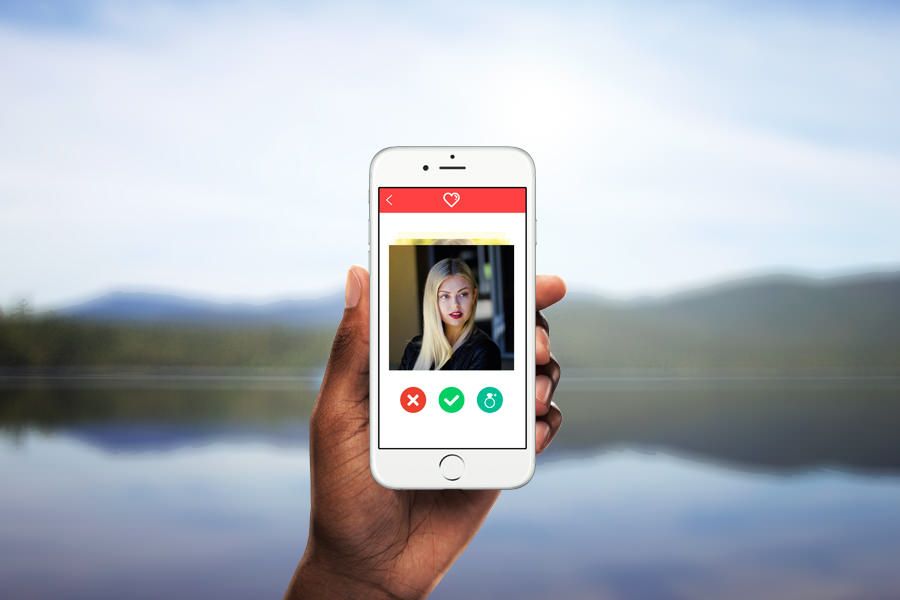 If you haven't caught on already, we want to talk today about how often you should be checking your online dating messages and notifications. Should you be checking them as soon as they come in so you can respond ASAP or should you be waiting weeks and weeks so that you seem "cool" and "unavailable"?
Spoiler alert…both of these are the wrong answers. Let's talk about a few things that are important that should help give you an idea on how often you should be checking in on your online dating messages and notifications.
Messages vs. Notifications
There is a difference between getting a notification from a flirt or photo like and getting a message. In short, you should be responding quicker to messages and at your leisure to your other notifications. Why? Messages are from people you are actually communicating with. If it's from someone new, it's someone who is taking the time to send you a message and not just a quick nudge or flirt. While we aren't saying to ignore the other notifications, we think they deserve a lower priority.
How do you differentiate from the two when your phone goes off? Well, go into your settings on your online dating site and you can almost always set what you get notifications for. Set it to notify you of new messages, but nothing else. Then, you'll only be emailed or notified when you get a message, and you can handle the rest when you have time to log in.
Why Not Respond to Everything Right Away
Here's the issue that you may or may not already be aware of. Online dating does a GREAT job of linking together singles. In fact, it does such a good job that you may find yourself overwhelmed with attention.
If you don't find a way to get a handle on this and keep it under control, you may end up missing messages from great matches, or you may become obsessed with online dating which is not a great idea and not conducive to success.
Separating what needs to be responded to right away and what does not is a great way to limit your exposure and keep things under control. If you are checking your online dating accounts every single time you get a ding and something happens, you're going to be so enthralled in them that your "real-life" is going to suffer which is going to lower your dating stock. Trust us; if you lose your job because you're obsessed with online dating, you're not going to be as desirable. We would not be saying this if it didn't actually happen before.
Why Fast Isn't Always Best
With online dating, you usually will chat with someone for a while before you both decide if you're willing to take a chance on the next step. During this courting phase, it's important that you put your best foot forward and show off the best you there is. Here's what happens when you respond too quickly to messages (as we first introduced in our post about not allowing online dating to become overwhelming.)
People need to know that you have other things going on in your life. If you are snap responding to messages as soon as you get them, it's going to scare people away potentially. Imagine if you were talking to a new match and every message you sent, they responded within a couple of minutes.
It might seem awesome at first, but then you'd start to wonder. Does this person do anything other than checking their online dating messages? If you're thinking this, it means other people would be thinking it about you too.
We aren't saying to wait forever. We're just saying not to respond in record time every single time. It's ok to respond quickly sometimes, but don't get them wondering if you have any sort of life outside of trying to find love online.
The Bottom Line
So what's the final answer? The final answer here is that you should be checking your online dating messages regularly, but not so often that you become obsessed and allow it to affect the rest of your life. Give messages precedent over other forms of notifications and flirts. And don't send messages back so quickly that it makes the other person wonder if you're glued to the computer 24/7.
We are NOT advocating games. We're advocating you have enough going on offline that you aren't around to respond to each message in record time. If that's not the case, you might want to consider rounding out your life a little bit before you dive headfirst into online dating.