You can ask every question under the sun about an online dating site, but it all boils down to one thing—is the dating site worth your time and money? And if you've been looking into the online dating app Zoosk, you're probably wondering that same thing—is Zoosk worth it?
When you date online, your time, your emotions, your money, and your heart are all things that should be protected. If you aren't using a quality dating app that's worth your time, you risk wasting any or all of these things, which just means headaches and heartaches.
So, is Zoosk worth it? Let's get into it.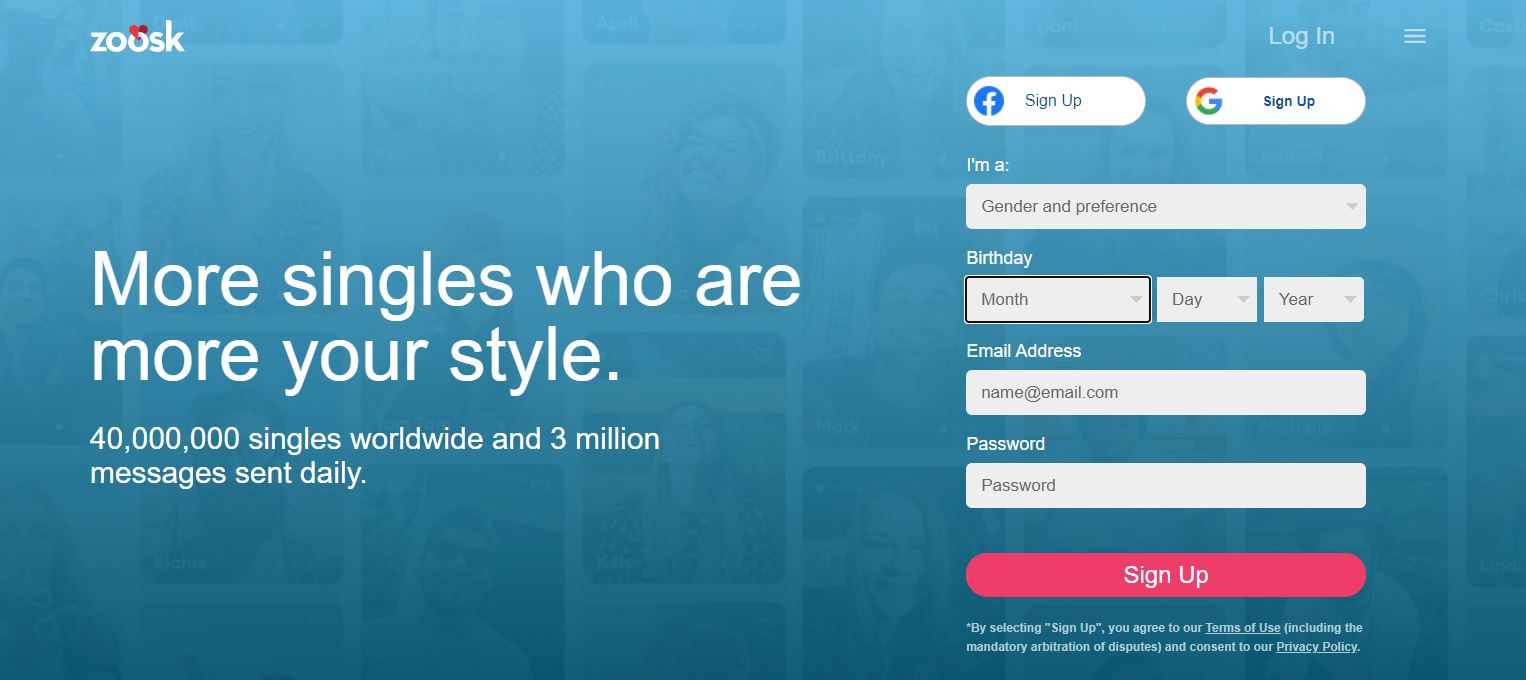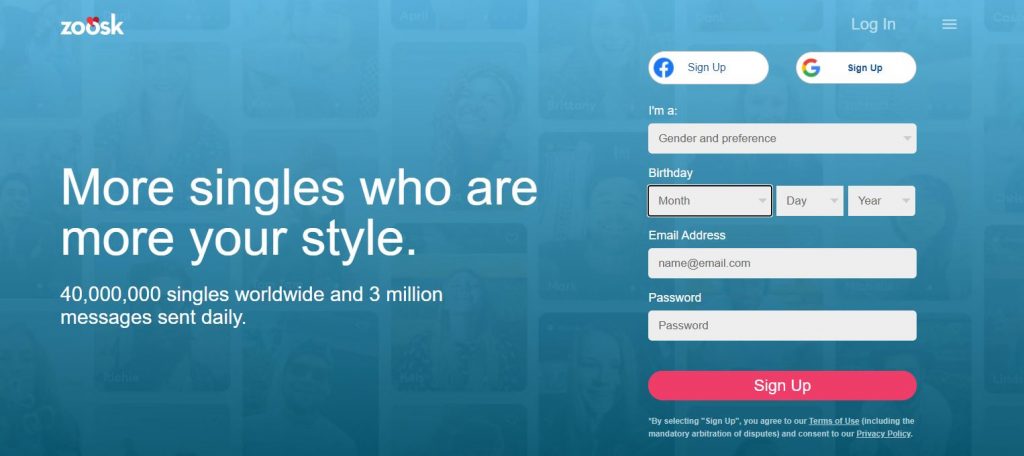 The Best Answer – Try It Yourself
If we're being 100% transparent (which is how we like to roll), the single best way to figure out if Zoosk is worth it is to try it out yourself. The site does come with a pretty decent free trial where you can search singles, set up your profile, and really get a feel for how things operate.
We're absolutely going to give you our opinion on if Zoosk is worth it in this blog. But our opinion is going to pale in comparison to the value you'll get from trying things out yourself. Here's a link to that free trial to get you started if this seems like the best road for you.
The Bottom Line Up Front – Is the Zoosk Dating App Worth It?
The answer to this question fully depends on what you're looking for and the style of online dating that you think fits you best. Zoosk, unlike some more niche dating apps, focuses on trying to be a solution for everyone looking for everything. What this means is that you're 100% going to be able to connect to more singles, but you may have to wade through some people who aren't looking for the same thing as you.
If you're looking for a serious and committed relationship, you absolutely can find that through Zoosk. That being said, you will run into quite a few singles who are looking for something a bit more casual. If you're set on finding a serious relationship, you may want to check out some of the options for the best dating sites for relationships.
But that doesn't mean you can't find that through Zoosk. As long as you're okay with possibly getting messages from casual daters, then Zoosk is 100% worth it for you. And not to mention that with 40 million+ accounts, it's hard to knock the number of options available!
And if you are looking for casual dating or you're just not sure what you want, Zoosk is absolutely going to be worth it for you. It's a great space to share who you are and meet people looking for all different types of relationships. When people aren't sure what they want, we usually recommend that they start with a dating app like Zoosk. It's flexible enough to handle different needs while still delivering a quality experience.
Is Zoosk Worth the Money?
One of the big things people look at when asking if Zoosk is worth it is if it's worth the cost of upgrading to a premium membership. If you've been in the online dating scene for any length of time, you know that paid dating apps offer a much higher quality experience, even if the membership is only a few bucks.
So, is Zoosk worth the money of upgrading to a premium membership? In most cases, the answer is going to be yes. Compared with the rest of the online dating site costs, Zoosk leans to the less-expensive side. And when you compare the lower price tag with the robust list of features you get, Zoosk is certainly worth the money to upgrade.
If you'd like to see what a Zoosk membership costs now, please check out our dedicated and regularly updated Zoosk cost page.
Take the First Step Today
If you're ready to give Zoosk a try or you're still on the fence, we'd recommend checking out the free trial first to get a better feel for the site. We've added a link below to get you going right now. And if you find out that Zoosk is worth it for you, awesome! And if you don't, that's okay too. You can always check out one of the other top dating sites available.