If we had a nickel for every time we got asked whether or not Elite Singles was worth it, we'd probably be classified as nickel hoarders. The good news, though, is we're excited every time anyone asks a question like this about any dating site because it means two things. One, people are still trying to find love, and two, people are asking the right questions to give themselves the best shot at finding that special someone.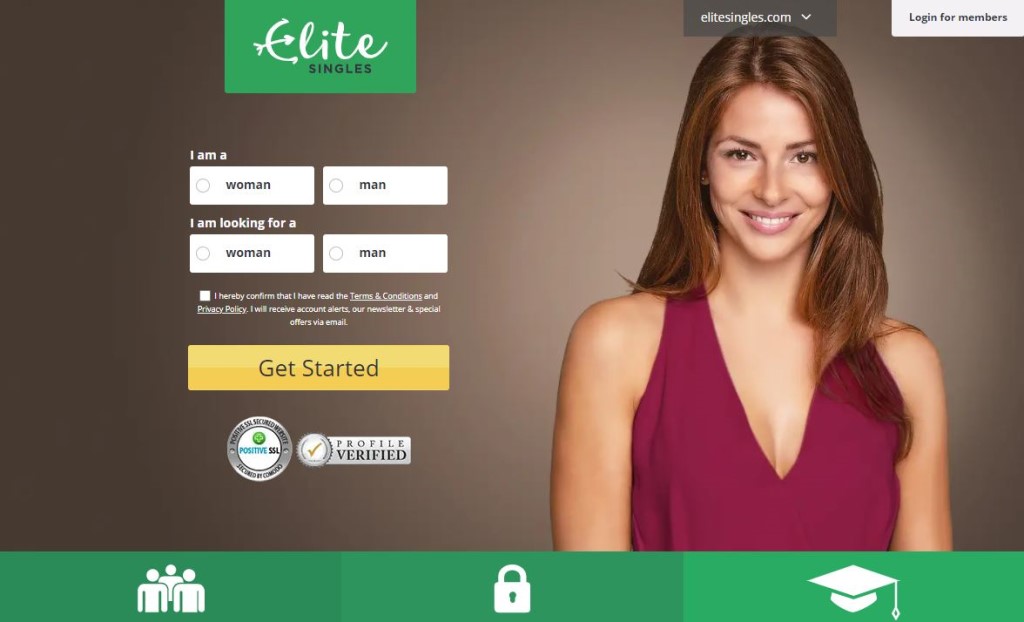 In the "old days" (a few years back), there were only a few online dating options to choose from. Today, though, you have so many different options to pick from that it might be making your head spin. Each dating site is going to tell you that it's the best and you're going to be left with the exact same head spinning that you started with.
So how do you find out if a site like Elite Singles is worth it? Tada!!! If we had a cool cape and a parade we could make a grand entrance with, we would. For now, we'll just need you to imagine it and be happy that we're here to help you figure out the real scoop with Elite Singles.
If you're looking for a specific piece of information about Elite Singles, we've got you covered. If you just want to know once and for all whether it's worth it or not, we've got a bottom line wrap-up of all the information compiled for you below.
First if you're looking for something specific, we've got the following for you:
---
So, Is Elite Singles Worth It?
For those of you that are still with us, you're obviously looking for the low down. Drum roll please… The answer is that it depends on what you're looking for. If you're someone who is looking for a higher echelon of singles who are a cut above the rest, Elite Singles is 10000% worth it for you.
The site does a great job of attracting high-quality singles that for the most part have their lives together. They usually have successful careers, goals, and a general idea of a plan they are looking for with their lives. Elite Singles accomplishes this through their marketing, who they target, and how they structure their memberships. To speak candidly, they're pretty dang good at what they do. They've found the secret sauce and recipe for getting the best of the best that are still out there in the singles world.
You'll notice that Elite Singles is slightly more expensive than some of the other online dating sites that we've taken a look at. Is this a bad thing? Honestly, it's not. It should be viewed as a positive. We always like to mention the cliché phrase that you get what you pay for.
With online dating, this is one million percent the case. It helps to deter those that are not serious about the process, aren't financially set enough to invest in the process, and works almost as a barrier to entry to keep out a lot of the flaky riff raff.  Our guide on free versus paid dating sites breaks this down pretty well if you'd like to read more about it.
Frankly, we think the membership is worth every penny. Here are some quick-hit benefits that you should know about.
Pros:
165,000+ New matches every month
Over 80% of people that sign up have a college education
3 Day, no hassle money-back guarantee
If you're looking for a quick fling and couldn't care less about the quality of the singles you match with, Elite Singles is not going to be a fun ride for you. You're going to end up banging your head against the wall when you realize the site is full of business professionals, young professionals, executives, and those with careers.
There are people at the site that are not "business-minded" but are still the type of people that have their lives somewhat in order. They aren't perfect, but they're typically looking for a lot more than a quick drunken fling with someone who doesn't care much about the process.
The Bottom Line – Is Elite Singles Worth It?
If you're looking for singles that are serious about the dating process whether that is looking for something long-term or something casual, but not flaky, Elite Singles hits it out of the park. They've done a killer job at attracting high-quality singles and presenting them in an environment that's easy to mingle and meet.
The site caters masterfully to singles that don't have hours to spend surfing through matches with clunky features and cruddy software. Elite Singles is easy to use and makes the process pretty seamless.
Bottom line…Elite Singles is worth every penny.
---
Additional Resources:
---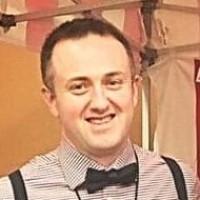 Written By: Jason Lee
Jason Lee is a data analyst with a passion for studying online dating, relationships, personal growth, healthcare, and finance. In 2008, Jason earned a Bachelors of Science from the University of Florida, where he studied business and finance and taught interpersonal communication.
His work has been featured in the likes of The USA Today, MSN, NBC, FOX, The Motley Fool, Net Health, and The Simple Dollar. As a business owner, relationship strategist, dating coach, and US Army Veteran, Jason enjoys sharing his unique knowledge base with the rest of the world.
Jason has worked in the online dating industry for over 10 years and has personally reviewed over 200 different dating apps and dating websites and continues to be a leading voice in the relationship and dating community, both online and in person.