The ultimate word of acceptance in the world of the internet – legit. If something is legit, it's awesome. If it's not legit, it's trash. What we'd like to do today is answer the question is Christian Mingle legit?
If you've been considering giving the faith-based Christian dating site a try, you've probably asked yourself if it's worth your time and money. Today, we're going to answer that question, give you a bunch of additional resources to help you decide, and even set you up with a free trial to check things out for yourself.
Time to find out the answer to 'Is Christian Mingle legit?' once and for all!
Read: The Christian Mingle Free Trial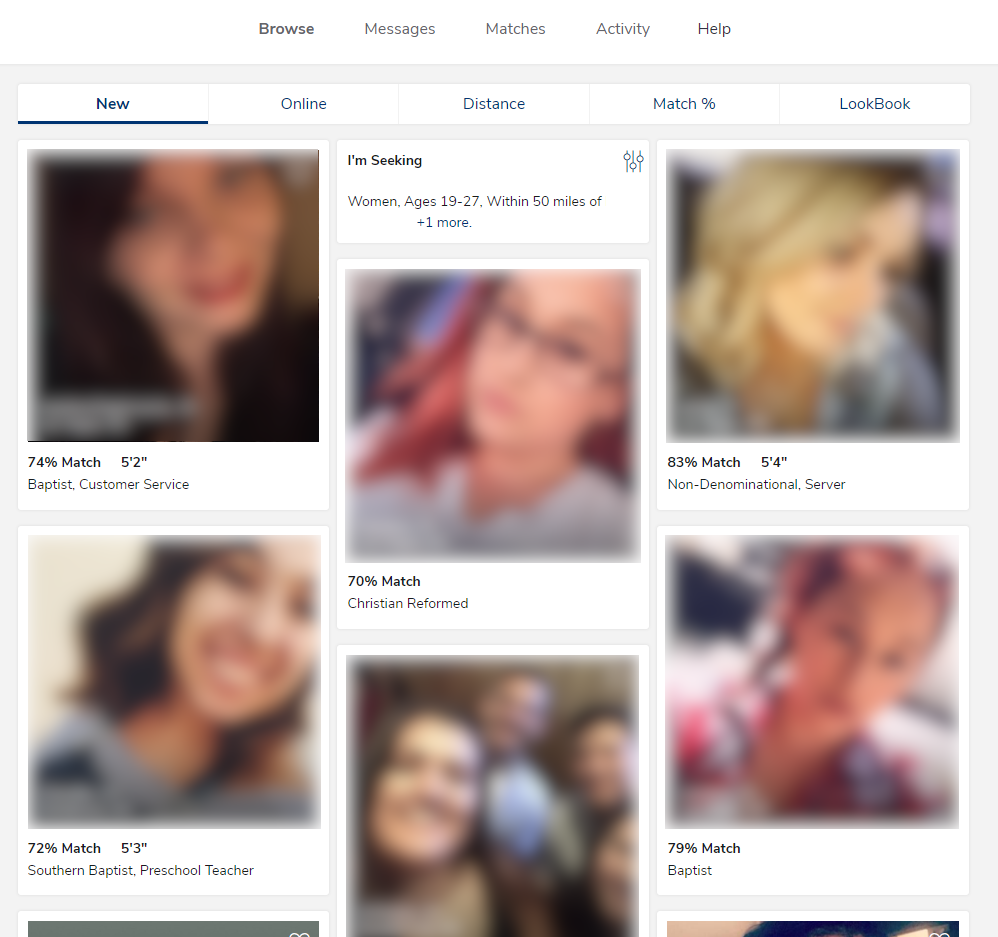 Christian Mingle – The No B.S. Scoop
So, is Christian Mingle legit? The answer is yes as long as you are looking for a faith-based relationship and you are looking for something that could turn into a serious relationship. If you're just looking for a casual fling or aren't religious, Christian Mingle is definitely not going to register very high on the legit scale for you.
But, if you're a Christian (any denomination) and you're looking for something that could grow into a serious relationship, Christian Mingle is definitely legit.
Christian Mingle is an industry leader with a simple to use design and a lot of high-quality singles (both men and women) to choose from. We've seen stats recently that they have well over 15 million members and counting.
All 15 million are probably not active, but when we did our test searches during our Christian Mingle review we did find a ton of options in major and smaller cities.
The Christian Mingle Free Trial
While this is all great news, we do have some better news for you today. You don't have to take our word for it. You can get a 100% free Christian Mingle trial account that will allow you to create your profile, search through photos and profiles of all of your potential matches, and even respond to messages from paying members. This means you can check out whether there are active members that you're interested in before you even consider upgrading to a paid account.
If you'd like to start your Christian Mingle free trial, the button below will automatically set you up with a free trial account. No codes needed or any hoops to jump through. Click below and you'll be taken to the site and your account will automatically be credited. Technology rocks, right?
The bottom line—We think that Christian Mingle is 100% legit. Try it for free to see what you think.
---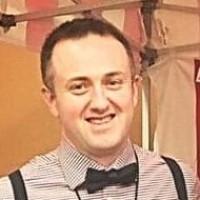 Written By: Jason Lee
Jason Lee is a data analyst with a passion for studying online dating, relationships, personal growth, healthcare, and finance. In 2008, Jason earned a Bachelors of Science from the University of Florida, where he studied business and finance and taught interpersonal communication.
His work has been featured in the likes of The USA Today, MSN, NBC, FOX, The Motley Fool, Net Health, and The Simple Dollar. As a business owner, relationship strategist, dating coach, and officer in the U.S. military, Jason enjoys sharing his unique knowledge base with the rest of the world.