Woooo! Who doesn't love free stuff, right? If you're coming here from the almighty Google looking for "How to get Jdate for free", we feel you. Jdate is the leader in online dating for Jewish singles and offers a pretty awesome and simple to use product. In this blog, we're going to cover how to get Jdate for free, what you will and will not be able to get, and what upgrading to a paid membership looks like.
Read: eHarmony vs. Jdate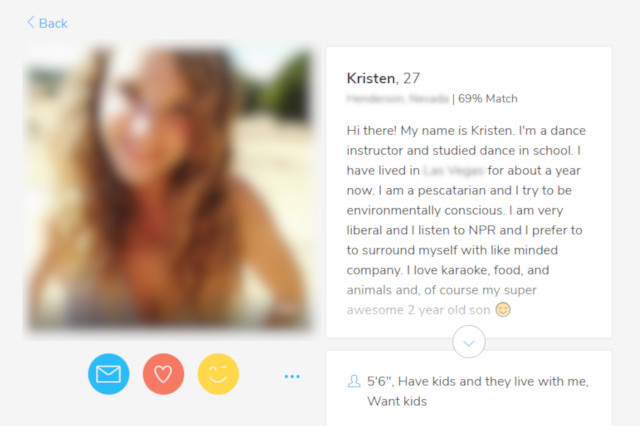 ---
Can I get Jdate for free?
The answer is about 60% yes. You'll be able to get a Jdate free trial account, but you are going to have some limited capabilities. Here's what you will get. You'll be able to respond to messages from other JDate members who have paid to upgrade their accounts. You'll also be able to do all the "basic" stuff like create your profile, upload your photos, look through your matches, and check out everyone else's profiles and photos.
What you're not going to be able to do is initiate your own conversations with your Jdate free trial. Remember, it's a trial, not a completely free account. You'll be able to respond to members who have messaged you, but you won't be able to start the conversation. The only thing you'll be able to initiate is sending flirts which are Jdate's way of letting you say, "Hey, I'm interested."
If you're wanting to get this free trial kicking, click here and you will automatically be set up with a free trial account.
Can I get a full JDate membership for free?
You cannot. No matter how hard you Google or Bing or Duck Duck Go (that's a new search engine) your heart out, you're not going to find anywhere that gives you more than the free trial account we have for you above. Trust us on this one. We've spoken directly with Jdate and anyone that claims they can get you that is blowing smoke up your tailpipe.
The free trial we mentioned above is the extent of what you can get for free off of JDate. But, it's one of the more extensive free trial accounts you can get in the industry. Most online dating sites won't let you have any communication capabilities whatsoever. They'll force you to upgrade if you want to read your messages and if you want to respond to them.
Jdate is actually letting you not only read your incoming messages, but they're letting you respond to them free of charge. This is pretty rad because you could potentially find that special someone without ever upgrading your own account.
The Bottom Line
JDate is an incredible online dating site that we highly recommend you check out if you're looking for Jewish singles. And no, they did not pay us to say that. We're actually big fans of their simple to use software and straightforward approach. If you want to learn a little more about them, check out our Jdate reviews where we break down every aspect of the site.
As for your search for a free JDate account, you can get a free trial account from the link we provided above, but you're not going to get a full membership unless your friend happens to own the Spark Network (the parent company of JDate). If you're curious how much a membership costs, we do have a full and up to date breakdown of the Jdate costs for you to check out.
---
Written By: Christina Anne
Christina Anne is a proud dog mom and a highly regarded powerhouse within the writing community. Christina enjoys crafting articles about dating, relationships, love, and marriage. Her mantra is "truth be told," so expect to get a dose of reality and tough love in every article she writes.