What does a third date request say about you? Well, it tells your online dating cutie that you're seriously interested in them, and you're at a point where you are willing to start investing not only your time, but also, your emotions into them. Third dates are where it goes from just dating to potentially becoming more, and no we're not talking about sex (for all of you third date down and dirty types, lol!), we're talking about a potential relationship.
So, how long do you have to wait after a second date to ask for a third? This is a question our readers have asked us about a lot, and we are here to set the record straight once and for all.
Read: How Long Between First and Second Dates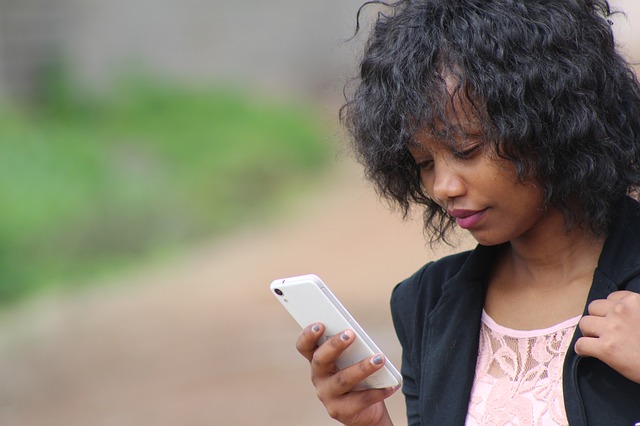 Whatever Happened to YOLO?
As the saying goes, you only live once, so in that case, what are you waiting for? You don't need to wait for your house to be completely clean, your work schedule to be clear, or the heavens and the earth to be in perfect alignment to ask for a third date.
We hear those cliché sayings all the time from friends and co-workers about how you don't want to seem too desperate, needy, or eager; yet two minutes later they are talking about becoming a professional bull rider because well… YOLO.
Look, it's not the first date jitters at this point, so you can just go with what feels right to you under the circumstances. If you're really into them and had a great time on your second date, then just let them know.
Waiting too long to reach out to them would seem like you may not be that interested in them, or that you are just waiting for the next best thing to come along. Be proactive and don't play games because you really do only live once.
You need to show your new love interest you are truly interested in them in an appropriate amount of time. If you wait a week at a time to contact your online dating match after each date, well… we know you're either dating multiple people, not truly interested in that person, or you have way too busy of a schedule to even be online dating in the first place.
If any of those three issues are the case, then do us all a favor and let your date know where you're at, no sense in stringing anyone along. #dontplaygames
Read: How to Ask for a Second Date
The Whole Point of Having a Meeting is to Schedule Another Meeting
A very successful entrepreneur once said that the whole point of having a meeting with someone was for him to be able to schedule another meeting. If this method works for the wealthy and successful one percenter, why not for you?
Why not mention at the end of your second date what a great time you had with your online dating match and that you'd like to get together again soon. This will set the tone leading into setting up the third date, and let your crush know where you stand.
You could do this in person at the end of your second date, or if you would prefer the easier route via text once you get home from the second date. Remember not to be too aggressive with this, as the other person needs time to consider where their feelings are at as well.
You want to take advantage of those high note times to talk about scheduling another date, like when you are flirting a lot back and forth.
If you use the go-to move of telling your online dating crush to "text you to let you know when they got home safe" this will open a small window for you to let them know where you stand. Once they send you their "I'm home" text, you can reply with a simple, "Great, I'm glad you got home safe. I had a great time with you tonight. Let's do this again soon!"
Imagine reading that text and then trying to fall asleep after a truly great date… impossible, they'll think of you until they eventually doze off into sweet dream land.
The Bottom Line On Asking For a Third Date
To wrap it up, we believe you should reach out to your online dating match no later than a day and a half after the second date. Anything more than that and they may begin to wonder if you had forgotten about them. Remember, that the whole point of having a date is so that you can set up another date.
Always try to talk about scheduling another date while your interactions are at a high note. For example—heavy flirting via text, or at the end of an incredible evening. And lastly, you only live once, so don't waste it playing games, just be real and do what feels right to you, don't worry about anything else. If you overthink things, you run the risk of messing it up.