While the state may be the 10th largest in area, it's also the least populous state in the country. What does this mean for Wyoming singles looking for love? It means you have to be a bit creative, but it's certainly nothing to get up in arms about.
Because of how the state is laid out (and where the singles are), online dating is the best option to match and meet likeminded singles. Whether you're in Cheyenne, Casper, Gillette, Green River, or anywhere else in the state, the best Wyoming dating sites are ready and raring to help.
Below, we've shared our top picks, as well as a lot of interesting and helpful data on the Wyoming singles scene.
Top 5 Dating Sites in Wyoming
Key Takeaways About Dating in Wyoming
The months of December and January have historically seen the most interest in online dating in the state over the past five years.
Men outnumber the women in the state 51% to 49%.
24% of the state is aged from 30 to 40 years old.
Both the men and the women in the state clock in at 46% unmarried (54% married).
Online dating is one of the best options in WY because of how spread out the state gets outside of major cities (97,818 square miles).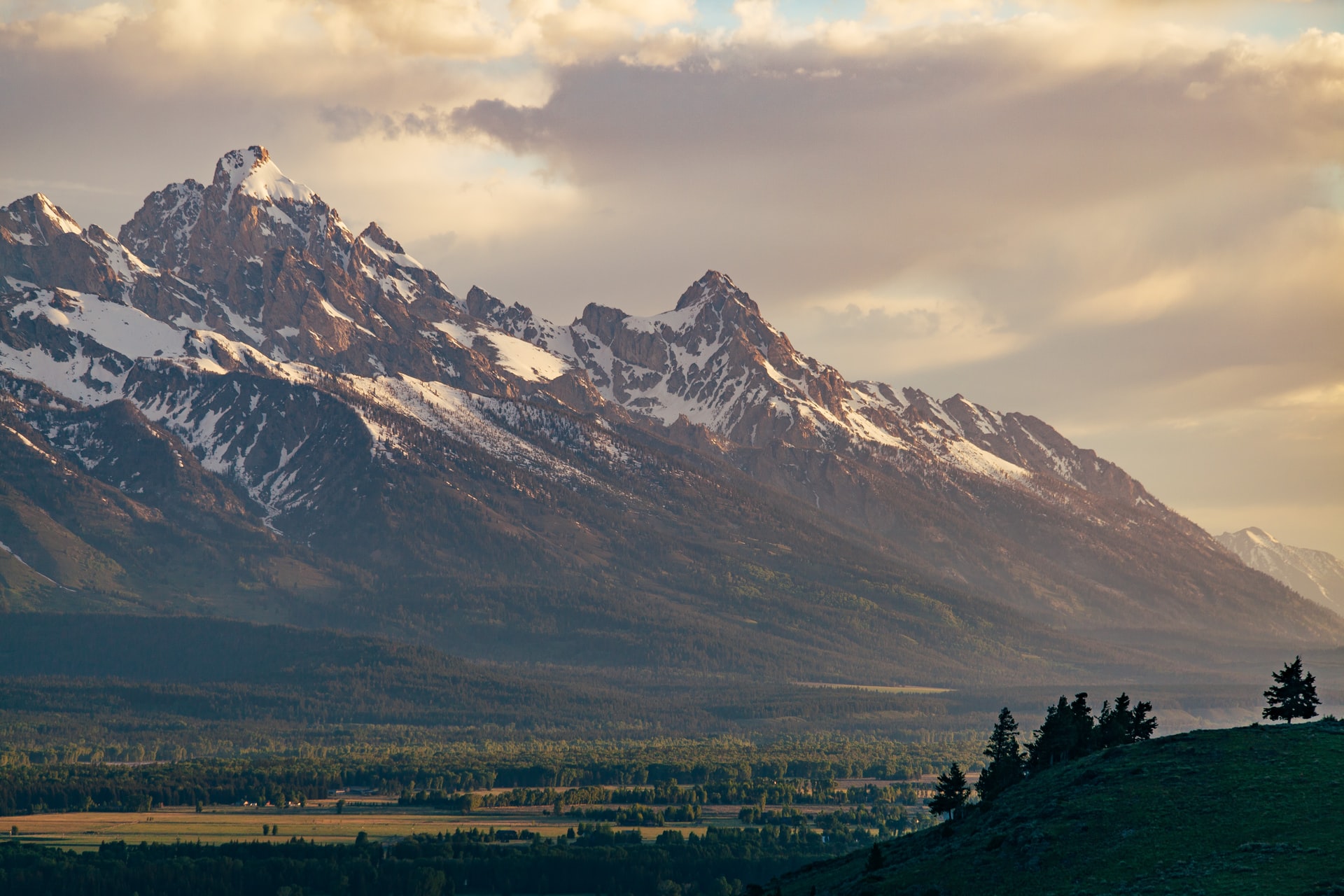 Wyoming Singles Dating Statistics
Total Population
Population in Wyoming by Gender
49% women in Wyoming
51% men in Wyoming
Overall Singles by Gender
46% of women in Wyoming are single
46% of men in Wyoming are single
Population in Wyoming by Age
12% aged from 20-29 years old
13% aged from 30-39 years old
11% aged from 40-49 years old
12% aged from 50-59 years old
23% aged 60+ years old
% Households With Internet in WY
81.1% of households in Wyoming have internet access
Source(s): Census.gov
When is Online Dating Most Popular in Wyoming?
When it comes to online dating, the best time to get involved is always when you're ready. There are always going to be Wyoming singles ready to mingle year-round. That being said, there are times of the year when we've seen spikes in the popularity of dating in the state.
Specifically over the past five years, we tend to see spikes around the beginning of the year (December and January) and the spring months of April and May. A few years, we've seen spikes in search volume in late summer and also around Valentine's Day (surprise!).
What Makes These the Best Wyoming Dating Apps?
Searching for Wyoming single that likes sports, mountain climbing, or rodeos? The online matchmakers we've suggested have you covered for all types of potential matches. Easily find the love you've been searching for on the most trusted Wyoming dating sites listed here.
Why are we so high on these options? Here are a few reasons.
Singles from all over the state – From Evanston to Sheridan and Jackson to Laramie and beyond. Cheyenne may have the highest number at most sites, but the rest of the state is certainly well represented.
The ability to search by proximity – These dating apps allow you to enter your city when you sign up and search by distance in all directions. This is a fantastic way to sort your options that logistically work for what you're looking for.
People from all walks of life – Whether you want someone who lives the rancher lifestyle or a city slicker out of their element, you'll be able to find that and more through these options. Diversity and variety are big factors when it comes to ranking the best WY dating websites.
Best Free Dating Sites in Wyoming
If you're ready to take the plunge into online dating, you'll definitely want to start with the free trial memberships offered by each of the Wyoming dating sites we've recommended. These free accounts require only an email address and some basic information to get started. Consider them your personal sneak peek into the online matchmaker interface and the way to find out what Wyoming singles interest you on the different sites. Sign up today with the direct link provided below to start your journey!