If you're in the south and you're looking for the best Georgia dating sites to help you find love fast, you've found the motherload. GA online dating apps are available to make it easy to find singles, go on dates, and communicate on the go with the crushes you meet. Whether you're looking for a southern gentleman or a Georgia peach, you'll find what you're looking for at one of these highly trusted options.
Singles online looking for love in Georgia can be found all the way from the mountains and hills in the west to the warm beaches of the east coast. And, of course, Atlanta didn't get its nickname "Hotlanta" for no reason – GA is known as a hot singles spot, and online is the way to find the best matches, quickly. The best Georgia dating sites let you communicate at any time to your potential matches.
The Top Dating Sites in Georgia
---
Key Takeaways About Dating in Georgia
There are more women in the state of Georgia than there are men—51% to 49%.
A higher percentage of the women in the state are single (unmarried) than the men—53% vs. 50%
Atlanta ranked as the #4 state for singles in the entire United States.
The rich culture of the state provides some incredible opportunities for first date spots.
Augusta, GA had the most search interest for online dating over the past year.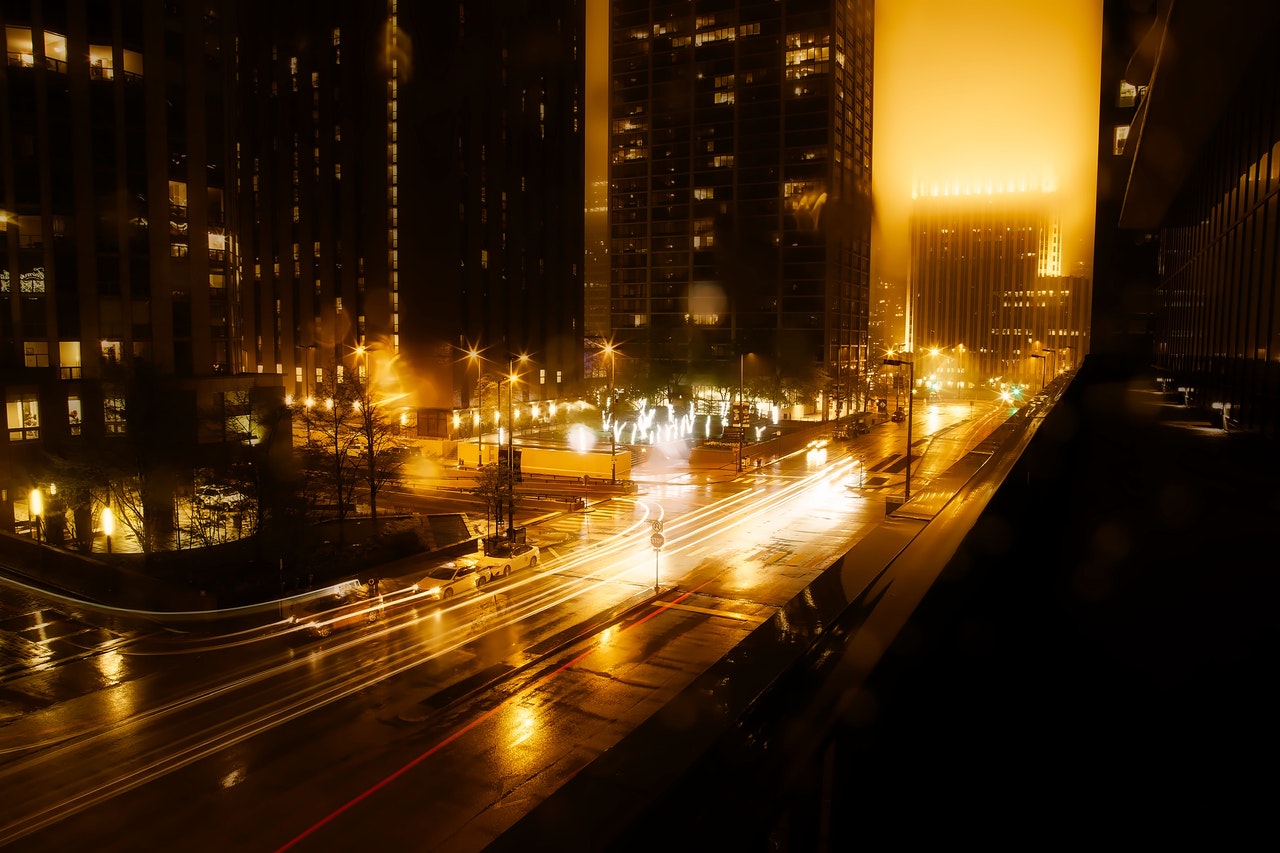 Atlanta Ranks 4th Best City for Singles in the U.S.
As mentioned, Hotlanta didn't earn its nickname by being a crummy city for singles and beautiful people. In a recent Healthy Framework study, the research team looked at the 100 largest cities in the country and compared them across 36 different data points. The goal? To find the best and worst cities in the country for singles. Atlanta, doing best in the dating amenities and quality of the dating pool categories, came in at an impressive 4th place.
What Cities in Georgia is Online Dating the Most Popular?
One of our favorite ways to better understand what the singles scene in a particular state looks like is through data. And one of our favorite data sets to look at is recent search engine traffic. Cities with higher levels of search traffic around online dating are areas where it's the most popular. And while this doesn't mean the rest of the state would be out of luck, it's pretty exciting if you happen to live in one of these hot-bed areas.
According to the most recent results, the city in Georgia with the highest level of search traffic for online dating terms is Augusta. For those of you that are shocked it wasn't Atlanta, so were we. Atlanta came in at an extremely close second place with only 1% less search traffic. We've included the full list of hot spots below.
Augusta GA – (100)
Atlanta GA – (99)
Macon GA – (90)
Savannah GA – (74)
Columbus GA – (54)
Tallahassee FL-Thomasville GA – (38)
Chattanooga TN – (30)
Jacksonville FL – (11)
Albany GA
Dothan AL
Dating Guides for Specific Georgia Cities
Georgia Singles and Dating Site Statistics
Total Population
Population in Georgia by Gender
51% women in Georgia
49% men in Georgia
Overall Singles by Gender
53% of women in Georgia are single
50% of men in Georgia are single
Population in Georgia by Age
14% aged from 20-29 years old
14% aged from 30-39 years old
13% aged from 40-49 years old
14% aged from 50-59 years old
20% aged 60+ years old
% Households With Internet in GA
79.0% of households in Georgia have internet access
Source(s): Census.gov
What Makes These the Best Georgia Dating Sites?
We're confident that these are the very best online dating sites if you're looking for matches in GA. Why? Glad you asked. For starters, the sites have plenty of quality singles living within the state. While you will see a higher concentration of singles in cities like Atlanta, there are plenty of people that live in the outskirts and smaller singles looking to meet someone special. Whether you're in St. Simons or Valdosta in the south, or Dalton on up to the northern plateau, you'll be pleased with the options you have at your fingertips.
Second, these Georgia dating sites offer some of the best technology to help connect you with what you're looking for. And, for the record, that goes for people looking for casual dating, a serious relationship, or those people looking to find someone to marry. Each site comes with a great mobile app to make sure you're always connected to your account and ready to respond to a potential online match's communication. This means that no matter if you're at work, out hunting, or out for a drive, you aren't going to miss a single message from someone special.
Additionally, using the GA dating app's advanced search features can really help you find exactly what you're looking for. These sites have got the tools – now it's just up to you to find your best match.
GA Dating Apps
The mobile dating apps for the online dating communities that we've suggested are all free to download through the free trial links we've provided. Some of the benefits you can expect to get include:
Search for Georgia singles from anywhere and at any time
Never miss a message from a new love interest
Use geo-location options to find someone close to you
Share pictures and upload information faster to your dating profile
Free Dating Sites in Georgia
These Georgia dating sites are the best online and come with a free trial account through the links provided below. This helps you to test things out yourself, and you can even garner some interest and "likes" before jumping into a paid account. It's hard to go wrong with the industry's try-before-you-buy model.