Choosing a paid dating app can feel pretty stressful. Many users are worried to spend money on a site only to realize they don't offer the usability and features they need. To help you save your time and money, we've put together a list of the best paid dating apps on the market.
Wondering how paid dating apps are better than free dating apps? Just read on to learn about the differences in app types and how paid dating apps basically pay for themselves.
1. eHarmony
eHarmony is the top-dog in online dating. The service results in more long-term relationships and happy marriages than any other app on the market. They utilize a unique, super complex personality assessment and matching algorithm to ensure that users are only seeing the best picks for them.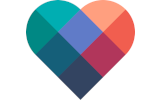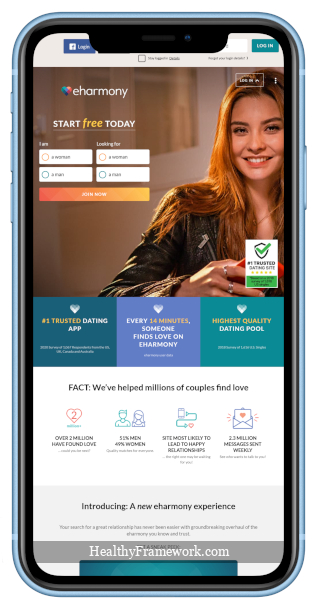 ---
2. Zoosk
Zoosk utilizes a behavioral matching technology that is constantly learning from user interactions to improve upon their matchmaking. This, along with features like dating insights and super sends, creates a modern way for people to find love and companionship. Sign up is free, but a paid membership is required to send or receive messages.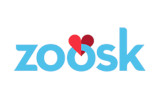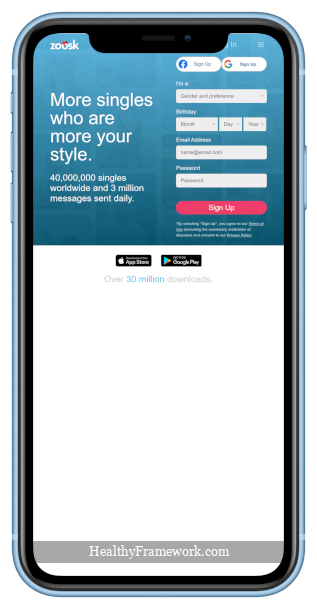 ---
3. Christian Mingle
Christian Mingle is the number one site for Christian singles to find those compatible in personality and spiritual beliefs. Their user base is focused on long-term relationships and marriages, not meaningless hookups. Users can search based on denomination and/or a large selection of other filters.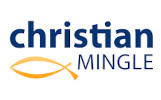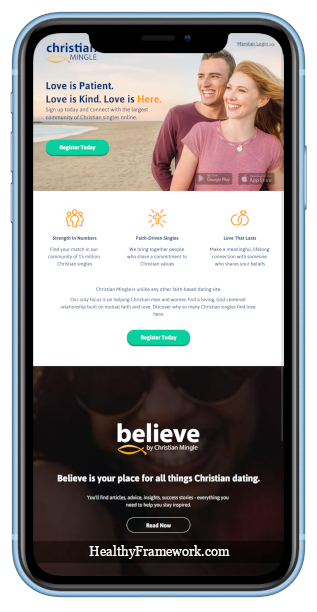 ---
4. Elite Singles
Elite Singles is all about matching successful adults with successful adults. It's right there in the name! Over 80% of users have a college education, and they are looking for singles who have found success in their life or career and/or understand the time and dedication it takes to remain on top.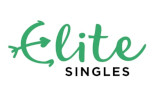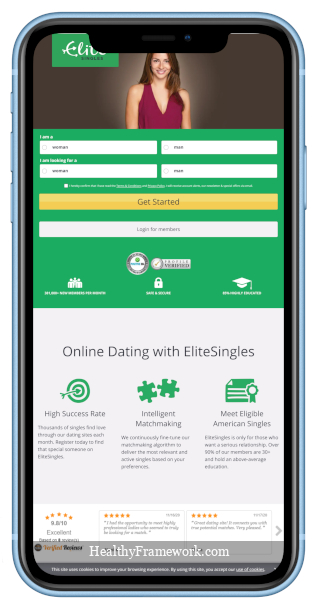 ---
5. Jdate
Jdate is the safest and best app for Jewish singles looking to date online. The incredible moderation protects users from trolls and fake accounts, and the fantastic interface makes the app simple to navigate. Though the app is niche, the user-base is impressively large.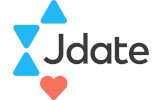 ---
Paid Dating Apps vs. Free Dating Apps
If you are looking for a long-term relationship with the potential for a happy marriage, dating apps are a meaningful investment in your future. Paid apps have far better matching functionality, can save you money by reducing dud dates, and are constantly improving their features and amenities to keep up with the modern dating world.
If you want a more in-depth look at paid apps versus free apps, take a look at our breakdown article, here.
Pros of Paid Dating Apps
Better amenities and features
Higher focus on consistent updates and improvements
Better security and encryption to ensure user safety
Overall better rates of successful matches, relationships, and marriages
---
Are Dating Apps Expensive?
We aren't here to pretend dating apps are the cheapest luxury out there or try to skirt around the fact that not everyone can afford them. Instead, we want to give you a realistic picture of their cost and explain why they are less expensive than you may think.
The cost of dating apps will vary based on the app. Some apps cost almost $70 a month, others come in under $10 a month. It is important to remember that higher-priced sites are typically charging for their amenities (like highly-researched matching algorithms, encrypted chat apps, etc.), but that doesn't mean you should default to the most expensive option.
Compare costs, services, and user ratings to get a good look at their value versus their cost.
Now, some people might find spending $70 a month on a dating app to be absurd, but we want to float a scenario to you. You work in an office with no single people (at least none you are interested in.) Your friend group is all married off and you rarely meet new, single people.
So, you decide to start going to the club on the weekends to meet singles. You pay your cover charge to enter, buy the two-drink minimum, and then spend money on drinks for all the people you try to flirt with. At the end of the night you've likely spent over $50 and you are likely no closer to finding a romantic match.
If you do that even one time a month, you are already spending more than most people spend monthly on a dating app. Add to that the risks that come with meeting strangers in person and suddenly online dating is looking a lot less expensive and a lot more reasonable.
---
How Much Should I Spend on a Dating App Membership?
The two rules for how much to spend on a dating app are:
Don't spend more than you need.
Don't spend more than you can afford.
If you are between two apps that tick all your boxes, have all the amenities you need, and have equally impressive reviews – there is no need to choose the option that costs more. Don't cheat yourself out of features that you want to use, but being more expensive does not make one app any better than another.
Additionally, there are fantastic, low-cost dating apps on the market. You shouldn't spend more money than you can afford on a dating app. Not only is it financially irresponsible, but the money you save could be put towards a fund for real-world dates down the road (when you inevitably find a great match).
---
How Do I Pick the Right Paid Dating App for Me?
Picking the right app for you is as easy as taking a self assessment of your wants, goals, and budget. Once you know what you want out of a dating app experience, you can narrow your choices down greatly. Then, focus on price and how much you are willing to spend. Luckily, you don't have to go in blind. The great dating apps on our list of the best paid dating apps all offer free trials to give you a better look at what they have to offer.