If you're a single dad looking for a relationship, it can seem like a tall task. While you're juggling the kids, work, the gym, and life in general—how do you find the time to find that special lady to come into your life? Luckily, online dating can help. The best single dad dating sites provide a convenient way for fathers of all ages to find love while still maintaining their responsibilities to their family.
Top 5 Dating Sites for Single Dads
---
1. eHarmony
2 million + people have found love on the site
The most in-depth personality and profiles to help match you with the right women
Known for attracting the most serious singles who won't waste your precious time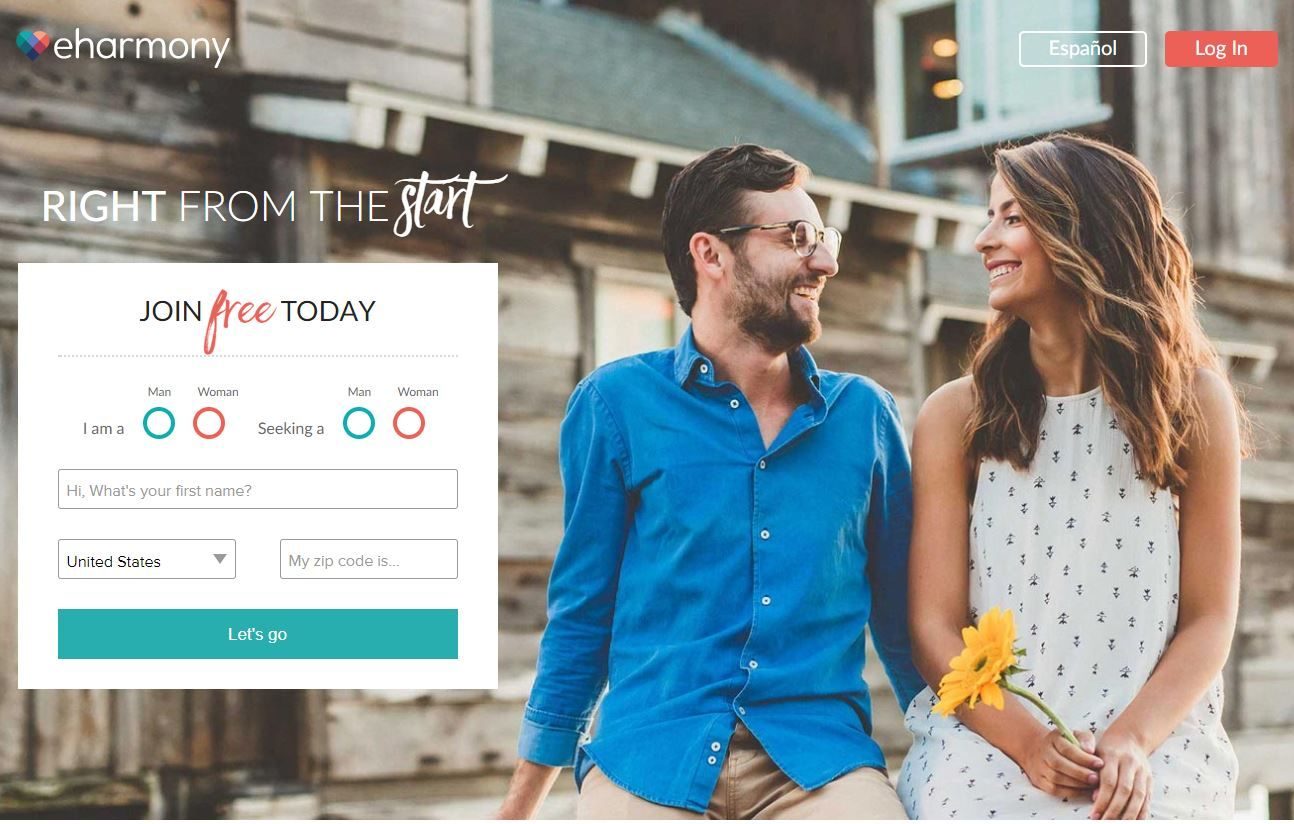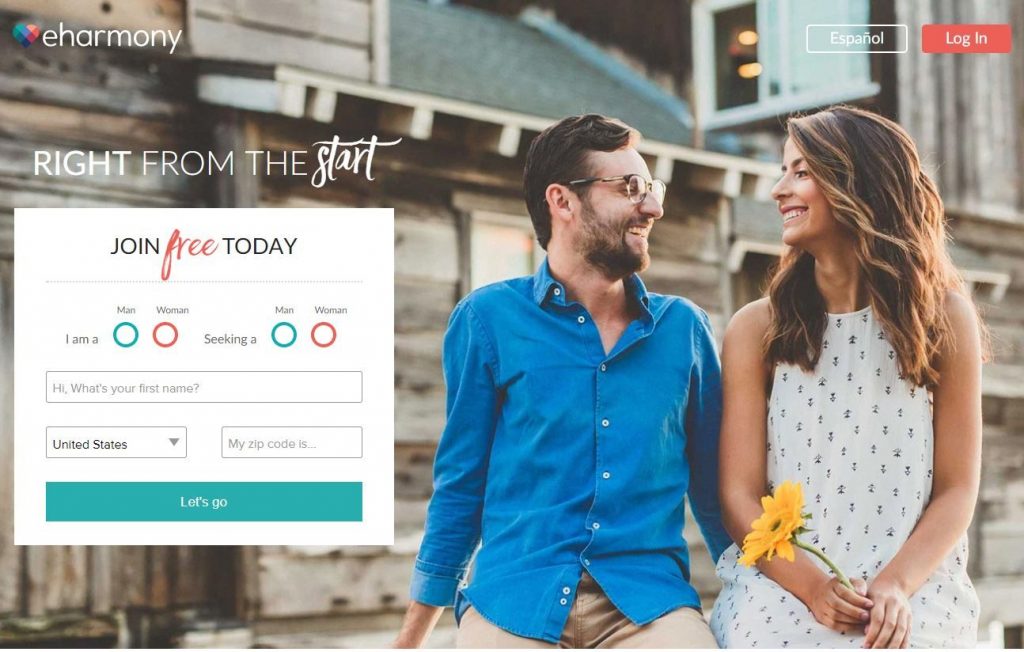 2. Zoosk
Over 35 million user accounts
3.5 million messages + sent every week
Plenty of options to sort and find people who are open to dating someone with children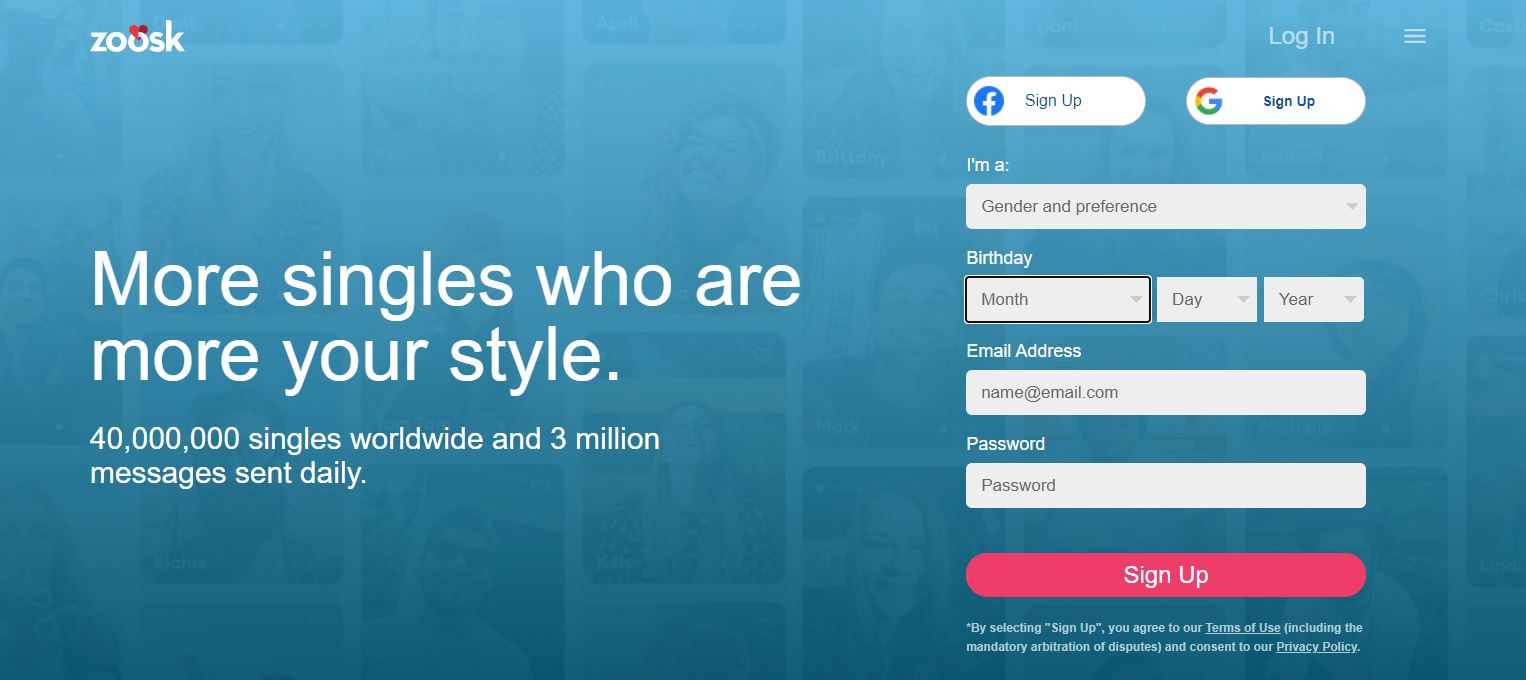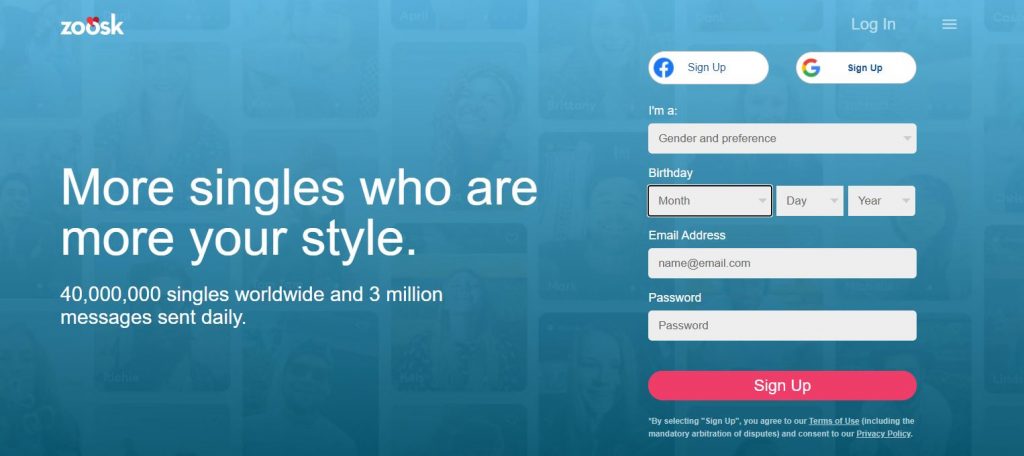 3. Higher Bond
Newest site for serious Christian singles looking for love and relationships
Get a free 3-month membership
Unique filters and profile fields to find people open to dating single dads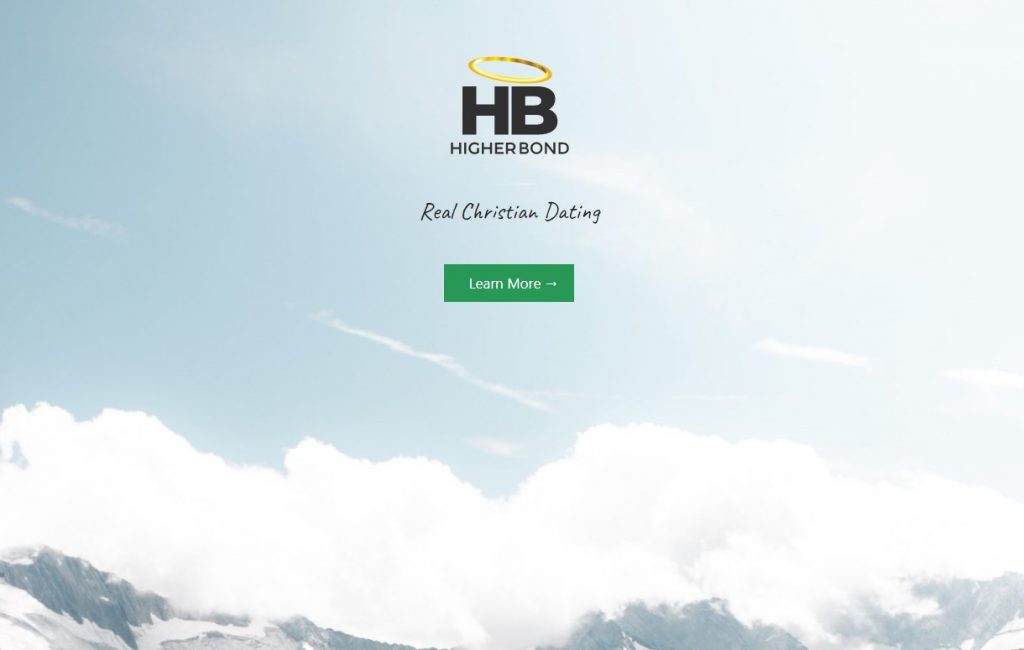 4. Christian Mingle
Top site for Christian single dads looking to find love
Super streamlined mobile app for dating on the go
One of the most accepting communities for single dads on the internet
5. Catholic Match
Top site for Catholic singles looking to find love and marriage
Endorsed by prominent Catholic leaders
Able to sign up and see other singles within minutes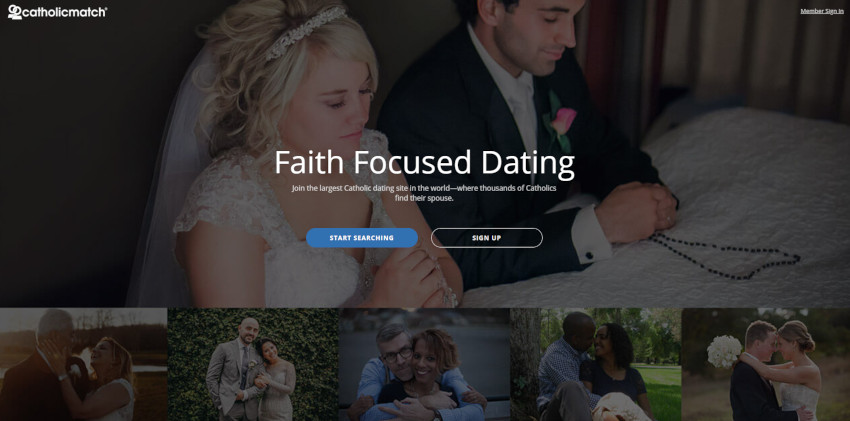 What Makes a Great Single Dads Dating Site?
Technology to help you find women that are excited about dating a man with kids
If we're being real here, not everyone out there wants to date a single dad and that's okay. While you're not expecting them to come flying in as the new mom, there are still some things that may be a bit different. And if the person you're talking to doesn't have kids of their own, they might not be as open to it as we would like.
Because of that, it's important when finding the best single dad dating sites to find options that can help match you up with women open to a relationship with you. The apps we've recommended do this in a few ways.
They let you post on your profile that you're a dad with kids. This helps you get the word out in a non-awkward and natural manner.
They sort your matches based on whether they want or are at least open to a relationship with a man with kids. That way, any matches you see have already said they're totally open to meeting a single dad looking for a relationship.
Plenty of Singles Open to Relationships with Single Fathers
Just because the aforementioned technology exists, doesn't automatically make a dating site great for single dads. Why? Well, it won't do you any good if there aren't plenty of women looking to or open to dating a man with children.
Because of this, we make sure to test each site to make sure there are plenty of women that fit this mold. Thankfully, all of the sites we've recommended have tons of women ready and willing to meet men just like you.
No Pressure
Time is a precious commodity to you as a single dad. You've got so much to juggle that you don't have time to waste. Additionally, there might be times where you're not as active on the dating site as you'd like to be because of responsibilities in life.
All of these single dad dating sites understand that. They are no-pressure environments where you can go at your own pace. If you're a dad with a ton of time right now, you can go 100 mph an hour. If you're a father that's pressed for time, you can go as slow as you'd like.
Additional Resources for Single Dads
Get Started Dating Now
---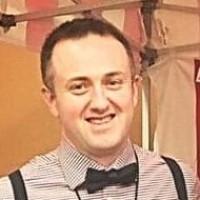 Written By: Jason Lee
Jason Lee is a data analyst with a passion for studying online dating, relationships, personal growth, healthcare, and finance. In 2008, Jason earned a Bachelors of Science from the University of Florida, where he studied business and finance and taught interpersonal communication.
His work has been featured in the likes of The USA Today, MSN, NBC, FOX, The Motley Fool, Net Health, and The Simple Dollar. As a business owner, relationship strategist, dating coach, and US Army Veteran, Jason enjoys sharing his unique knowledge base with the rest of the world.
Jason has worked in the online dating industry for over 10 years and has personally reviewed over 200 different dating apps and dating websites and continues to be a leading voice in the relationship and dating community, both online and in person.