Having your child is probably one of the most beautiful things that's ever happened in your life. But sometimes, the logistics of it all can make dating and finding a new relationship a little more challenging. Thankfully, single parent dating apps provide a great way for single moms and single dads to meet that special someone.
In this guide, we've got quite a few fantastic resources for you. First, we'll show you the best single parent dating apps. Next, we'll give you some tips and strategies to get the most out of your online dating experience.
1. eHarmony
The number one single parent dating app is hands-down, no question—eHarmony. The dating site is aimed at singles that are looking for more than just a casual fling. Ideally, the site is designed to help people get to know other singles looking for something more serious. Profiles on the site give you plenty of space to show details about your life and your family situation.
Additionally, the high-powered matching algorithms work hard to help match you with people that either already also have kids, are open to relationships with people who have kids, or are looking to date a single mom or a single dad. If you're serious about finding someone special, you have got to check out eHarmony right now. It's no-questing the best single parent dating app on the market.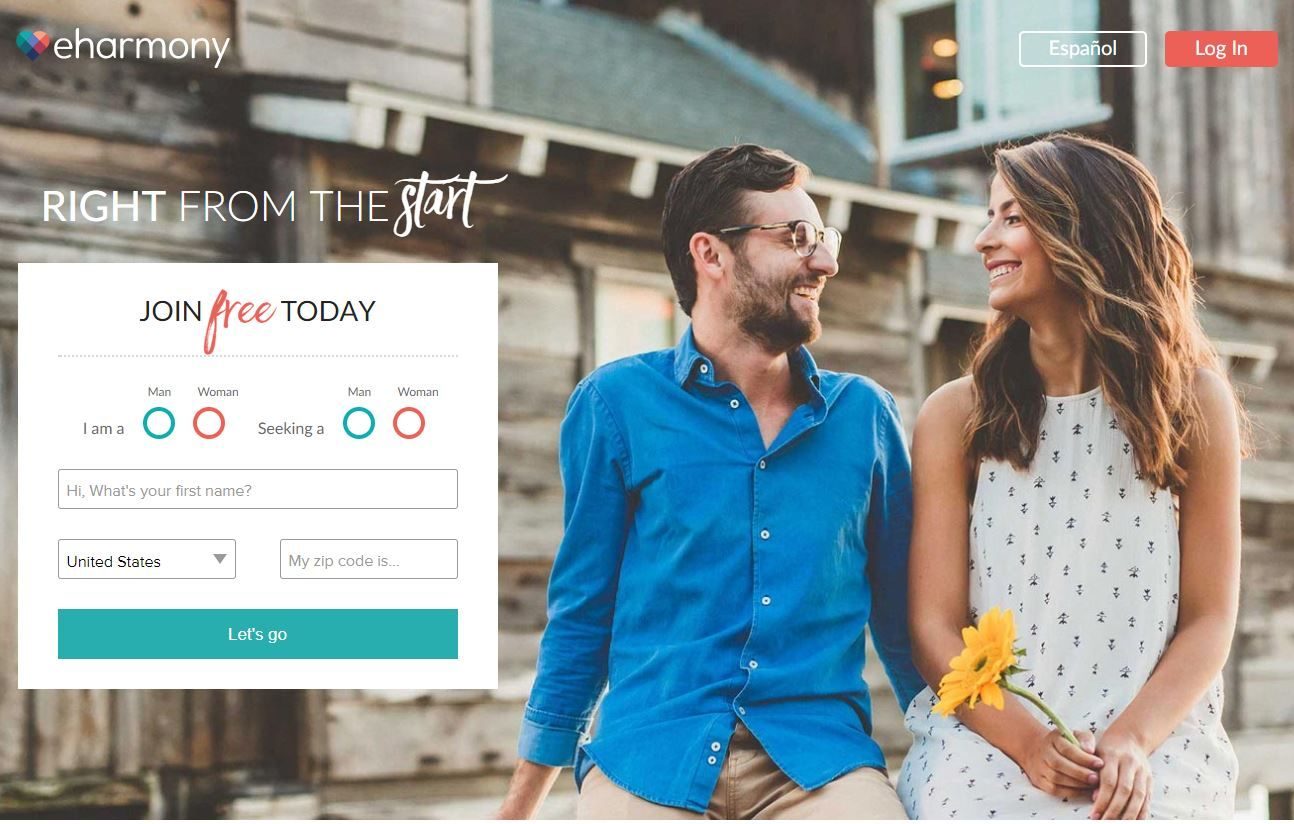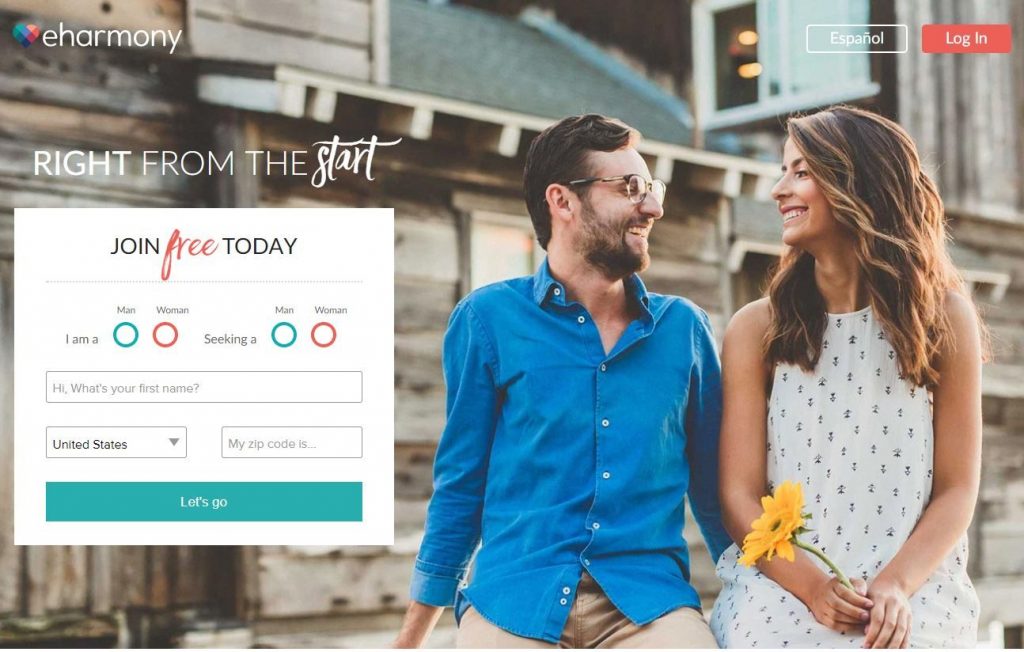 2. Christian Mingle
Are you a single mom or a single dad who is also a Christian? If you are, Christian Mingle may be one of the best dating sites for singles parents that you can join. The site has millions of Christian singles that are looking to date and meet someone special. Additionally, there are plenty of search and profile functions that allow you to find people that are open to dating single parents.
3. Zoosk
Just because you're a single parent doesn't mean that you shouldn't have as many options to find love as people who haven't gotten to experience the blessing of having children. And for that reason, we think Zoosk is a great option for single moms and dads. There are over 40 million accounts on there, which means plenty of people to choose from that are looking for casual dating or serious relationships.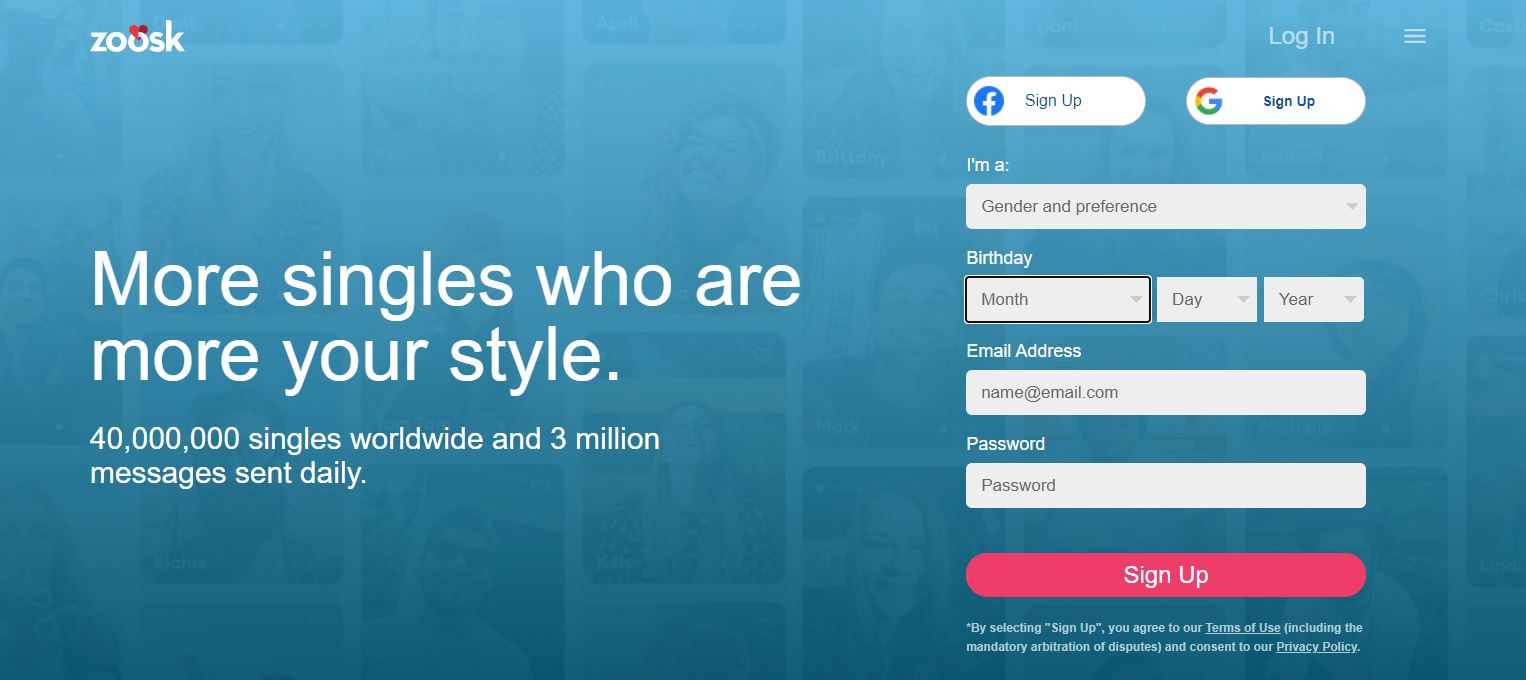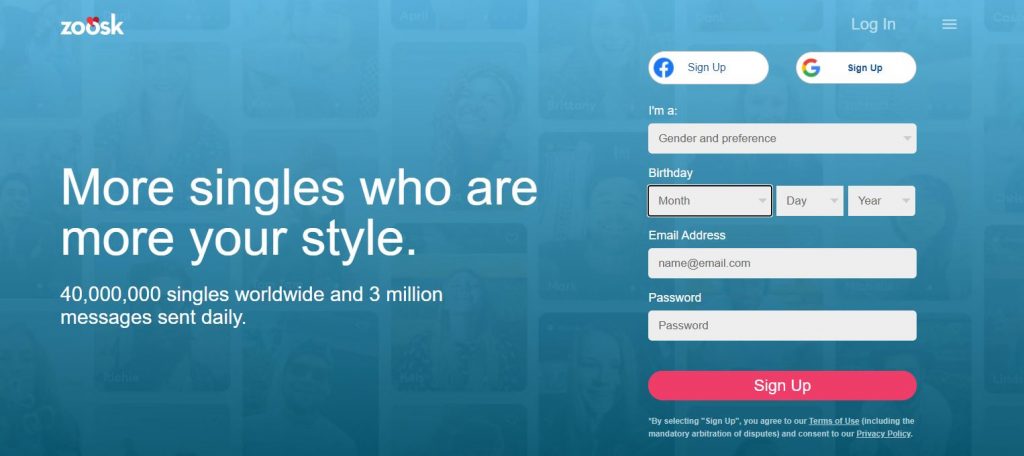 4. Catholic Match
Catholic single parents are in luck! Catholic Match is one of the top single parent dating apps out there. The site is extremely welcoming of all people, including single moms and single dads. There are plenty of spaces on your profile to detail your life and family situation, so you can ensure you meet someone open to dating a single parent. If you're Catholic and a single dad or single mom, you've got to give this app a try.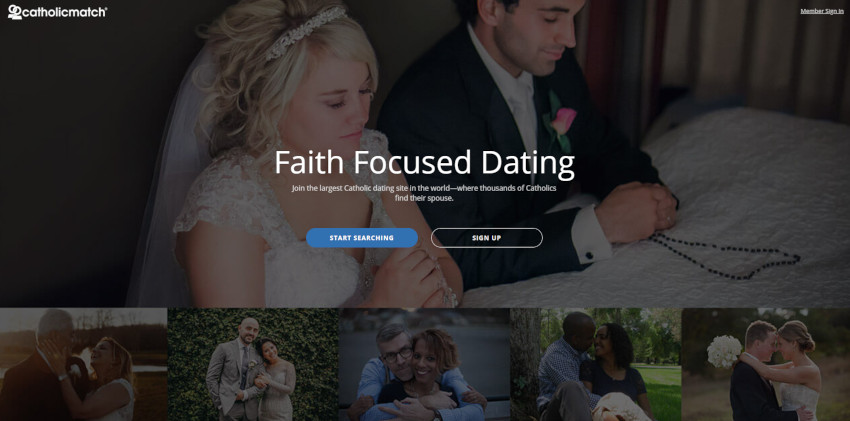 ---
5 Reasons These Are the Best Single Parent Dating Apps
Millions of active singles open to dating single parents
Quality mobile app interface that makes finding the right singles easier
Compatible with Google, Apple, and Android mobile devices
Affordable pricing
Free trial offers to get you started
How to Use Single Parent Dating Apps
Here are some really helpful tips to get you started the right way when you're dating online as a single mom or a single dad. You deserve to find someone special, and these tips will help you find them the right way.
Be Open About Your Family Situation
Online dating lets you connect with millions of singles all around the world. Because of that, there's no reason ever to hide your family situation. You'll find tons of men and women that are open to dating single parents. The only thing that might turn them off is if you try and hide it at the beginning. Be open about who you are and your life situation, and you'll find lots of success.
Know Your Boundaries Before You Start
Before you even download any single parent dating apps, determine what your boundaries are going to be. How much information are you going to share about your children? How long into a relationship will you introduce someone to your child? These are simple questions, but they are important ones. It's much easier to figure out the answers before you start chatting with other people.
Invest In Yourself and Your Family's Future
We understand that money can be tight sometimes as a single mom or a single dad. That being said, online dating is one of those industries where you're going to get out what you put into it. If you only use free dating sites, you're going to run into a lot of flaky people, riff raff, and people just trying to hook up. If you're looking for something a little more meaningful, you probably want to pay to join a single parent dating app.
The good news is that most online dating sites are very inexpensive. And what's great is that we set you up with some free trial links at the top and bottom of this guide to help you test things out completely free. Only after you find a site that you like should you ever get a paid membership. Your family and your happiness should be important to you. It's okay to invest in things that matter.
Best Dating Apps for Single Dads
If you're a single dad looking for a serious relationship, you've got a lot of options. Below, we've linked to our guide on the best dating apps for dads. Spoiler alert, you will see a lot of crossover between this list and that list because the sites and apps that are great for single dads are also great for single moms! Still, we wanted a place in case there is some variation on what we think is best for you.
Best Dating Apps for Single Moms
Single moms have unique challenges that can make dating tricky. Luckily, the right dating apps for single moms know how to meet these challenges. If you're feeling on your own and you're ready to meet that special someone, give these dating apps a try. As you might expect, there will be a lot of crossover between this list and that list as they serve similar purposes. But this does give us an avenue to highlight any sites or apps that are especially great for single moms.
Single Parent Dating App Free Trials
Ready to give one of these single parent dating apps a try? Good! Yes, we're excited for you. At the top of the page, you'll find some helpful links to free trials. All you have to do is click the link and you'll automatically get set up with a free trial account. From there, you can start to see which apps are right for you and which you're not a fan of. You're just minutes away from starting your journey to find that special someone.
Additional Resources
FAQ – Single Parent Dating Apps
Are there dating apps for single parents?
Yes! There are plenty of dating apps for single parents that can help you get back into dating. Some of these apps are niche-focused, which means they are only for single parents. The issue with these sites is that they're only good if you only want to date someone else with kids. The other issue is that they often have very few members. The other option (that we recommend) is to use mainstream dating apps that have filters to put in that you have kids and allow people interested or okay with dating single parents to find you.
How do single parents start dating?
The first step to get back into dating as a single parent is to make sure you're mentally ready. Once you're there, the process goes the same as it does for single adults without kids. The one difference is that there will be some people who don't want to date people with kids (and that's okay). This is where online dating can really help cut out the awkwardness because you can share right off the bat whether or not you have kids and whether or not you're interested in dating someone with kids.
Should single parents date other single parents?
It's completely up to you! The benefit of dating other single moms or single dads is that they understand the struggles and joys that you are going through. On the other hand, there's nothing wrong with dating someone without kids, as long as they're open to dating someone with kids.
What's the best dating app for single parents?
eHarmony and Christian Mingle are the two best dating apps for single parents.
---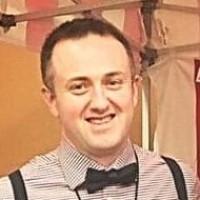 Written By: Jason Lee
Jason Lee is a data analyst with a passion for studying online dating, relationships, personal growth, healthcare, and finance. In 2008, Jason earned a Bachelors of Science from the University of Florida, where he studied business and finance and taught interpersonal communication.
His work has been featured in the likes of The USA Today, MSN, The Motley Fool, Net Health, and The Simple Dollar. As a business owner, relationship strategist, dating coach, and officer in the U.S. military, Jason enjoys sharing his unique knowledge base with the rest of the world.