Tired of dating apps and sites that are filled with flaky people just looking for hookups? Yea, we don't blame you. Unfortunately, that's what you can expect when you use the wrong types of sites. But there is hope! The best dating apps for relationships are designed to attract singles looking for something more meaningful. They help you to cut through the noise, get real results, and find other singles looking for serious relationships
If you're ready to find a real relationship through online dating, let's get into it!
1. eHarmony – Best App for Marriage and Serious Relationships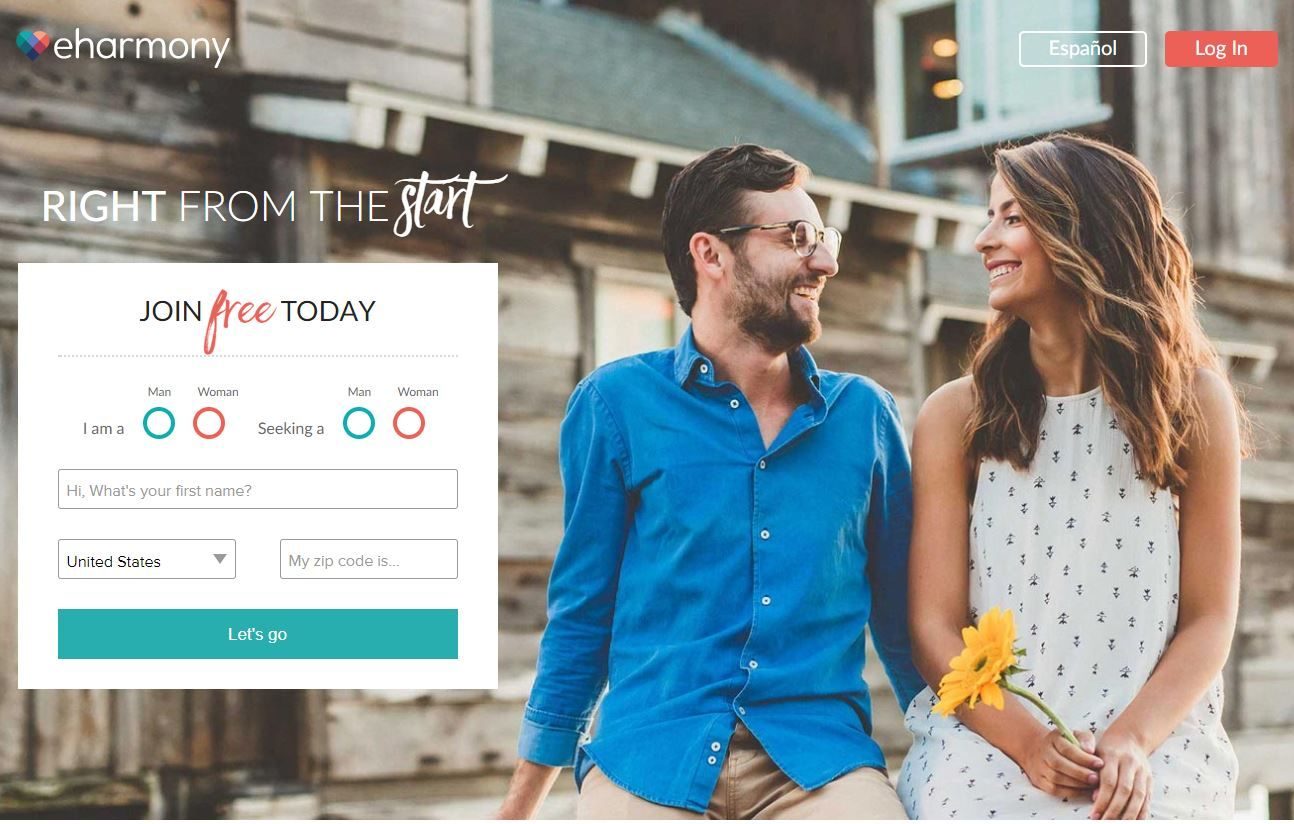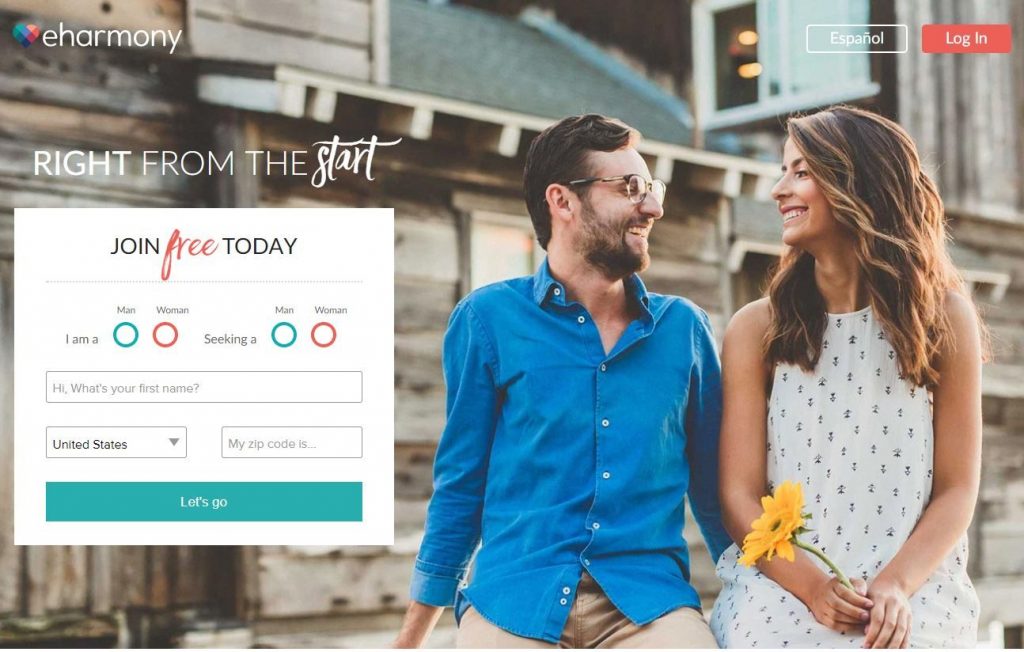 eHarmony is the crown jewel when it comes to the best dating apps for relationships. The site prides itself on attracting singles that are looking for something special. You'll find very few, if any, people just trying to find something casual. If you're looking for a serious relationship, eHarmony is what you're looking for.
2 million + people have found relationships on the app
iOS Store Rating – 4.0/5.0
5 million + Google Play Installs
2. Christian Mingle – Best App for Christian Relationships
When people ask about the best dating app for Christian relationships, it's an easy question to answer. Christian Mingle is the top option for people that want faith-focused relationships. The app is accepting of all denominations and provides a lot of spaces to showcase your life, interests, and religious preferences. Putting Christian Mingle on our list of the best dating apps for relationships was an easy, easy decision.
#1 app for Christian relationships
iOS Store Rating – 3.7/5.0
1,000,000+ Google Play Installs
3. Zoosk – Best Dating App for Relationships With Options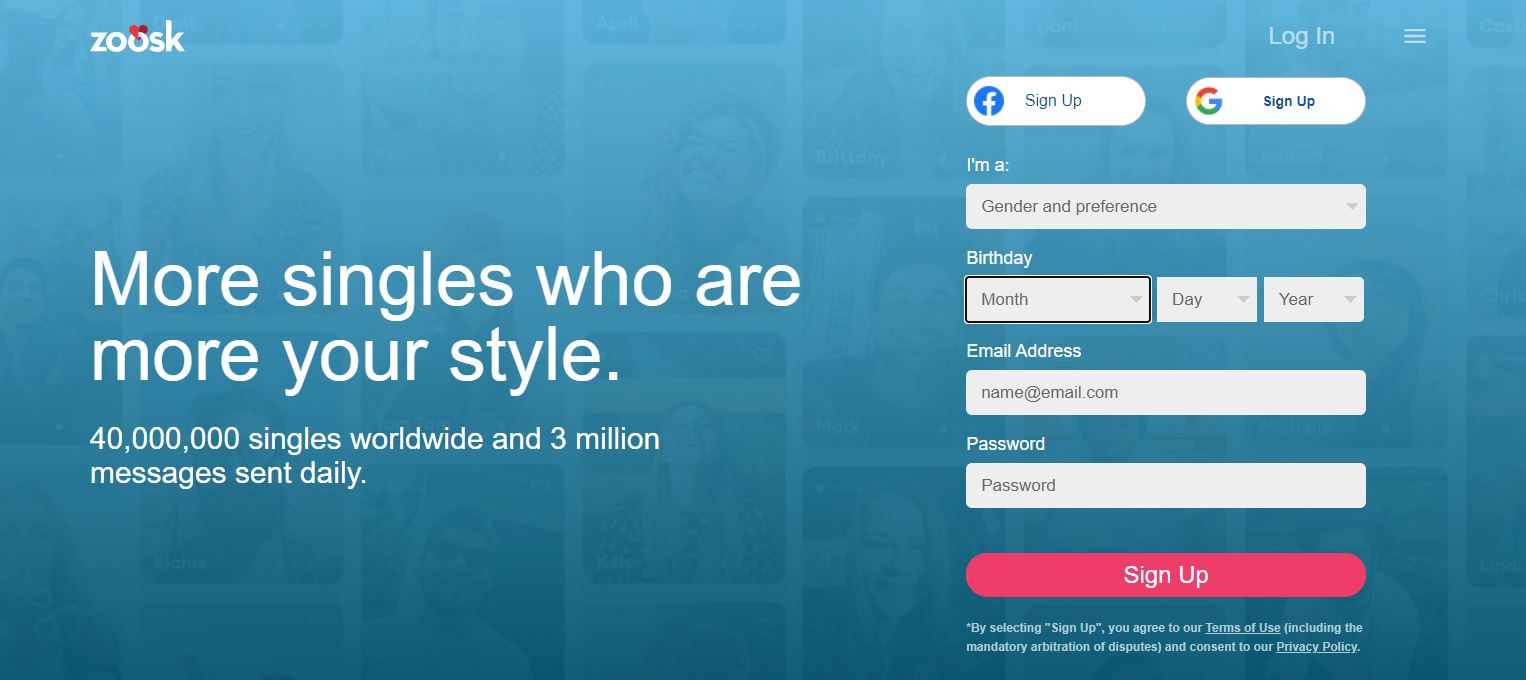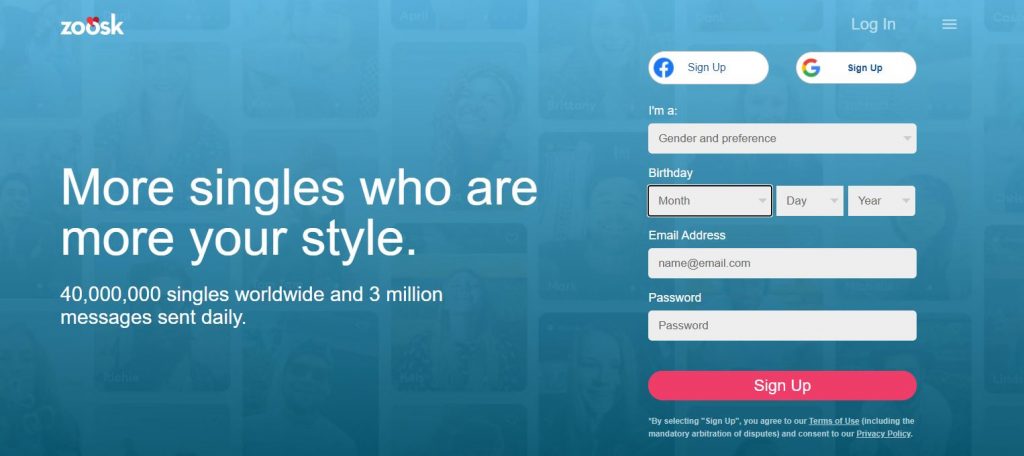 Zoosk is an interesting option when it comes to the best dating apps for relationships, and for just that reason—options. The site has over 40 million members with several million messages being sent every day (meaning they're active members). If you're looking for a real committed relationship, you're going to find a boat load of great options here. The only thing to be aware of (and what makes it interesting) is that there are some people on the site looking for casual dating. As long as you're okay sorting through those folks on your quest for love, you'll enjoy this as an option.
Over 40 million members
3 million messages sent daily
Great local and international options
4. The League – Best Relationship App for Quality
The League is one of the newest and most interesting online dating apps out there. Why? Exclusivity. The app requires you to get on a waiting list to join and then you have to be approved and voted in through a strict process. While this sounds annoying, what it does it preserves quality across the app. If you're looking for a relationship and the quality of your partner is number one on your list (and you're okay with that being a bit pretentious), The League is certainly worth checking out.
5. Catholic Match – Best App for Catholic Relationships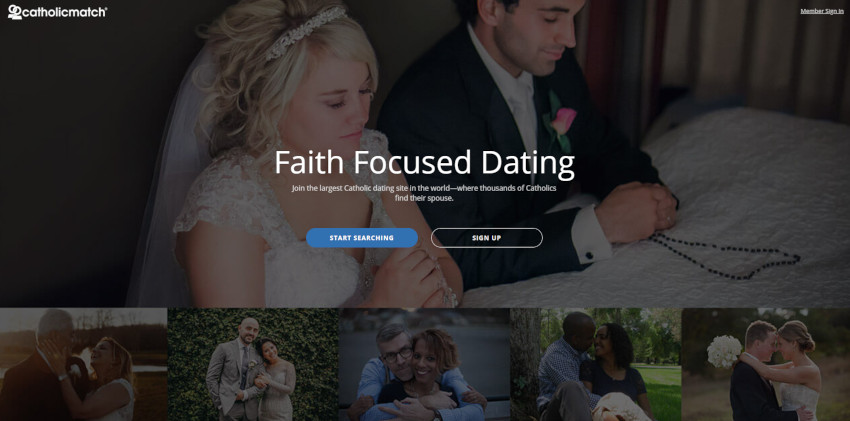 The last entry on our list of the best dating apps for relationships is Catholic Match. While smaller than the other two options on our list, Catholic Match is designed to serve a distinct niche—building Catholic relationships. Getting signed up is quick and easy, and the app's interface is super easy to use. If you're looking to find a Catholic faith-based relationship, give this app a go.
---
Why Are These the Best Dating Apps for Relationships
Marketing Designed to Attract Relationship-Minded Singles
The best dating apps for relationships don't accidentally become higher-quality sites. Generally, it's a result of highly-targeted marketing campaigns aimed at finding singles looking for something a little more serious. Trust us; there is a reason that people looking for a hookup stay far away from eHarmony. It's because their outreach team focuses on finding marriage-minded singles.
Search Filters Based on What You're Looking For
Inevitably, there are going to be people on every dating site that are looking for different things. This is okay. However, we require that a dating app offer ways to sort people based on your wants and needs in order to earn a spot on our recommended list. So, that way, you can remove anyone that is just looking for something casual and only leave the people looking for relationships.
Affordable Pricing
Price is certainly a factor to consider when assessing the best dating apps for relationships. For us, it's two-fold. First, we're not fans of completely free sites. We love free trials, but we think completely free sites just don't have enough people serious about finding love.
Second, we look at costs based on value. Again, we're not always looking for the least expensive site. What we want to find is a dating app that offers great value for what you pay.
Great Customer Service
Ideally, you'll be able to use your dating apps without any hiccups whatsoever. However, if you ever need help with something, it's important that there is great customer service ready and willing to help. All of the dating apps for relationships recommended here have top-quality customer service teams ready to go to work for you.
Mobile Compatibility
What good is a mobile app if it doesn't work on all of the major operating systems? It's no good! The top dating apps for relationships work with Google devices, Androids, and iPhone (iOS) systems. So, no matter what type of phone you have, you should have no problems getting it loaded up on your phone or tablet.
Tips for Finding a Serious Relationship Online
Look in the right places. If you go to a zoo looking for a pet, you're not going to have much luck. The same can be said about online dating. If you go to hookup sites or sites notorious for casual dating (we're looking at you Tinder), you're not going to have a ton of luck finding anything serious and lasting. Spend your time and effort at dating sites designed for more serious singles.
Be open about your intent. You don't want to come out of the gate yelling your head off about wanting a relationship because it might scare away some good people. However, it should be something that is clearly marked on your profile, and that is discussed within the first few conversations. Dating apps for relationships can start to set the tone, but it's up to you to make sure you make your intent clear. You can't blame someone for thinking you're looking for something else if you never tell them what you want.
Be patient. Finding someone worthy of a relationship takes time. Yes, dating apps and websites will help make the process faster, but it still takes time. Be patient. Be in it for the long haul. Don't get discouraged because you know what happens when you do? You become vulnerable to settling.
Take the process seriously. When it comes to finding a serious relationship, you do have to be willing to put in the effort and take the process seriously. No, we're not saying not to have a good time! All we're saying is that you will get out of the process what you put into it. The best dating apps for relationships will do a lot to give you the opportunity to meet someone special. But at the end of the day, it's still going to be up to you to write a great dating profile, send great first messages, and help to build those real connections.
FAQ
Which dating app is best for serious relationships?
eHarmony is the best dating app for serious relationships. The software, marketing, and overall features of the dating app are all aimed at serious relationships.
What is the best online dating site for serious relationships?
eHarmony is also the best online dating site for serious relationships. The dating app is available as an iOS app, Android app, or as a desktop website. All the members from each of these mediums are connected, so you'll see everyone no matter what platform they are using.
Is Bumble good for serious relationships?
Bumble can certainly be a good app for finding a serious relationship. However, we think that compared to dating sites like eHarmony and Christian Mingle, it has a tendency to attract more casual daters mixed in with those who are serious.
---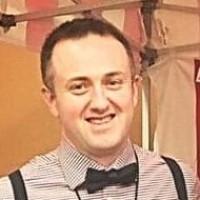 Written By: Jason Lee
Jason Lee is a data analyst with a passion for studying online dating, relationships, personal growth, healthcare, and finance. In 2008, Jason earned a Bachelors of Science from the University of Florida, where he studied business and finance and taught interpersonal communication.
His work has been featured in the likes of The USA Today, MSN, The Motley Fool, Net Health, and The Simple Dollar. As a business owner, relationship strategist, dating coach, and officer in the U.S. military, Jason enjoys sharing his unique knowledge base with the rest of the world.