Professional dating apps provide a unique, technology-driven way for professional singles to meet other like-minded people looking for love. Whether you're in law, finance, business, sales, medicine, or some other professional industry, a professional dating app can help you find that special someone. Each of these options has been hand-curated and tested to help you find that special someone.
---
The Editor's Favorite Apps for Professional Singles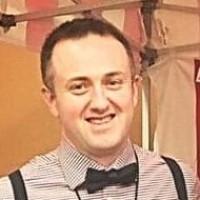 "For me, my favorite comes down to what your primary goal is. If you're wanting a serious relationship, it's easy—eHarmony. If you're not quite sure what you want and maybe want to date casually, go with Elite singles. And if you want to outsource like a boss—It's Just Lunch is your go-to."
– Jason Lee, Chief Editor of Best Online Dating
"I like eHarmony as the best dating app for professionals looking for love. There's a bit of extra upfront work getting your profile set up, but it pays dividends. Most business people don't like their time wasted, and I think the eHarmony app does the best job of fostering an environment of meaningful connections."
– Christina Anne, Contributing Writer
---
Top Professional Dating Apps
Elite Singles – Best Exclusive Dating Site for Professionals
If you're a professional that wants to date someone who fully understands your lifestyle, your best option is sticking with a dating site exclusive for professional singles. While no site can legally exclude anyone, Elite Singles goes a long way through marketing, outreach, and natural curation to build a site that's as close to exclusivity as you can get.
One of the main ways Elite Singles aims to be the best professional dating app is by targeting singles with higher education. According to a recent study by the site, over 85% of people on there have an above-average education. This dramatically increases your chances of meeting other professionals. Couple that with over 381,000+ new members a month, and you've got a professional winning combination.
The Bottom Line: Elite Singles is the best professional dating app for singles looking to date other professionals and higher-educated singles exclusively.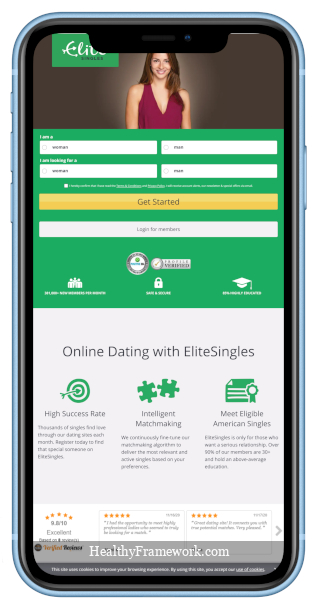 ---
eHarmony – Best Dating App for Professionals Looking for Serious Relationships
For those people looking for a professional dating app that still affords you the opportunity to meet singles from other walks of life, eHarmony is easily one of the best candidates. While there are no requirements to be a professional, have a certain income, or work in a particular field, the singles on eHarmony are naturally of a higher caliber.
Why? It's for two main reasons. Number one, eHarmony is more expensive than most other online dating sites. It's not astronomically expensive, but it's just enough to create a barrier to entry for people that aren't ready to take the process seriously.
This brings us to number two of the main reasons eHarmony makes such a great professional dating app. The site is fully geared towards people looking for serious relationships or marriage. And this does go further than just intent and marketing. The site has a fairly extensive process for matchmaking that people who aren't serious just don't get through. (Don't worry; it only takes about 45 minutes to get signed up, but that's enough to deter the riff-raff.
The Bottom Line: eHarmony is the best dating app for professionals that want to find something serious and don't want to deal with flaky or unreliable singles.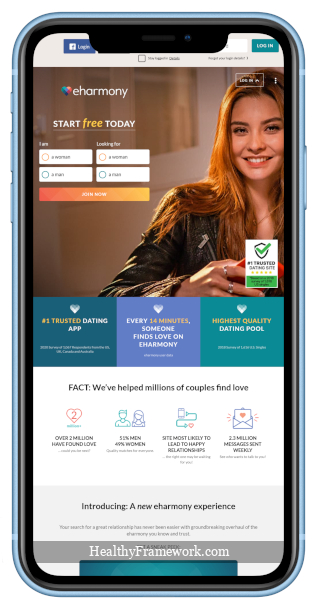 ---
Why These App Are the Best for Professional Singles
Large numbers of professional singles with active accounts
Easy to use interfaces on desktop and mobile
Systems and marketing designed to attract higher numbers of professional singles (some exclusively targeted)
Not always the least expensive, but the best value and bang for your buck
Specific resources and processes to help professionals
The Best Professional Dating Apps
---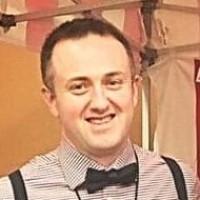 Written By: Jason Lee
Jason Lee is a data analyst with a passion for studying online dating, relationships, personal growth, healthcare, and finance. In 2008, Jason earned a Bachelors of Science from the University of Florida, where he studied business and finance and taught interpersonal communication.
His work has been featured in the likes of The USA Today, MSN, The Motley Fool, Net Health, and The Simple Dollar. As a business owner, relationship strategist, dating coach, and officer in the U.S. military, Jason enjoys sharing his unique knowledge base with the rest of the world.