A few decades ago, being called a nerd was meant to be a pretty intense insult. The world has changed quite a bit over the years. Honestly, nerds are on top these days! Coming from a fellow nerd, it is great to see the world finally appreciating us for everything that makes us quirky and unique.
Still, I'm a realist. Just because nerdoms are starting to become popular doesn't mean dating has become any easier. Hookup apps all still focus so heavy on appearances that our personalities don't seem to matter. That's why it is important to make sure you are using the best dating apps for nerds!
We have put together a list of the absolute best sites for nerds to use when online dating. They come with wonderful features, great modding, and so much more. If you want to see these apps and all the reasons we love them, just keep reading!
---
5 Reasons We Love These Nerd Friendly Dating Apps
They Don't Just Focus on Looks
They Have Some Really Great Features
They Offer Free Trials
Their Mods and Customer Service are Phenomenal
They Have Consistently Great Results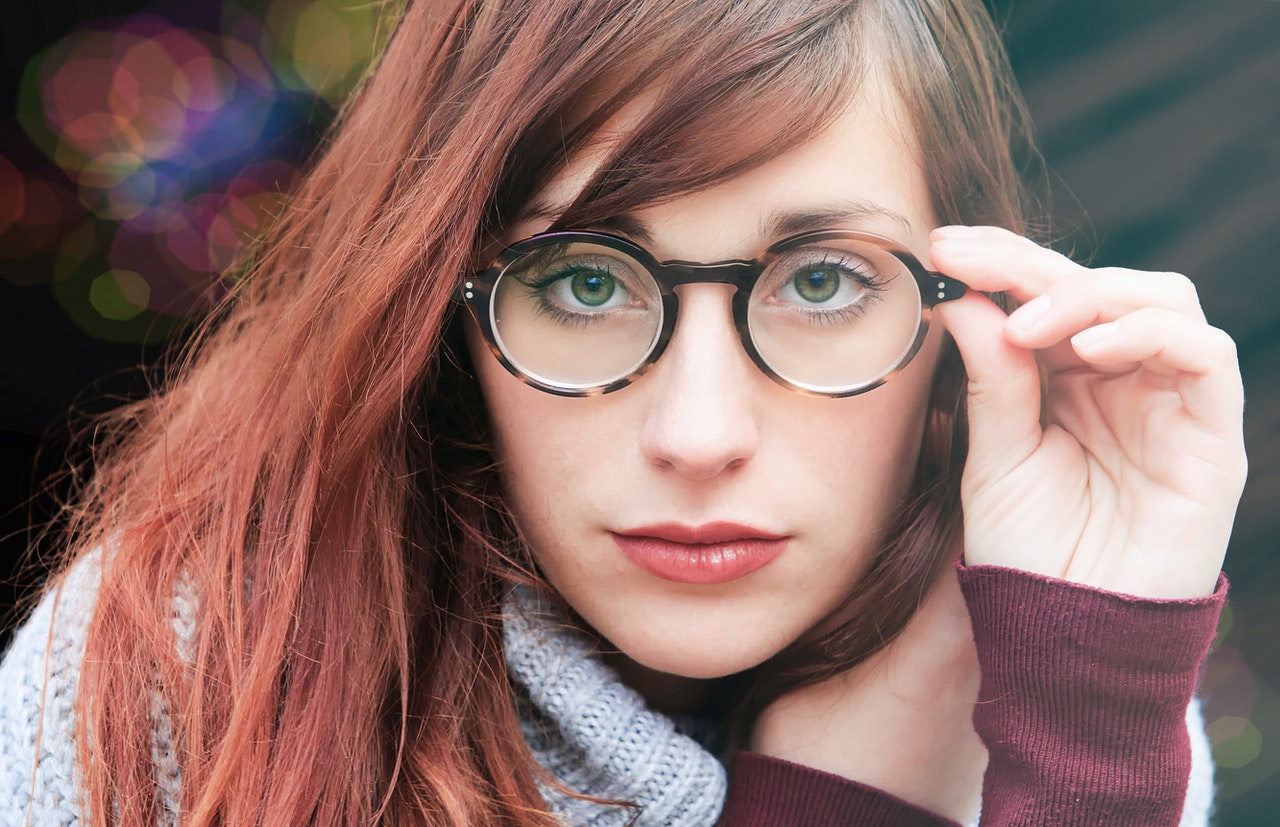 They Don't Just Focus on Looks
Personally, we know that nerds can be super sexy! Still, hookup apps have not been historically helpful for the nerd community when it comes to dating and finding long-term romance. Our list of the best dating apps for nerds are great because they utilize algorithmic matching to ensure that every single is shown matches that have great potential based on their core personalities.
They Have Some Really Great Features
Modern dating apps are not all equal. Some still have the same, basic, unintuitive features from a decade ago. The apps on our list are constantly updating to keep up with modern needs and desires. The features are easy to use and actually make online dating fun and effective.
They Offer Free Trials
We know how important it is to make sure you love an app before you spend any money on it! The sites on our list of the best dating apps for nerds offer free trials (or free limited memberships) to let users take a look around before they make any financial commitments.
Their Mods and Customer Service are Phenomenal
If there is one thing nerdy singles say they are worried about when dating, it is trolls and bullies. We get it, nobody wants to feel like their matches are just pulling some elaborate prank on them. That's why moderation is high up on our criteria for the best dating apps for nerds. The mod teams stay on top of the app to keep trolls, scammers, and general jerks off their platforms.
If you do run into a bad person, the customer service reps are available to quickly resolve the issue and protect you.
They Have Consistently Great Results
Maybe the most important detail about these apps is their consistent record of creating long, happy, and fulfilling relationships. You don't want to put your time, money, and trust into apps that just throw together the first two people within 5 miles of each other. No, these apps use advanced algorithmic matching to create pairs that have real potential for turning into long-term, committed relationships.
---
How to Feel Confident Dating as a Nerdy Single
Know Your Worth – Nerdy or not, you are a catch! Everything about you makes you a unique and interesting person, and there is someone out there looking for someone exactly like you. Go into your date knowing that you are worth love and respect, and if your date doesn't agree – well they weren't the one you are looking for!
Dress to Impress (Yourself) – Put on something that makes you look in the mirror and smile! If you love the way you look, you will feel so much more confident on your date. That confidence will be apparent and make you look even more attractive!
Do Things You Love – If you are nervous about a first date, hold it in a place that makes you feel confident. Love your local arcade? Bring your date there to try and beat your high scores. Love museums? Give your date a personal tour of one of your favorites for an intimate experience.
Take the Lead – You don't have to wait around for your date to make decisions or spark conversation. Take the reigns and you will be able to keep the date focused on things and topics that make you comfortable.
---
Are These Dating Apps for Nerds Safe to Use?
Yes! Our pick for the best dating apps for nerds are great because they allow you to get to know someone before meeting them in person. Plus, their top-notch moderation can help protect you from jerks and trolls.
---
Are There Niche Dating Apps for Nerds?
Honestly, there are niche dating apps for just about everything these days. However, niche apps really limit your user pool and don't focus as heavily on modern functionality and user security. That's why we opt for mainstream apps with fantastic search functionality.
---
Tips to Choose the Best Dating App for Nerdy Singles
Know What You Want
If you are looking for singles that want to get married, singles of your same faith, singles with college educations, or something similar, you can use that info to help narrow down which app will work best for you.
Consider Your Devices
Check the functionality of dating apps against the devices you use. You don't want to pay for a membership to a site only to find you can't get the app on your mobile device.
Check User Reviews
Nobody can give a clearer view of a dating app than those who actually use it. These reviews are a great way to get an idea at the functionality of a platform and the overall ease of use. Just watch out for negative reviews that are a result of a bad date, which isn't really the apps fault.
Observe Statistics
You can find statistics online and on our in-depth app reviews regarding the relationships that result from using these apps. These numbers can really help you choose which app you want to try.
Utilize Free Trials
Free trials are a great way to get a feel for an app and what they have to offer without spending any money. All the apps on our list of the best dating apps for nerds have some version of a free trial, so you can give them a try with no commitment!