Long days, complex cases, an inordinate amount of stress—there are dozens of reasons lawyers and law students have a hard time dating. Some people have this preconceived notion of what it is like to date a lawyer that can turn them running at the site of your J.D. So, not only are you limited in your time to search, but people might be hesitant to connect with you based on your profession.
The key to success in finding someone special is narrowing your search to singles who understand the lifestyle and are willing to accept the nuances (and plus sides) that come with dating a lawyer.
You're probably thinking, "Well, that's great. But where do I FIND THEM?" Well, we've made that part easy!
If you are ready to find the best lawyer dating apps (and best options for law students), look no further than this list.
1. eHarmony – Best App for Lawyers to Find a Long-Term Partner

While lawyers and law students may be known to party and live it up from time to time, at the end of the day, they enjoy the traditional aspects that come with a structured life. And one of the biggest pieces to that puzzle is a solid foundation of a committed partner to support you in your endeavors.
But the challenge for lawyers is that you don't have the ability to go to happy hour every night, singles mixers every weekend, and all of the other places that people with less demanding jobs might go to find love. Instead, you need an option that is efficient and effective while still being enjoyable.
That seemingly perfect unicorn of a lawyer dating app is eHarmony. Built on the premise that committed relationships are important, eHarmony has perfected the process of deterring flaky singles and attracting serious guys and gals looking for love. If you want to cut through the riff-raff and meet quality singles looking for real relationships, you need to check out eHarmony.
Full disclosure, if you don't have at least some time to commit to dating (more than causally), don't join eHarmony. You're better off using a casual dating app option. If you do have at least a little time and your goal is something more serious, go with eHarmony.
2. Elite Singles – Best Lawyer Dating App for Finding Other Professional Singles

For many in the legal profession, there's an understanding and a respect for people who seek out education. Of course, no one would probably agree to repeat law school (as hard as it probably was), but you can at least appreciate the aspirations of others! Elite Singles is a dating app that understands this love for educated singles as it touts a membership base with over 85% of the users being highly educated.
Here's the bottom line. If you want to date singles who are driven in life, value education, and actually care about achieving their goals (and your goals as a couple), then Elite Singles is the lawyer dating app for you. However, if you're looking for someone who doesn't have the same high-level career aspirations as you (which is okay), you're better off with eHarmony or a similar type site.
3. The League – Best For Lawyers in Large Cities

While lawyers work in every city and town across the country, the highest concentration is always in the bigger cities. Where there's more business, disputes, and commerce, there's a bigger need for lawyers! The League is a unique dating app that exclusively services the bigger cities in the US. In fact, if you don't live at least close to a major city, the app is going to be a ghost town for you.
But the exclusivity goes even further. Only about 20% of people who apply for The League actually get accepted. What this means is that you're going to find a singles population filled with professionals, other lawyers, doctors, entrepreneurs, major influencers, etc. on the app. For example, when The League launched in Chicago in 2016, 5% of the people accepted to the app had a law degree, 9% had MBAs, and 3% were MDs.
If you are a lawyer who wants elite and doesn't have time to date people who aren't serious about dating and life, then check out The League.
4. Jdate – Best Dating App for Jewish Lawyers

It's no secret that a large percentage of lawyers in the US are Jewish. Jdate, an online dating app owned by Spark Networks, caters exclusively to the Jewish singles community. With these two facts in hand, it should be a given that Jdate is a great fit for lawyers in the US looking for love. While the userbase on Jdate is understandably small, the quality of the experience is high. Having served the community for over 20 years, this is probably the most "dialed in" of Spark Network's niche brands, meaning there are a lot of special features and profile fields exclusive to the Jewish faith.
For Jewish lawyers who don't want to deal with an overload of matches from a larger site but want to keep things within the faith, this is your top option. If you're not Jewish or your Jewish faith is more of a title thank a lifestyle or belief system, you won't enjoy Jdate.
---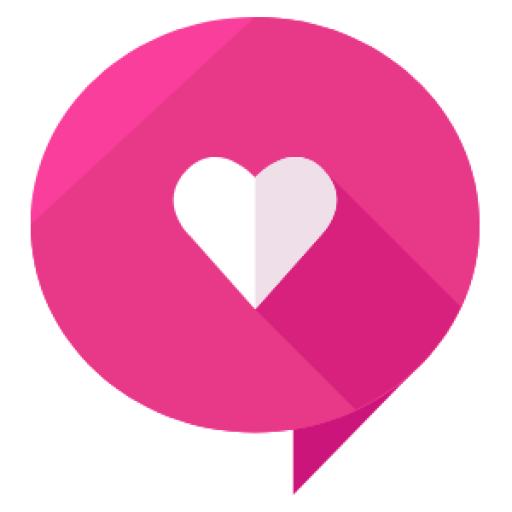 Written By: Healthy Framework Team
The Healthy Framework team has a combined 50+ years of experience in the online dating industry. Collectively, the team has reviewed over 300 dating apps and is known as one of the leaders in the relationship advice and information space. The team's work has been featured on Zoosk, Tinder, The Economist, People Magazine, Parade, Women's Health, Her Campus, Fox, and more.