Looking for your Beshert? Maybe you're a little lost finding love or you're tired of your family trying to set you up? Whatever your reason for joining us today, we're here to help!
Throughout this Jewish dating guide, we're going to set you up with tips, resources, information, and anything else we think will help you on your search. Additionally, we'll talk about our favorites for the best Jewish dating sites to help get you started today.
The Best Jewish Dating Sites
---
1. Jdate – Best Dating Site for Exclusive Jewish Dating
Best Jewish dating site exclusively for members of the Jewish faith
Connecting Jewish singles for over two decades
Memberships starting around $30 per month – (Free trial link below)
One of the best Jewish dating sites available and certainly one of our favorites is Jdate. As you might suspect, there are a ton of dating sites out there that are 100% dedicated to matching up Jewish singles. While everyone of these sites and apps has the right idea, most of them are ghost towns. In our experience, Jdate is the only exclusive Jewish dating site with a ton of active singles in all areas of the country.
The Bottom Line: Jdate is the top Jewish dating site option for singles that want to date in an exclusive Jewish-only environment.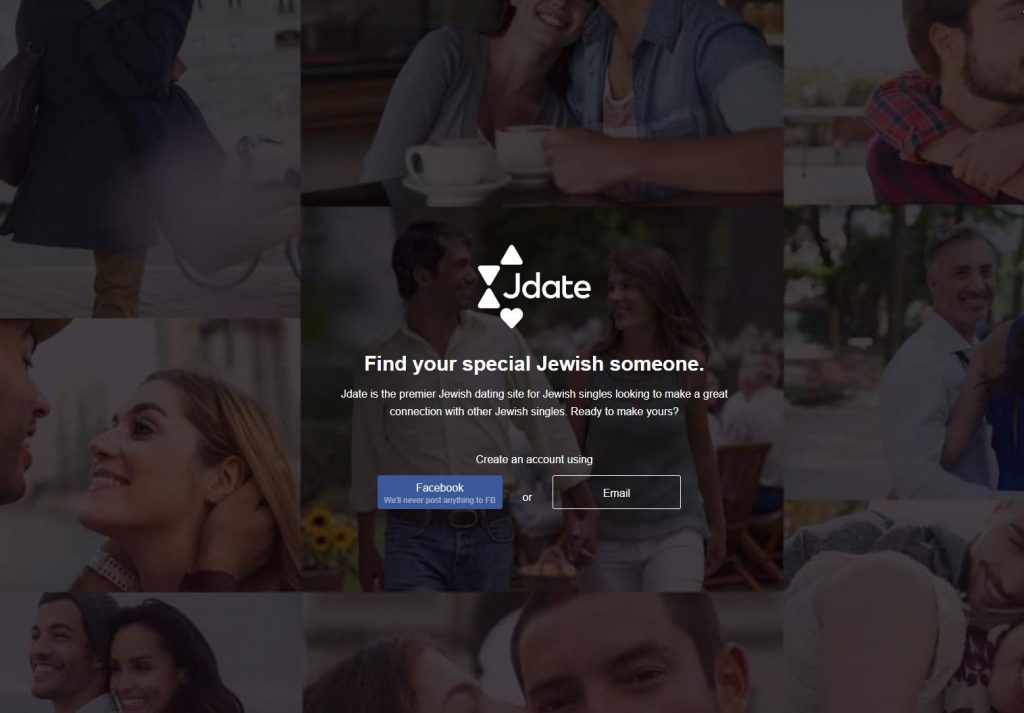 ---
2. eHarmony – Best Jewish Dating Site for Serious Relationships
#1 online dating site for marriages and singles
Plenty of active Jewish singles of all ages
Memberships starting around $35 per month – (Free trial link below)
eHarmony is one of the best dating sites out there for people that are looking to get married or to find a serious relationship. What's great is that the site has a history of attracting tons of religious singles looking to find a faith-based relationship. What this means for you is a really great Jewish dating site. In fact, we actually go back and forth between Jdate and eHarmony on which site is the best to recommend.
And a talk about eHarmony wouldn't be complete without talking a few quick facts. The site has helped over 2 million people find love with a new couple finding love every 14 minutes! If you really want to get results when it comes to Jewish dating—try eHarmony.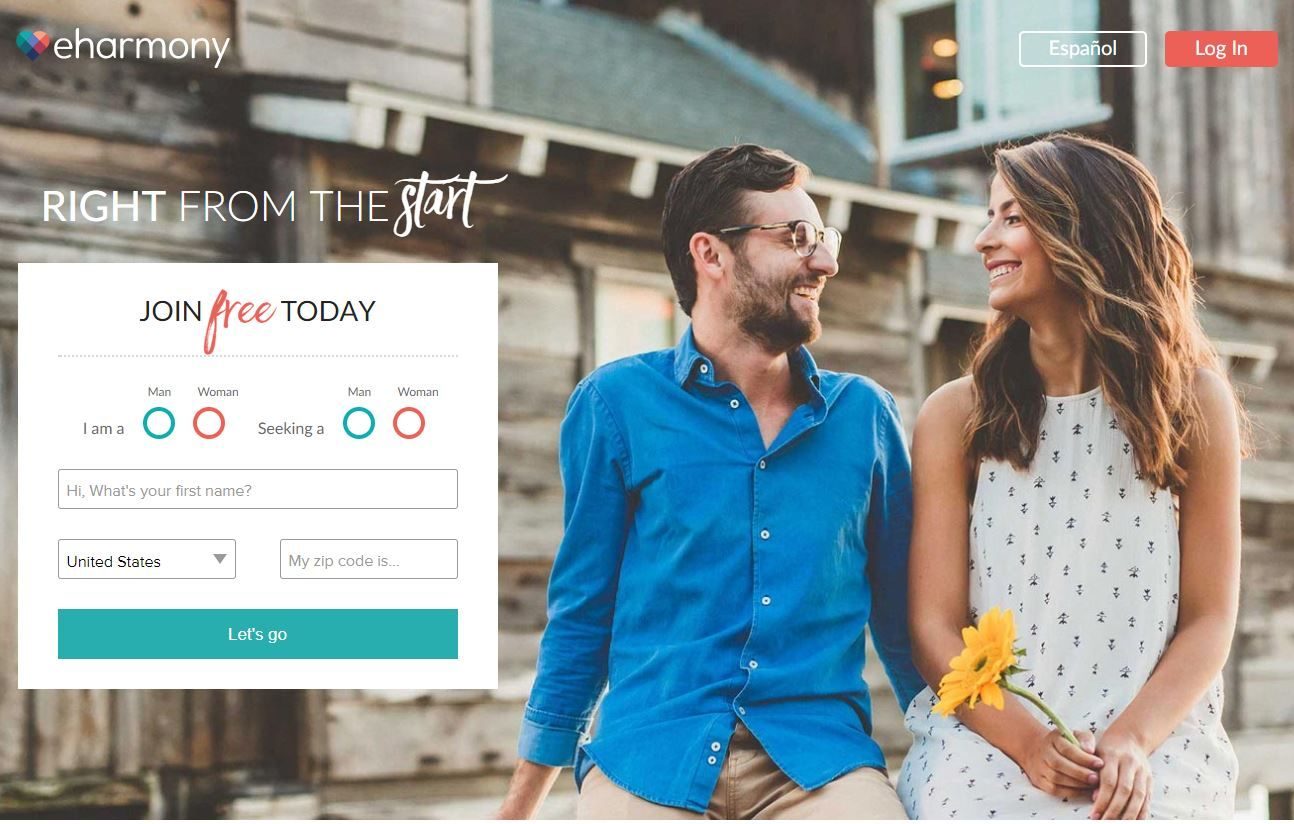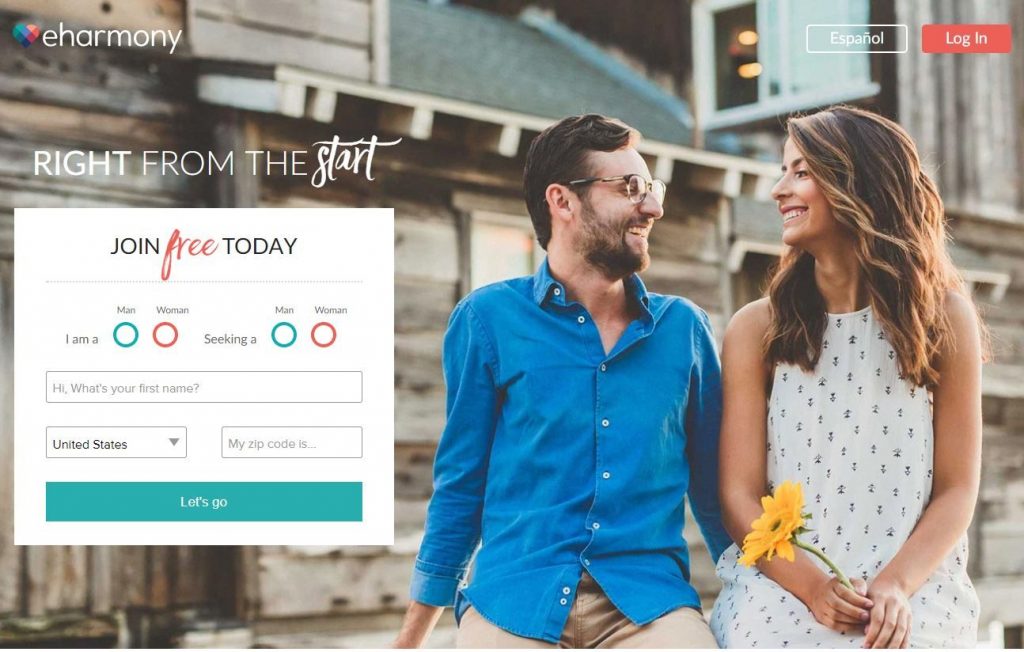 ---
3. Elite Singles – Top Jewish Dating Site for Higher Educated Singles
Over 85% of singles have an above-average education
Lots of Jewish singles, particularly in the 30-40, 40-50, and 55+ age categories
Memberships starting around $32 per month – (Free trial link below)
For many Jewish singles, the search for love involves looking for a highly-educated mate. Thankfully, there's a dating site option to help you meet your needs. Elites Singles offer Jewish singles a great way to get to know each other through the desktop or app versions of the site. The site boasts an impressive 85% of the singles have an above-average education of some sort.
Are there Jewish singles on Elite Singles? Yes! There are actually a lot of them. If you're looking for a Jewish man or woman who also is probably a smarty pants, this is where you want to be.
The Bottom Line: Elite Singles is one of the best Jewish dating sites offering a top-notch environment for finding other religious singles.
---
Tips for Jewish Singles Looking for Love
Be upfront about your religious goals with the relationship.
Build the perfect profile to attract Jewish singles.
Know yourself, what you want, and what's a deal breaker.
Have fun!
Be upfront about your religious goals with the relationship.
For most people, the goal of Jewish dating is to find another Jewish single to marry. While there are some people who are okay marrying or dating outside of the faith, that's going to be a personal choice. Whatever it is you're looking for, make sure you are upfront about it with anyone that you meet online.
If you're only going to date other Jewish singles, that's great! But you need to make sure that's clear so that you don't string along anyone that doesn't fit that mold. And if you're okay dating people who are not of the Jewish faith, that's okay too. If that's you, you probably don't need to worry about telling someone non-Jewish that you're okay dating them. That would just be awkward 🙂
Build the perfect profile to attract Jewish singles.
Writing the perfect profile is the key to having success with Jewish dating online. While people in person get to know you over the course of time, the first impression online is that much more important. Before you start jumping into things headfirst, take a minute and read the guide we linked at the beginning of this paragraph. It will increase your success rate by a lot!
Know yourself, what you want, and what's a dealbreaker.
The last tip we have for successful Jewish dating is to make sure you get started on the right foot. You've got to determine what is most important to you, what you're looking for, and what you can or can't live without. Here are a few questions we recommend asking yourself to get a better idea of what you're looking for with Jewish dating.
Will I only date other Jewish singles, or am I okay going outside the faith?
How serious do I take my Jewish faith? Is it important my partner is on the same level? (Spoiler, it is important!)
Do I only want to date one person at a time, or am I okay going on different dates at the beginning?
What deal breakers are there? Kids? Drinking? Smoking? Lifestyle? Fitness level? Interests? Take some time here to map out what you're okay with. Remember, not everything that you want is a need. Know the difference, so you know what you're okay bending a little on and where you need to stand firm.
Have fun!
Yes, dating can be exhausting, and Jewish dating sometimes can be even more exhausting because the dating pool is smaller. But stay positive, and you just might be surprised to find out the process can be fun. And when you do find that special Jewish woman or man—it's all going to be worth it.
Start Meeting Singles Now
---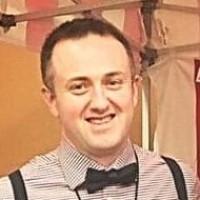 Written By: Jason Lee
Jason Lee is a data analyst with a passion for studying online dating, relationships, personal growth, healthcare, and finance. In 2008, Jason earned a Bachelors of Science from the University of Florida, where he studied business and finance and taught interpersonal communication.
His work has been featured in the likes of The USA Today, MSN, The Motley Fool, Net Health, and The Simple Dollar. As a business owner, relationship strategist, dating coach, and officer in the U.S. military, Jason enjoys sharing his unique knowledge base with the rest of the world.