Dating can be expensive — dinner, drinks, coffee, movies, your time. And when you have to shell out more money to find that special someone? It all adds up. While we will make a case that you'll get way better results in the long run using a free trial from a paid site, we understand that some people want to start with the best free dating apps.
In this guide, we're going to cover everything you need to know if you're looking for the best free dating apps. We'll look at the pros and cons of spending money on dating apps, a list of all of the completely free dating apps available, the best paid sites that have awesome free trials, and then some additional tips and resources to get you started.
If you're ready to find that special someone, take the time to read this entire guide. You're not going to regret it.
The Best Free Dating Apps
Zoosk – Free, but offers paid premium plans
Plenty of Fish – Free to use, but paid upgrades
Bumble – Free, but does offer paid upgrades
Happn – Free, but offers a paid premium plan
Tinder – Free, but paid upgrades are available
Grindr – Free, but paid upgrades available
---
Table of Contents
---
Pros and Cons of Free Dating Apps
When you're trying to decide between free vs. paid dating apps, it can be easy to think that going 100% free is the best option. Why? Because it costs less money. However, online dating is one of those industries where you tend to get what you pay for. But if money is tight, that might not be an option.
So you're able to make the best decision, here are the pros and cons of using the best free dating apps on the market.
Pros
No financial investment
More members
Less-involved sign-up process
Cons
Quality is much lower than with paid dating sites
Your information may be sold to third party marketers
Security is generally not as large of a priority
You'll generally see a ton of advertisements
If you're second guessing using one of the best free dating apps out there, that's okay. There is another option that can still save you money. Many of the top online dating sites offer completely free trials, so that you can check things out completely free of charge. And you know what is great? Many of these dating apps will let you respond to messages for free!
If you'd like to give one of these free trial sites a try, scroll down to the list in this guide.
---
The Best Paid Dating Sites with Free Trials
While we know you're looking to save some cash, you're going to get what you pay for when it comes to online dating. The best free dating apps are really the ones that offer some functionality during a free trial. Yes, it may cost you a few bucks down the road for full access, but we can promise you that it's going to be worth it.
Here are the best free dating apps that operate on a free trial model.
Christian Mingle – Best Free Dating Apps for Christian Singles
Able to respond to messages from paying members during free trial
Free to set up your profile, add photos, and begin searching other singles
---
Elite Singles – Best Free Dating Apps for Professionals
Respond to messages from paid members completely free
Upload your photos and create your profile
Take the personality test to start getting curated matches
All site features are available to use
---
International Cupid – Best Free Dating Apps for Multicultural Singles
Unlimited messaging and communications with paying members who message you first
Free reign to set up your entire profile and upload all pictures
No limits on searching or using the matching functions
Send as many flirts as you want to for other members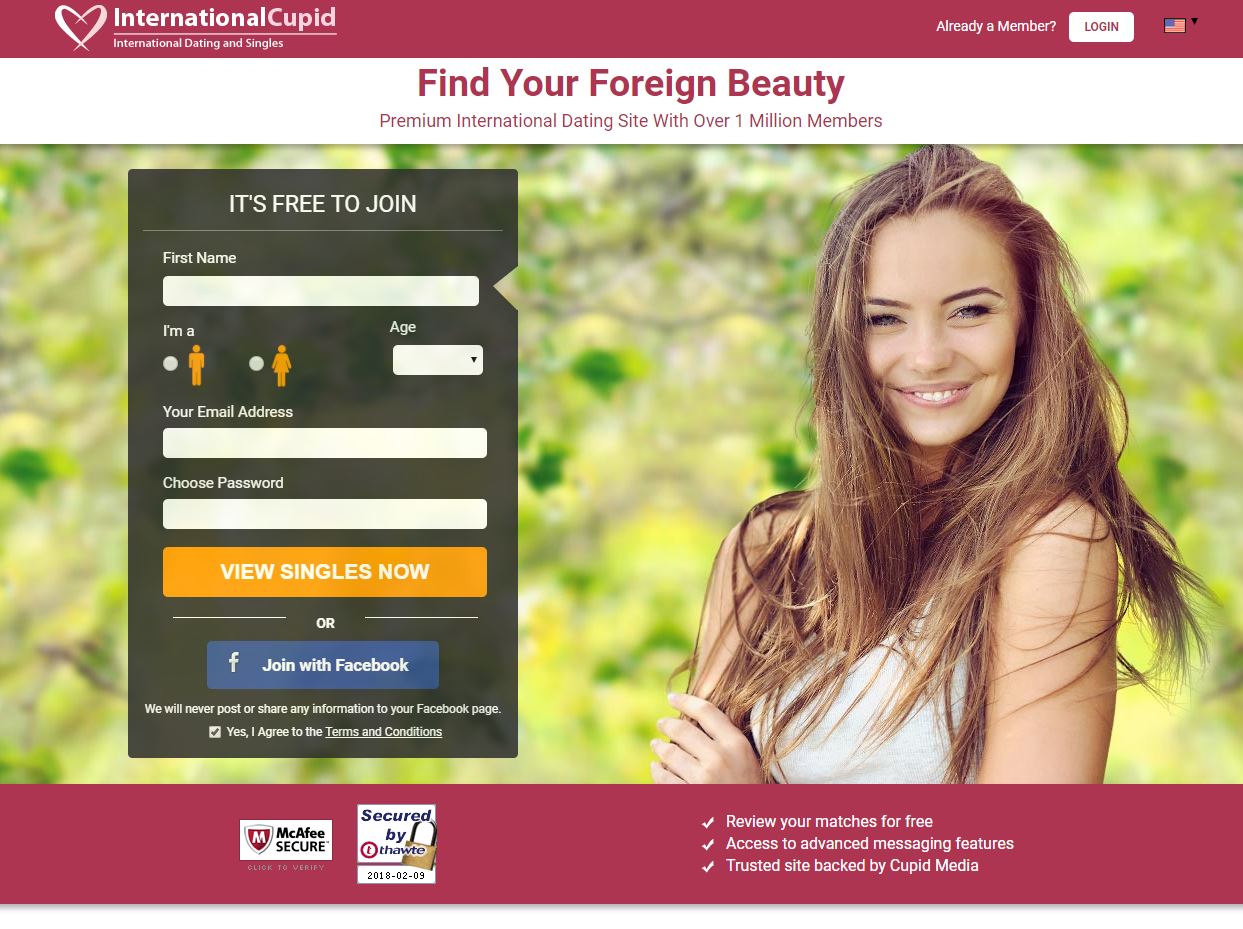 ---
Catholic Match – Best Free Dating Apps for Catholic Singles
Create your full profile and upload all photos
Begin searching through other matches and Catholic singles
No limits on members you can see (no blurred out photos)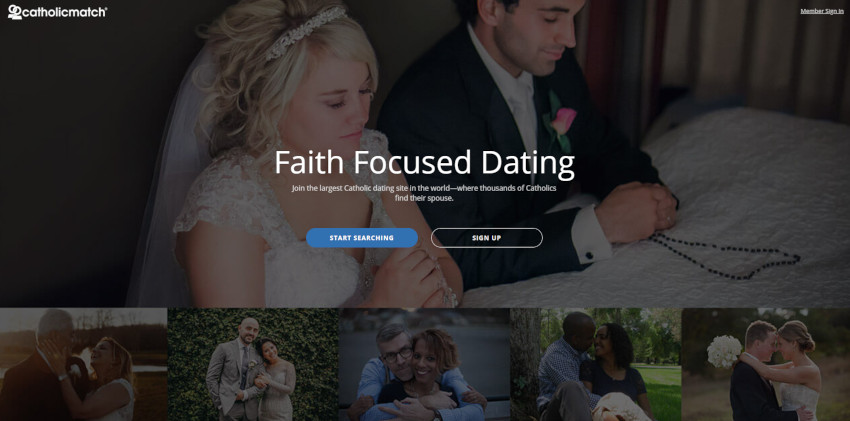 ---
Tips for Picking Out the Best Free Dating Apps
Think about how important this is to you. We're not going to try and convince you that you have to spend money to have success dating online (because you don't have to). However, using a free trial or a paid dating site instead of free dating apps has been proven over and over again to produce better results. If this is something that is important to you, consider investing some money in yourself and your future happiness.
Take advantage of free trials. The best part about free trials (especially the ones that let you respond to messages) is that you get access to the quality members of the site but you don't have to pay unless you decide you want to. The best free dating apps are great, but the member quality will always be higher on paid sites.
Join multiple dating apps. If you've ever watched an experienced fisherman, they generally throw in multiple lines to increase their odds of success. Take advantage of this. Join multiple of the best free messaging dating sites and you can increase your chances of success without having to spend any extra money.
Additional Resources
---
---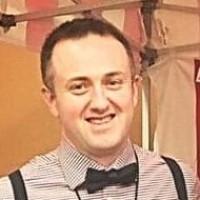 Written By: Jason Lee
Jason Lee is a data analyst with a passion for studying online dating, relationships, personal growth, healthcare, and finance. In 2008, Jason earned a Bachelors of Science from the University of Florida, where he studied business and finance and taught interpersonal communication.
His work has been featured in the likes of The USA Today, MSN, The Motley Fool, Net Health, and The Simple Dollar. As a business owner, relationship strategist, dating coach, and officer in the U.S. military, Jason enjoys sharing his unique knowledge base with the rest of the world.