By: Jason Lee | Updated 2022
Whether you're in medical school, residency, or are a full-on doctor, dating can be hard. Most doctors work long hours and endure fairly stressful conditions that can make the idea of trolling for love at a bar after finishing your rounds seem like the worst prescription for success.
Luckily, we've got a remedy we think you're going to like. There are several dating apps for doctors that can help you match with other professional singles who may not understand medicine, but they understand (and respect) hard work.
---
Dedicated Dating Apps for Doctors vs. Mainstream Dating Apps
If you've spent any time on the App Store or Google Play store, you know there are a lot of different options when it comes to dating apps for doctors. Some of the apps are 100% dedicated to the medical field, while others are mainstream.
Which is better? Here is our diagnosis on the situation. While we love the idea of medical field-focused dating apps, we're bigger fans of the mainstream dating apps, as long as you know how to use them correctly.
You see, chances are you may not necessarily want to date someone else in the same field as you. Additionally, these niche-focused dating apps lack one thing—numbers. While you may have a few people on there, you're going to be severely limited in the options of singles you can meet because the apps just aren't that popular.
So, what you'll notice is that our recommendations for the best dating apps for doctors are more mainstream apps that have a focus on people in all types of professional careers. Don't worry. After we give you our top picks, we'll give you some incredible tips and advice on how to succeed as a single doctor or medical professional on these sites. We'll also explain why we truly love these apps and think they're the best choices for you.
The 6 Best Doctor Dating Sites
1. eHarmony – The Best Doctor Dating App for Serious Relationships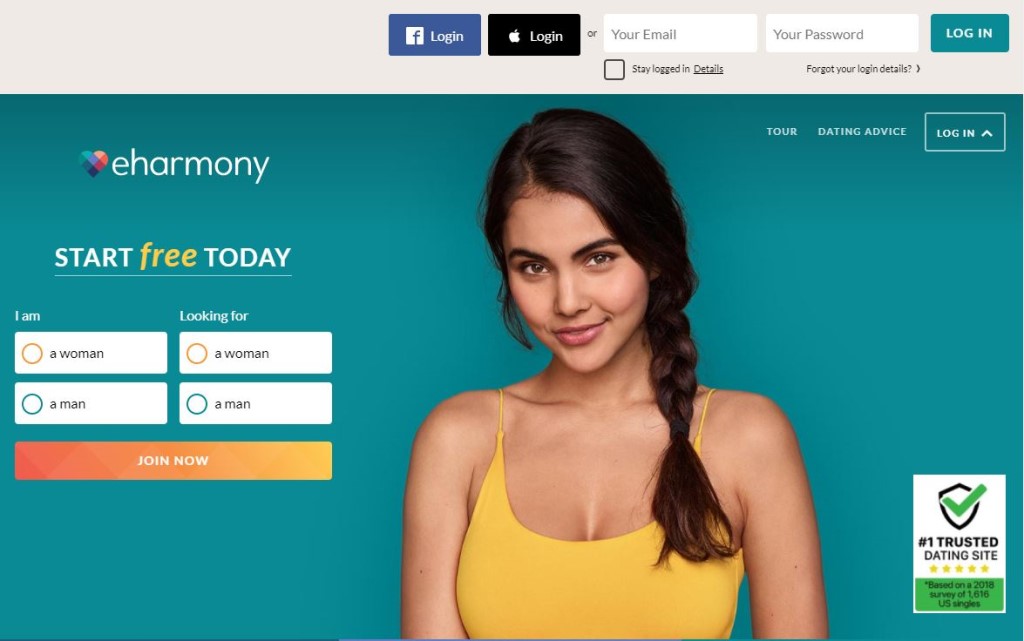 Over 2.3 million messages sent between members every month
Respected as the top dating site for singles looking for a serious relationship
Known industry-wide for some of the most well-documented success rates ever
---
2. Elite Singles – The Best Site for Finding Other Professional Singles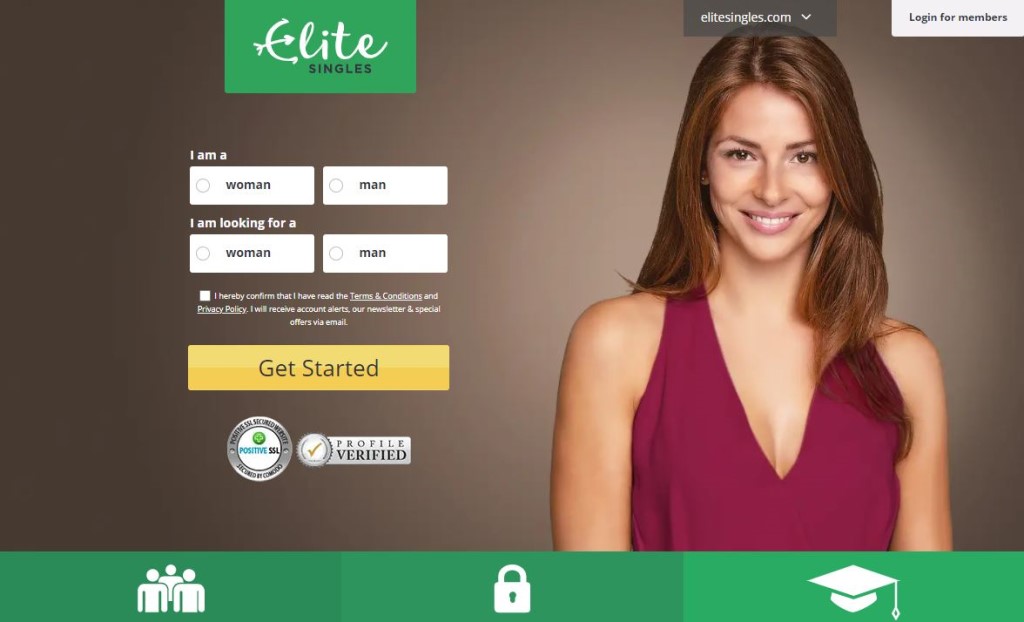 Over 80% of the members have an above-average level of education or training
381,000 + new members join every month on average
Extensive profile verification process and security processes
---
3. Higher Bond – Best New Dating Apps for Doctors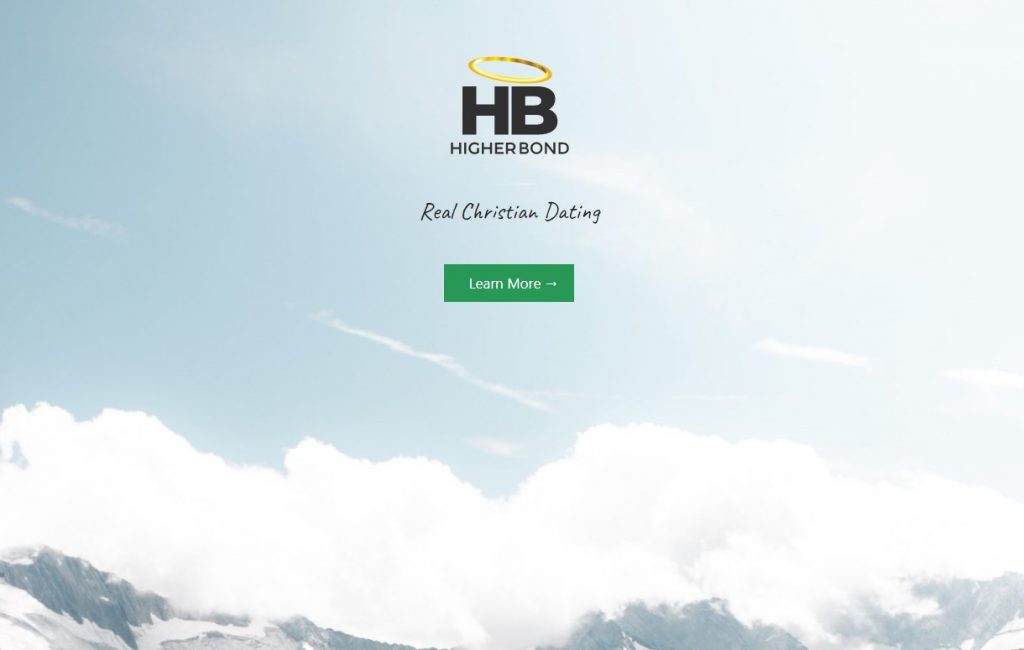 Launching in Spring of 2022
Designed for singles looking for committed faith-based relationships
Ideal for doctors and medical professionals who don't have time to waste
Anyone who gets on the interest list now will receive a 100% free 6-month membership at launch
---
4. The League – Best High End Dating Apps for Doctors
Highly focused on matching successful singles together
Extensive features to cut out games and flaky people
Newest and trendiest dating app on the market
---
5. Jdate – Best Dating App for Jewish Doctors
#1 dating site for Jewish singles
Part of the highly-respected Spark network
Extremely quick sign-up process
---
6. Christian Mingle – Best Dating App for Christian Doctors and Medical Staff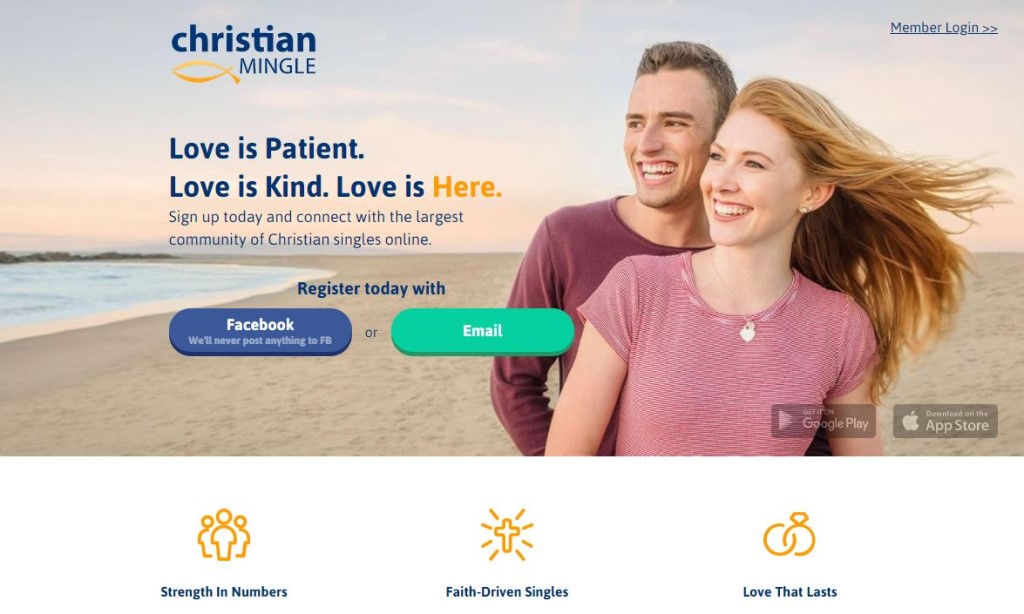 #1 dating site for Christian singles
Best app for faith-focused relationships
One of the easiest to use app interfaces
---
Why These Are the Best Dating Apps for Doctors
A High Concentration of Professional Singles – The number one reason we love these dating apps for medical professionals is that there's a high concentration of other single professionals. Sure, you both don't have to be a breadwinner to be happy, but it helps to date singles that understand the importance of a career and the struggles of a demanding job.
A Focus on Privacy and Discretion – Look, we don't have to tell you that a lot of men and women dream about being able to date a doctor. While this often attracts some incredible people, it can also attract some riff-raff. These doctor dating apps have tools and resources to manage your privacy and keep out the less savory individuals that are just interested in the idea of dating a doctor.
Reasonable Pricing Structures – Regardless of where you are in your medical career, there's no reason to light money on fire just for the heck of it. All of the dating sites for doctors we've recommended might not be the cheapest, but they do offer the right amount of value for what you're spending.
The Editor's Favorite Apps for the Medical Community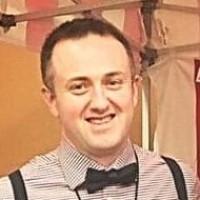 "I'm not a doctor, but I did stay in a Holiday Inn Express last…alright, I'll spare you the cheesy jokes. In all seriousness, my favorite dating app for doctors and medical professionals is eHarmony. Doctors are used to systematic approaches that produce results. eHarmony? It does all that and more, and you don't even have to get a second opinion :)"
– Jason Lee, Chief Editor of Best Online Dating
"My favorite dating app for doctors is easily The League. My friends that work in the medical field are busy, and they don't have time to play games or mess around with flaky people. The League does a masterful job of keeping the flakes away and connecting you with serious (and fun) singles looking for a lasting connection."
– Christina Anne, Contributing Writer
Tips to Succeed as a Single Doctor Dating Online
Here are a few tips to help you succeed out there. You'd never send a patient out the door without a ton of helpful recommendations, and we're not going to either.
Understand You're Going to be Highly Sought After
Congrats! What you may or may not know already is that the idea of dating a doctor is high on a lot of people's desire list. While this is great, do you really want to be with someone that's just attracted to you because of what you do for a living? Sure, it's awesome when your match respects and admires what you do, but it shouldn't be the driving force behind the attraction.
What we recommend is that you don't lead with what you do for a living. You could list in your profile that you're a professional or you work in a demanding professional industry. After you get to know someone, then you could make the decision to be a little more forthcoming about what you do for a living.
Be Careful With Identifying Information in Your Picture (Hospital Badges)
If you do decide to be forward about what you do for a living, that's okay. These are just our suggestions from our experience in the industry. If you do, though, be careful when you post pictures of you at work. Most of the dating apps for doctors do a good job of weeding out the riff-raff, but it's not a full-proof system.
Don't post a picture of you with a badge on that tells people your full name, where you work, and what department. Sure, you might look great in those scrubs or white coat, but this isn't information you want to make available until you're ready to.
Be Open and Upfront About Your Availability
As doctors or medical professionals, you know that bad news doesn't get better with time. The same is true with dating. Be upfront about your availability and your schedule. If you only have one or two days a month that you can go out, let someone know this.
No, it doesn't need to be the first thing out of your mouth in the first conversation, but it's worth mentioning fairly soon. That way, the man or woman you're talking to knows to be patient with you. Additionally, it makes sure they don't think you don't like them when you say no to hanging out several times in a row.
And if they're not okay with this? Great! You found out really quickly that they aren't going to mesh well with your profession.
Respect That Other People Have Other Goals and Priorities
Doctors and medical workers are part of one of the most respected professions in the world. Yup, we're talking about you. What this means, though, is that a lot of the singles you meet might have jobs that aren't as high on the proverbial totem pole of success.
Be okay with this. It's okay to be proud of what you do. But you need to do it in a way that respects that someone else may have chosen a different route in life. This probably doesn't apply to most of you, but we wanted to mention it just in case, especially if you're only used to interacting with other high achievers on a daily basis.
Get Started Now!
---
FAQ
Are these good dating sites for medical professionals?
Yes! These options are not just great for doctors, but they're good for anyone in the medical community as you share a lot of the same wants, needs, and concerns. If you're looking for the best dating sites for medical professionals, the list provided above is perfect for you as well.
Is online dating for doctors a good idea?
Absolutely yes. As doctors, you have limits on your time, your schedule, and you generally have pretty defined ideas of what you're looking for. Online dating allows you to cut through the noise, weed through the riff-raff, and find that perfect man or woman you're looking for.
What's it like dating a doctor?
The chances are high that some of you here are looking to date a doctor and may be wondering what that's like. If you'd like a complete answer, we'd invite you to check out our dedicated article on what it's like dating a doctor.
Are there any additional resources I can look at if I'm a doctor getting into dating?
Yes! Here are a few to get you started:
Are doctor dating sites safe?
As a medical professional, you obviously understand the importance of safety and discretion. As long as you stick to the reputable and trusted doctor dating apps, you'll have a great and safe experience online. Additionally, you'll want to do your part to stay safe. As you know with patients, you can give them the best treatment ever but if they don't choose to do what's best for themselves, it can create issues.
---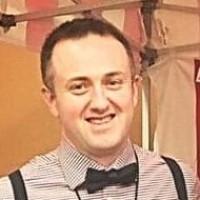 Written By: Jason Lee
Jason Lee is a data analyst with a passion for studying online dating, relationships, personal growth, healthcare, and finance. In 2008, Jason earned a Bachelors of Science from the University of Florida, where he studied business and finance and taught interpersonal communication.
His work has been featured in the likes of The USA Today, MSN, The Motley Fool, Net Health, and The Simple Dollar. As a business owner, relationship strategist, dating coach, and officer in the U.S. military, Jason enjoys sharing his unique knowledge base with the rest of the world.