When it comes to finding a sexy, exciting woman who is confident in herself and knows what she wants, any man would be smart to pursue an older woman. Likewise, any experienced single woman can tell you how appealing it is to spend her time with a young man whose energy and enthusiasm matches her own. "Youth keeps you young," after all!
In cougar dating, younger men and older women have the opportunity to be direct about their wants and needs. This allows them the freedom to share fun, excitement, and adventure together, whether it's for a lifetime, or for just a few dates.
Top 6 Apps for Meeting Cougars or Cubs
---
Cougar Apps. vs. Mainstream Dating Sites
Some apps are built with cougar dating in mind. CougarLife is a great app for meeting cougars or for cougars seeking cubs, since everyone using the app is looking for a cougar relationship. When you find a person who piques your interest, knowing they are seeking the same thing you are can go a long way in boosting your confidence when you send them a message.
The best apps for meeting cougars, however, might just be mainstream dating apps, like eHarmony. Their wide range of users may help expand your search to more potential matches. On mainstream dating sites, it can be helpful to specify what you are seeking, either on your profile or when you send a message to someone.
In this way you can narrow your search to others who are interested in cougar dating. You can also use sites that tailor your search based on other features, such as using Elite Singles if you want someone professional and educated, or Passion.com if you're looking for a casual arrangement.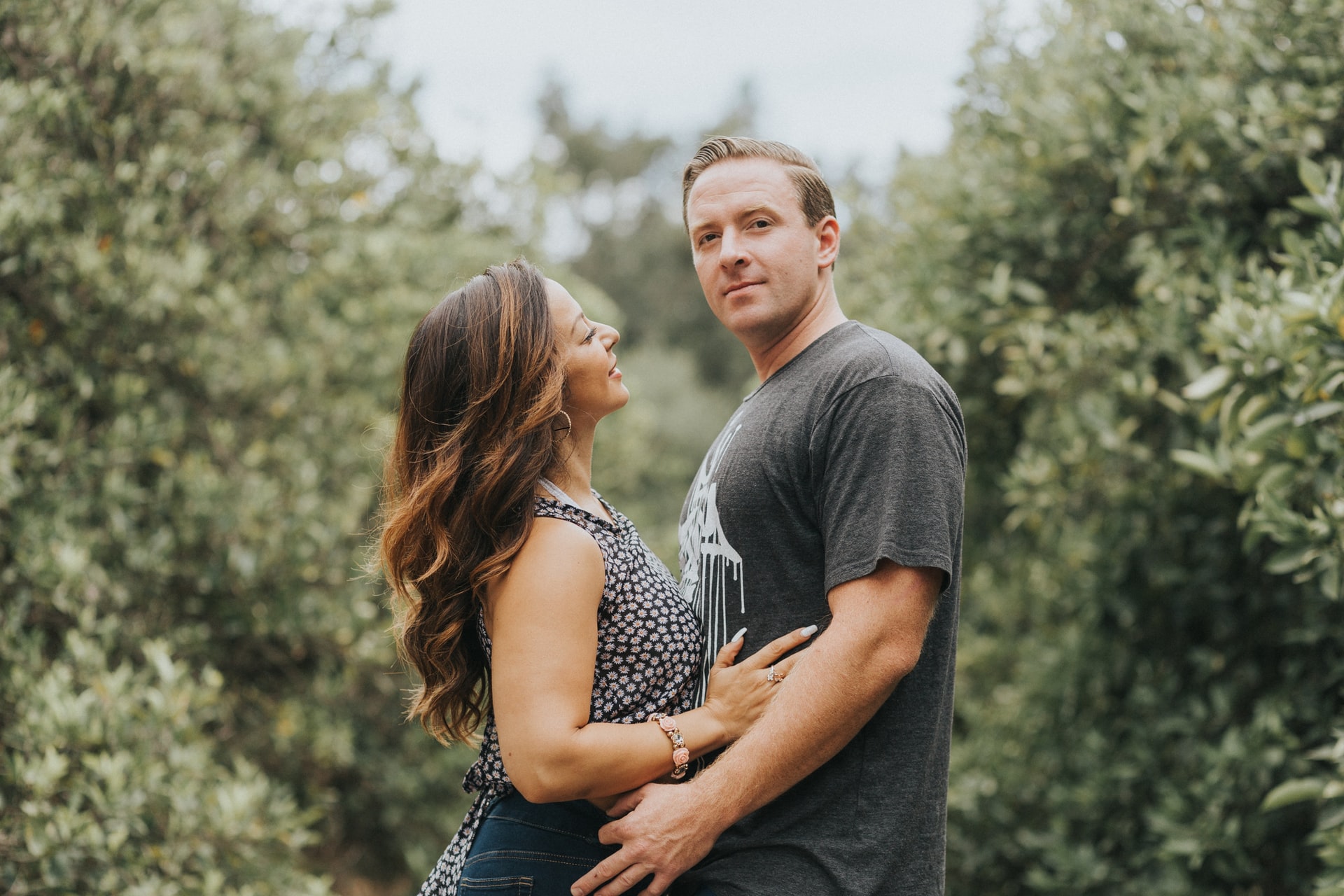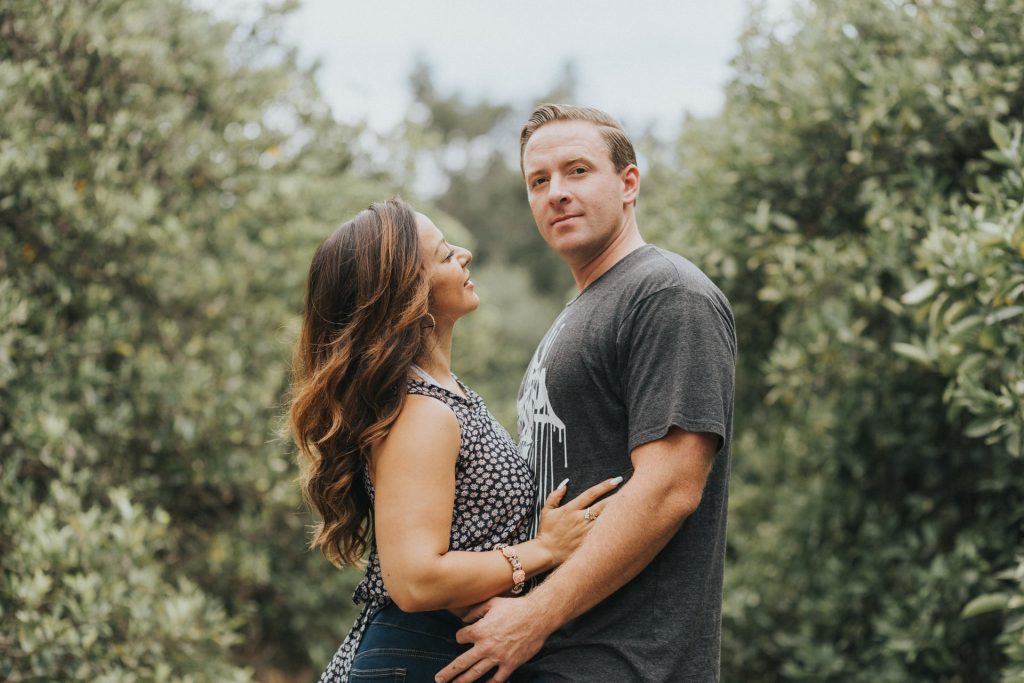 What is a cougar in dating?
A cougar is a woman who is interested in dating younger men. She can be any age, but is usually in her 30's, 40's, 50's or older.
What is a cub in dating?
Younger men who are looking to date older women are known as cubs. They can also be any age, provided they are younger than the women they are looking to date.
Are all older women dating considered cougars?
Not all older women are looking specifically for younger men. Plenty of women who date younger men date a wide range of ages, which is another reason mainstream sites are a great way to meet them. Sometimes finding a cougar is as simple as finding an older woman who is open to meeting and dating younger men.
While some people use the term "cougar" to refer to all older women who date younger men, the term may be a turnoff to those who feel it is used to judge them, or who feel it sounds like they are predators taking advantage of the younger men they date. Nonetheless, there are plenty of women who date younger men who love the term cougar. Think about the animal world: cougars are sexy, powerful creatures who go after what they want!
4 Ways to Tell if a Cougar Likes You
She asks questions about you – Women often express their interest through curiosity. If she asks questions about your life or what you're doing, she's interested!
She compliments you – Older women are often more direct, and are likely to to let you know what they find appealing about you.
She teases you – When a woman teases you, she's asking you to chase after her. Older women tend to not play games or play "hard to get," but they nonetheless will test you to see how much you like them in return.
She says she likes you – Cougars know what they want! If she says she likes you, trust that she means it.
For Cubs – The Advantages of Dating an Older Woman
Fewer Games – Older women have been there and done that when it comes to playing games. A cougar will tell you what she wants, which can be a refreshing change of pace!
Money Isn't A Problem – Having had more time to build her savings, an older woman on the cougar scene will be more experienced at managing money, which means she'll know what she can and can't afford, and she'll be able to contribute when it comes to the fun you have together.
Fewer Inhibitions – Being more experienced, older women have had more time to determine what they want from life. They have dealt with their hangups and overcome challenges. When dating younger men, they tend to be more ready and able to follow adventure, which means dating them is a ton of fun!
The Sex is Dynamite – Fewer inhibitions plus more experience means plenty of fun tricks to blow you away, plus the confidence to leave you begging for more!
For Cougars – The Advantages of Dating a Younger Man
Younger Men Are Often More Active and Fit – There's no doubt about it, younger men have more energy to burn than older guys. Dating a younger man means you're more likely to find someone who's into playing sports, getting outdoors, hitting the gym regularly and taking great care of his body.
He'll Be More Open to New Adventures – Have you ever wanted to try skydiving? Take a cooking class? Visit Japan or Costa Rica? Maybe you just like checking out the new hot spots around town. Dating a younger man is an excellent way to find a companion who will join you as you become more adventurous!
His Past Won't Weight Him Down – Having had fewer relationships in life, he's less likely to carry emotional baggage with him when he comes to you.
You Can Set the Tone – A younger man will see his older lady as powerful and wise, and will be open to things you may have to teach him. Treat him right, make him feel like a man, and don't rush him! Following those guidelines, he will naturally let you take the lead when it comes to the time you spend together.
Start Right Now
---
Written By: Kyle Gorjanc
Kyle Gorjanc is a freelance writer and filmmaker living, running, climbing, volunteering, entertaining, making art and dating in Brooklyn, New York.