Match vs. Christian Mingle
Whew – where do we even start with these two awesome dating sites! Welcome Christian Mingle vs Match: two of the best known online dating sites with really quality, attractive and interesting singles to choose from. But which option is right for you? How do you know which site to join?
Well, we got you! Read on below to take a dive into everything you need to know about the matchup of Christian Mingle vs. Match. We'll talk feature differences, pricing, members, and who each option could be best suited for.
​
Key Differences Between Christian Mingle and Match
An obvious difference is the religious focus in the forefront on Christian Mingle, while Match has a great diverse community of mature singles with many (or no) religious practice.

If you're looking for a faith-focused relationship, you're going to love Christian Mingle. If you're not, though, you're better off trying out Match or one of the other amazing dating apps we're fans of.
Match is good for people who want casual or serious relationships. Christian Mingle is more focused on helping to connect people and build committed relationships. If you're looking for something serious, you may not be a fan of dealing with casual daters on Match.com.
With Christian Mingle, you get all of the available features with every premium plan. With Match.com, you'll have to decide between which plan you want, as you don't get everything with the entry level option.
Here's the bottom line.
If you're a Christian single looking for a serious, faith-focused relationship, Christian Mingle beats our Match any day.
If you're not interested in a Christian relationship or are looking for casual dating, you can either check out Match or try one of the app options we linked above.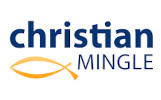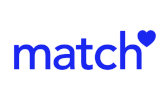 Christian Mingle vs. Match Feature Comparison
Match has slightly more robust profiles for people who want a little more in-depth. Christian Mingle keeps it a bit simpler, but still has a ton of opportunities for singles to express themselves.

Both sites have around 80% of their traffic coming from the U.S. As a mainstream dating site (all faiths), Match.com has a higher level of traffic of about 6.8 million monthly visitors. As a niche site, Christian Mingle has around 200k monthly visitors on average, which is leading amongst most Christian-only dating sites.
The dating experience on both sites is fairly comparable and follows a traditional "search and find" option. In other words, you create your profile, get sent matches, and are free to search through the available singles in your area at your own pace.
Christian Mingle has a swipe-style dating feature called the LookBook. It's like the dating app Tinder, except it focuses more on the information from your profile. If you and someone else show mutual interest, it lets you know!
---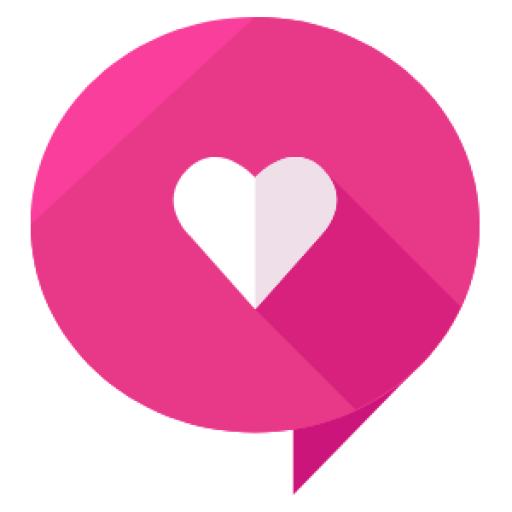 Written By: Healthy Framework Team
The Healthy Framework team has a combined 50+ years of experience in the online dating industry. Collectively, the team has reviewed over 300 dating apps and is known as one of the leaders in the relationship advice and information space. The team's work has been featured on Zoosk, Tinder, The Economist, People Magazine, Parade, Women's Health, Her Campus, Fox, and more.