Christian Mingle Pricing
Christian Mingle is one of the most affordable online dating apps that caters to singles looking for faith-focused relationships. And as a quick spoiler to our Christian Mingle cost breakdown, the value you get is worth every penny—and then some. But just how much does Christian Mingle cost? Is Christian Mingle expensive?
Let's get into the most up to date pricing on exactly what a premium membership is going to run you (and what features you get)!
Updated Christian Mingle Costs
| Membership Type | Length | Monthly Cost |
| --- | --- | --- |
| Premium | 6 months | $19.99 |
| Premium | 3 months | $24.99 |
| Premium | 1 month | $42.99 |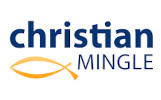 ---
Details About Christian Mingle Pricing
Christian Mingle memberships range in pricing from $19.99 per month up to $42.99 per month. The lower prices are for users who select the longer six month terms, and the higher prices are for users who only purchase one month to start. The three different membership types listed all come with the same features and are no different other than term length and overall cost. In the past, certain features like Messaging+ (the ability for unpaid members to respond to messages from paid members) required an additional payment, but this feature and all others are now included in the single membership type.
Christian Mingle memberships may be purchased through PayPal, Apple Payments (in app), Visa, MasterCard, American Express, JCB, or Discover. If you're looking for an option to pay by check, cash, or money order, those options are not currently available.
Every Christian Mingle membership is automatically opted into auto renewal, which means that at the end of your term they will bill you again for the same membership you currently have.
Christian Mingle Spotlight Costs
Spotlight is another premium feature available for purchase on the Christian Mingle app. This membership add-on allows you to boost your profile to show up more frequently at the top of other members' Browse results. Here's a breakdown of what Spotlight plans currently cost at Christian Mingle:
30 Day Spotlight – $14.99
7 Day Spotlight – $6.99
1 Day Spotlight – $2.99
---
---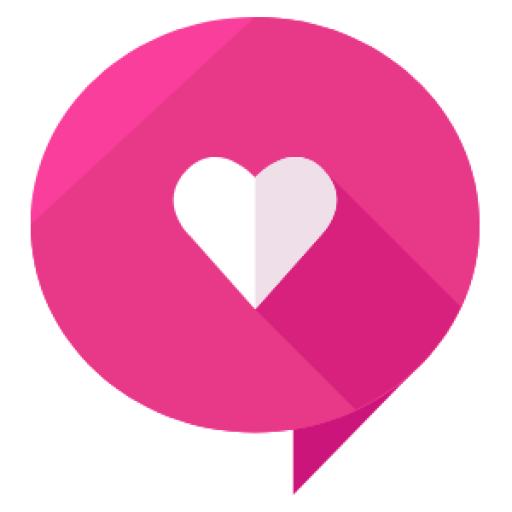 Written By: Healthy Framework Team
The Healthy Framework team has a combined 50+ years of experience in the online dating industry. Collectively, the team has reviewed over 300 dating apps and is known as one of the leaders in the relationship advice and information space. The team's work has been featured on Zoosk, Tinder, The Economist, People Magazine, Parade, Women's Health, Her Campus, Fox, and more.