Catholic Match Pricing
​If you're trying to figure out how much Catholic Match costs, you're not alone. We get it. Sometimes online dating sites don't like to show you their pricing upfront until you've created a free account and invested some of your time. Smart on the sales front, annoying on the user front.
That's okay, though; we've got you covered. Our staff monitors and updates our Catholic Match costs sheet regularly, so that you know exactly how much your membership will be if you decide to join and upgrade.
Catholic Match Pricing Sheet
| Membership Type | Length | Cost |
| --- | --- | --- |
| Premium Membership | 1 month | $29.99 per month |
| Premium Membership | 6 months | $14.99 per month |
| Premium Membership | 12 months | $9.99 per month |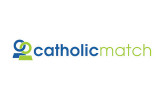 ---
The Key Details of Catholic Match's Pricing Structure
One of the latest trends in online dating app pricing is a la carte options and freemium models where you pay for subscriptions but you also pay for a la carte addons to enhance the experience. While at times this seems less expensive, users end up spending more as the nickel and diming adds up. Some dating apps, like Catholic Match, though, are still opting to keep things simple where every feature available comes included with the premium subscriptions.
Currently, there are three membership options at Catholic Match—a 1 month, 6 month, and 12 month option. Pricing on these plans ranges from $9.99 per month to $29.99 per month with savings increasing the longer term you select. The features on all three plans are nearly identical with the one exception being read receipts which are only available to users with the 6 or 12 month plans. Besides that, there are no additional add-ons or enhancements that the site offers you have to pay for.
For purchasing options, you have three ways to pay for your Catholic Match membership—through your iOS device, through you Android device, or by credit card through the desktop version of the app. All memberships are paid at one time (you don't pay monthly) and are set to auto-renew, which you can easily turn off at any point in time.
Compared with the rest of the dating industry and specifically religious dating apps, this is on the lesser expensive side of things once you get into the 6 and 12 month options. The one difference is that most other apps offer a three month option, which is not available with Catholic Match.
The Catholic Match Guarantee
Something that used to be prominent on the Catholic Match website that we thought they got rid of (but we still see it in a few obscure spots of the site) is the Catholic Match Guarantee. The premise is simple—if you don't find anyone special within the first 6 months as a member, they will give you the next 6 months for free.
So effectively you are getting a 12 month membership for the price of the 6 month if it doesn't work out. Bear in mind that this is not prominently posted and we don't see it in the site's Terms of Service, so you will need to reach out to customer support as you approach the end of your term to discuss how to take advantage of it.
Refunds
According to Catholic Match's Terms of Service, once you use any of your premium features, you are no longer eligible for a refund. What this also indicates that if you make a purchase and quickly realize you've made a mistake, you should have a good chance at getting a refund. Additionally, the TOS mention that there may be some case-by-case refunds issues within the first three days after purchase, but there are no guarantees of that.
Courses for Sale on Catholic Match
One other type of item for sale that is not included in any premium membership is the educational courses within Catholic Match Plus. Currently, there are three free courses, four paid courses, and one bundle that includes all four of the paid courses. The pricing for the individual courses ranges from $49 to $147 each. What's interesting, though, is the four course bundle is $392, but purchasing all four courses individually comes out to $324. So, if you do want to buy all the courses, steer clear of the bundle.
Additionally, most of the information that appears to be covered in these courses looks to be available for free from potentially more reputable courses around the web, so consider this if you're interested.
---
---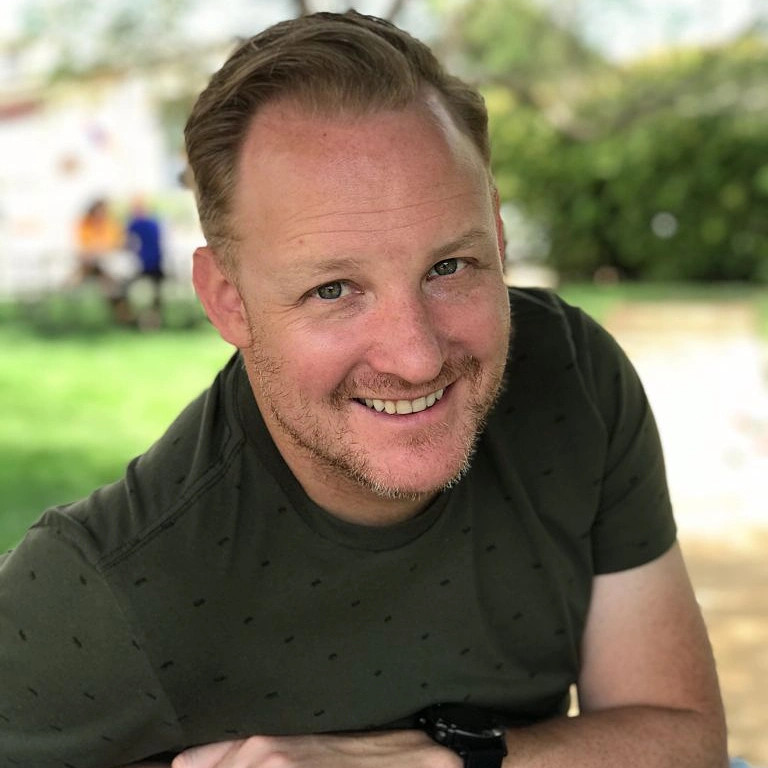 Written By: Matt Seymour
Matt Seymour is a dating industry expert with over a decade of experience coaching singles, reviewing dating apps, and analyzing trends within the industry. With a Masters of Science in Finance (MSF) degree from the University of Florida and extensive knowledge of the innerworkings of the online dating industry, Matt frequently serves in an advisory role to some of the largest dating apps on the market. In Matt's current role with Healthy Framework, he leads the interview team that regularly interviews key dating industry leaders, and leverages his financial knowledge and dating app experience to review and share what singles need to know to get the most out of dating online.